Springboard Fundamentals
Nov 07 @ 06:00PM - 06:55PM
$25 for first class. $32 after that.
Recurring Event
(See all)
Recurring weekly on Tuesday
From: 06:00 PM to 06:55 PM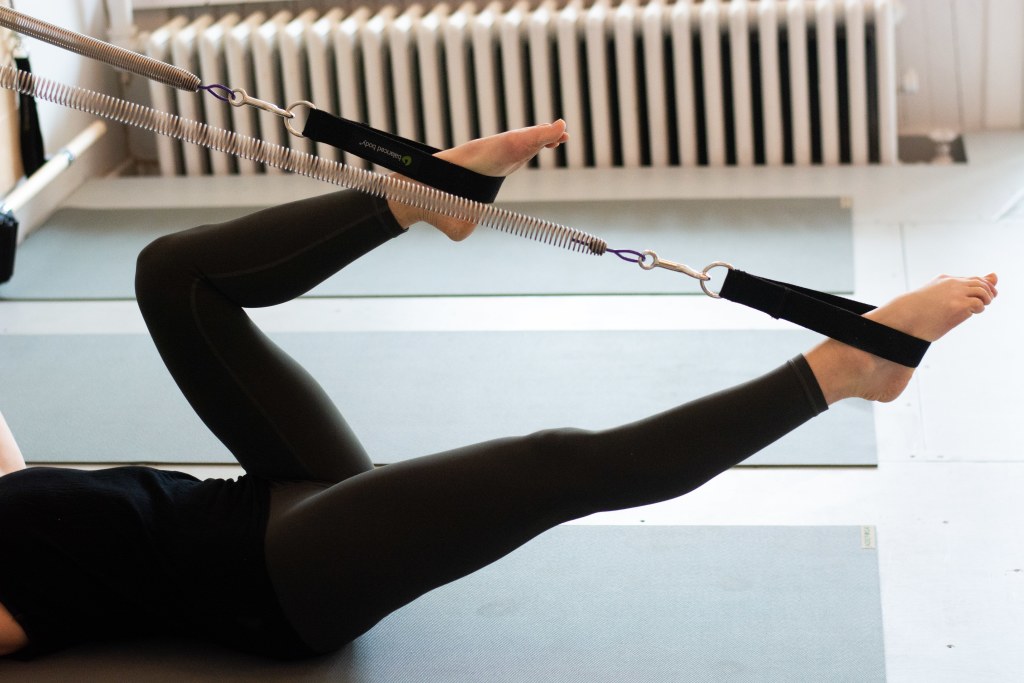 Focus on the fundamentals of the springboard in this class! You will work at a slightly slower pace to allow yourself time to connect to each exercise. This class is perfect for anyone who is looking to deepen their form and/or for Springboard newbies.
Practicing Pilates with the addition of controlled spring resistance will improve your core strength, coordination, alignment, balance, joint stability and range of motion. Spring resistance offers feedback to the body challenging you to take control of your movement.
Sign up required! https://www.bodiesandplants.com/classschedule to join.
Event Starting From 7th November
Add to Calendar
11/07/23 06:00PM
06:55PM
America/Los_Angeles
Springboard Fundamentals
Bodies & Plants
Bodies & Plants
info@bodiesandplants.com
FREQ=WEEKLY;COUNT=105;BYDAY=TU