Monarch Butterfly Tagging & Yoga Workshop
Aug 20 @ 09:30AM - 12:30PM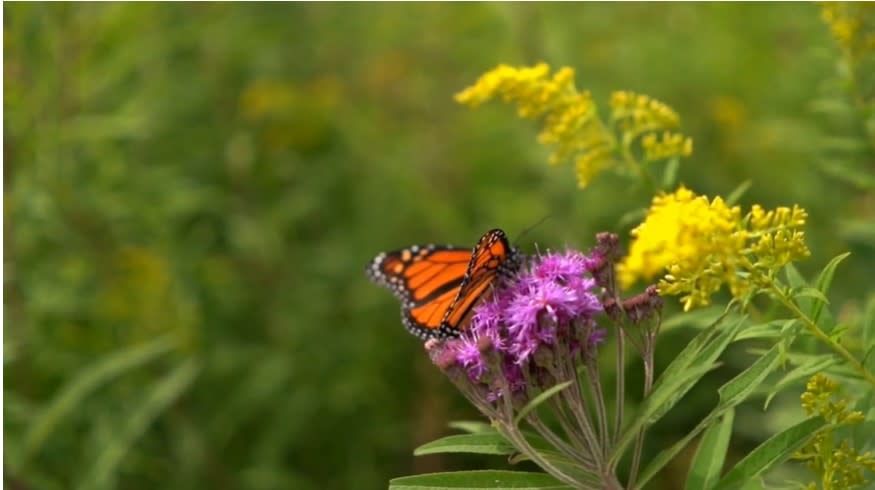 Monarch Butterfly Tagging & Yoga Workshop
August 20th to August 21st, 2022
9:30 AM to 12:30 PM

If you're looking to unwind and relax in peaceful surroundings, make your way to YO1 Health Resort.

Indulge in the walking trails to the YO1 Milkweed garden, where your experience will begin with an introduction to the correct handling of these delicate creatures from one of our local experts, followed by a demonstration on tagging butterflies. You'll get tagging materials for everyone to try for themselves!

Do you know that the Monarch Butterfly is a species known for its unique migration patterns, going from places as far away as Mexico to Canada in the winter and then coming back down every year.

Learn the secrets of tagging these colorful creatures and seek rejuvenation by participating in an outdoor yoga class next to the lake.
Add to Calendar
08/20/22 09:30AM
12:30PM
America/Los_Angeles
Monarch Butterfly Tagging & Yoga Workshop
YO1 Wellness Center
Sullivan Catskills Visitors Associa