Catskills Fall Weekend Getaway Retreat Upstate NY 2022
Oct 21 @ 07:00PM - 01:00PM
Retreat Cost: Full Retreat: $60. Accommodation: varies (sold separately). Meals: $7 each lunch/supper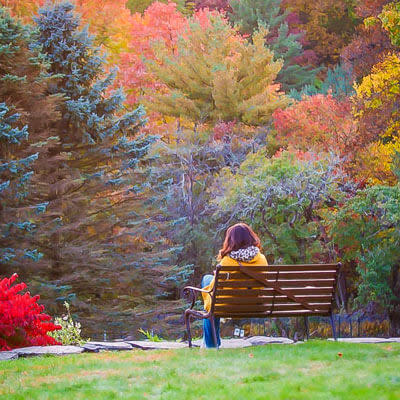 Experience a relaxing weekend retreat in the peaceful environment of the Catskills, at Kadampa Meditation Center New York. Refresh your mind through guided meditation.
Great for Beginners! Whether you're a beginner or simply want to have a spiritual retreat in ideal conditions, this weekend will help you refresh your mind through meditation. Enjoy guided meditations and modern Buddhist teachings, which present practical tools to incorporate meditation to your day to day life.
In the breaks, enjoy meaningful conversation and relax amidst the beauty and tranquility of the Kadampa World Peace Temple and its natural surroundings.
Everyone is welcome and no experience is necessary.
Add to Calendar
10/21/22 07:00PM
10/21/22 01:00PM
America/Los_Angeles
Catskills Fall Weekend Getaway Retreat Upstate NY 2022
Kadampa Meditation Center
info@kadampanewyork.org