Buddhist Meditation Retreat 2022 New York - Medicine Buddha Empowerment
Dec 26 @ 07:00PM - 01:00PM
Price Varies: Attend Full Retreat or Partial Retreat. Stay onsite or offsite.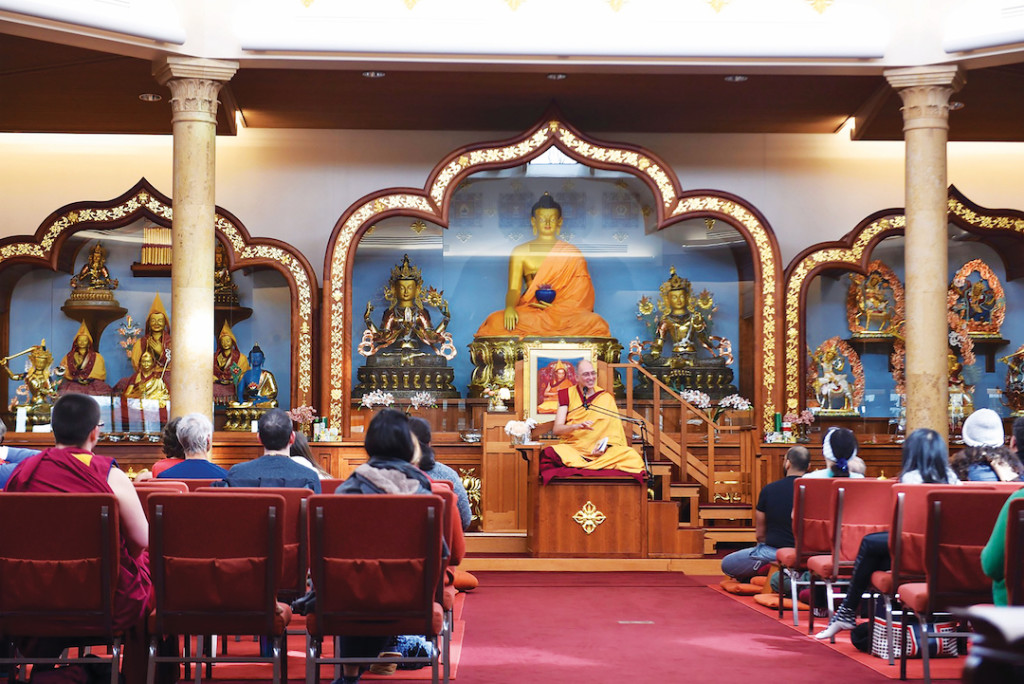 Live, In-Person Medicine Buddha Empowerment & Meditation Retreat with Buddhist Monk Gen Samten Kelsang, December 26-31, 2022.
The Healing Buddha functions to cure physical sickness and alleviate mental pain. During this unique empowerment ceremony we will create a deep connection with Medicine Buddha, that will enable us to heal ourselves and others. All disease starts in the mind and so that is where true healing also takes place.
Heal the mind with 11 reversals: To heal our mind we use Lamrim meditation to bring about a reversal of deluded attitudes and views. The 11 Reversals describe the gradual transformation of the mind from an unhealthy to a health-producing state.
Everyone is welcome, no experience necessary. Onsite accommodations and meals are available.
Add to Calendar
12/26/22 07:00PM
12/31/22 01:00PM
America/Los_Angeles
Buddhist Meditation Retreat 2022 New York - Medicine Buddha Empowerment
Kadampa Meditation Center
info@kadampanewyork.org