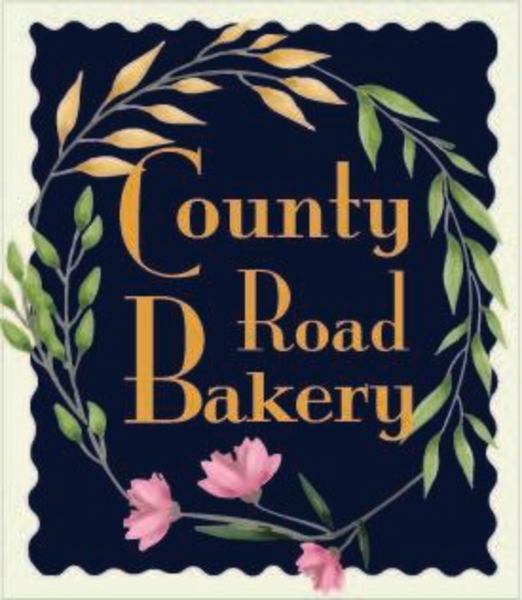 County Road Bakery
MBH EQUITIES LLC
Spimpleview Spa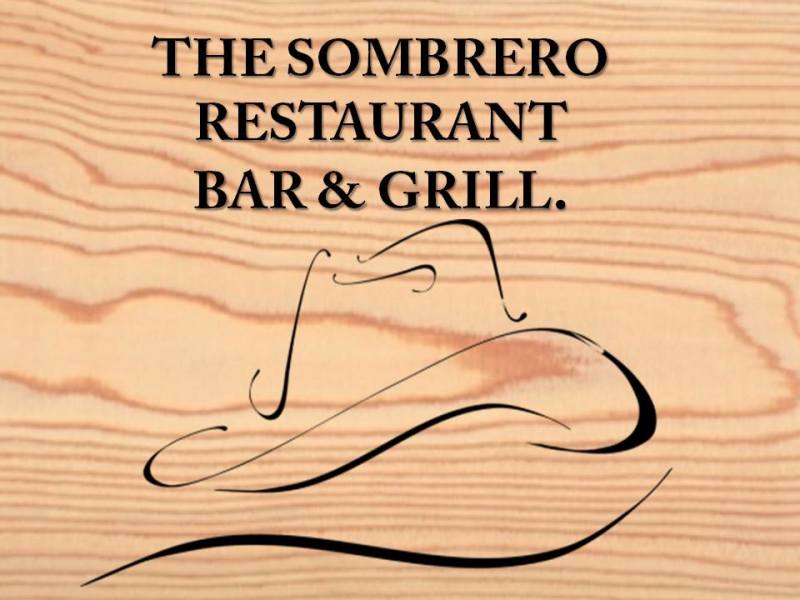 El Sombrero Tex Mex Bar & Grill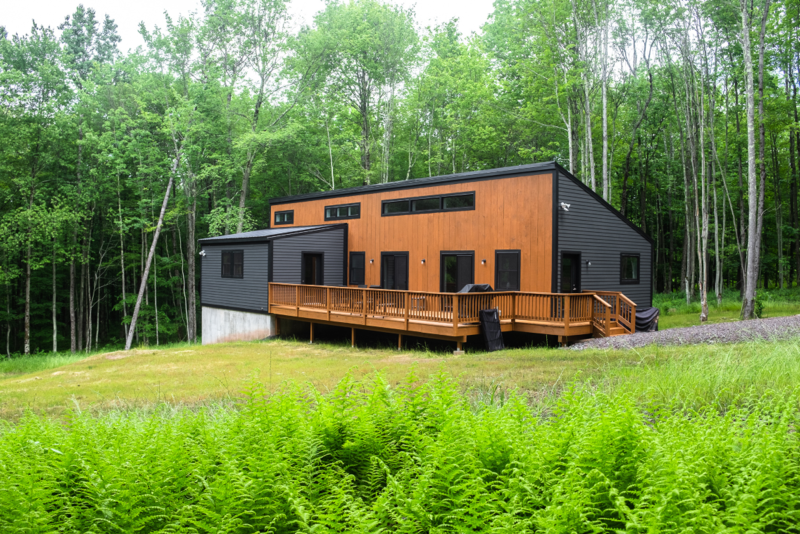 East Hill Hideout
Fern Leaf Farmhouse
Yes Dreams
Neversink Sanctuary
East Hill Hideout
Fern Leaf Farmhouse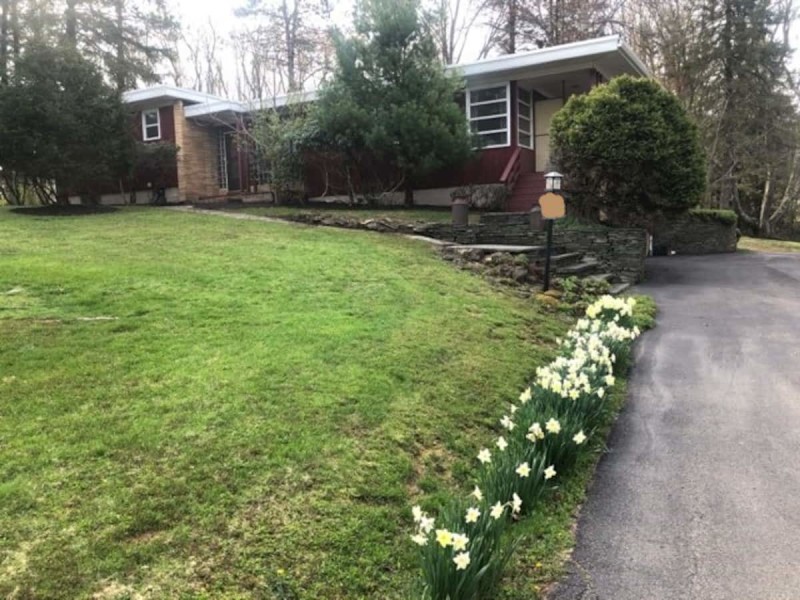 Sonny's Manor
Fortress Bikes
The PRASAD Project, Inc.
Black Oak Buildings
Debruce Lodge
Koda Lake House
The Gables
Black Fern Lake House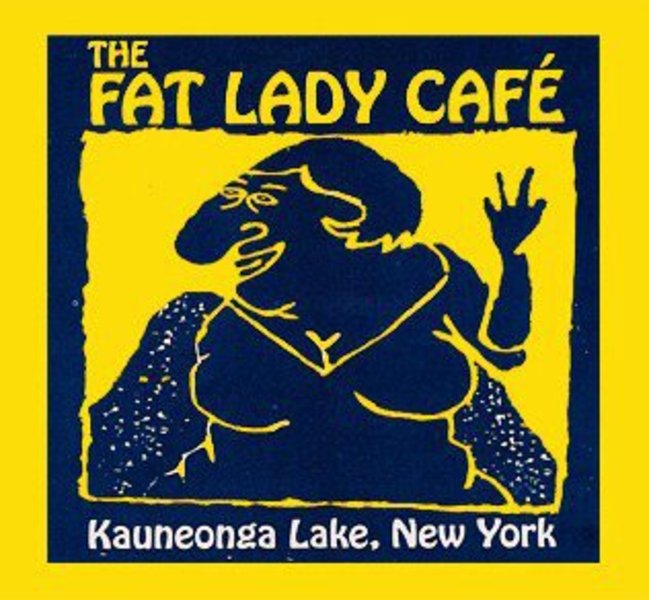 Fat Lady Cafe

Eco Fire LLC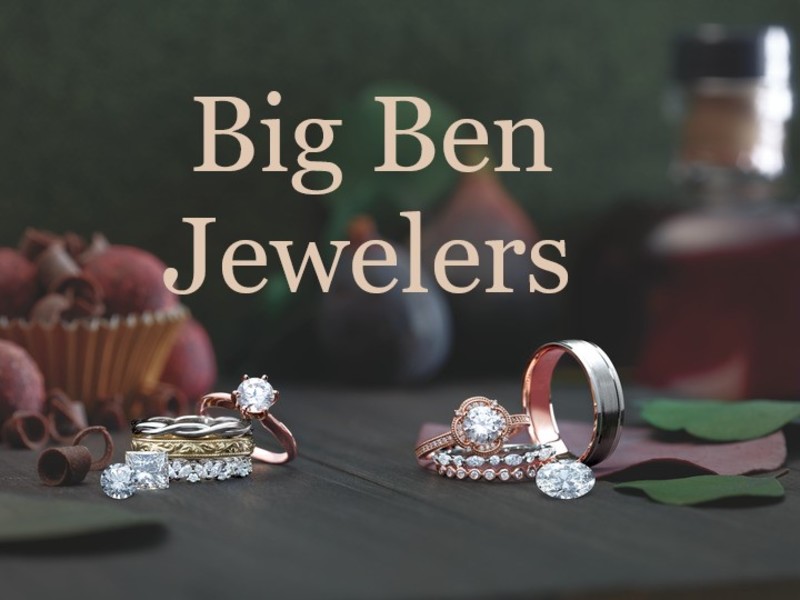 Big Ben Jewelers
Robin's Nest

Diane C Butler Real Estate
Flea Valley Festival
Denise Cummings LLC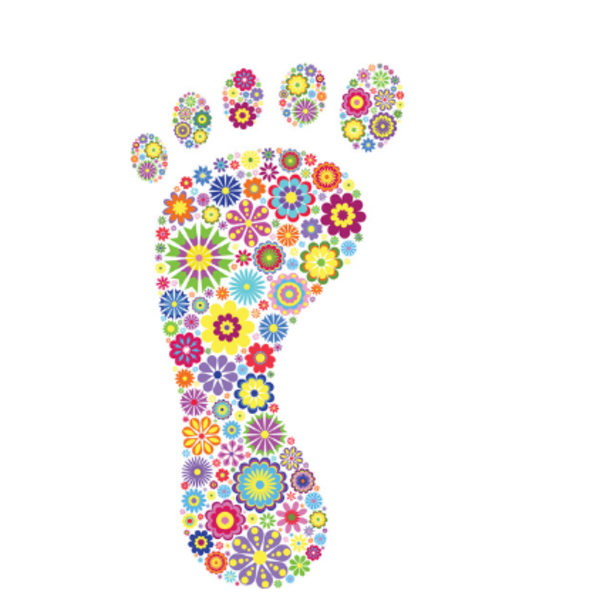 Recycle Your Gear, LLC
Flex Studio Catskills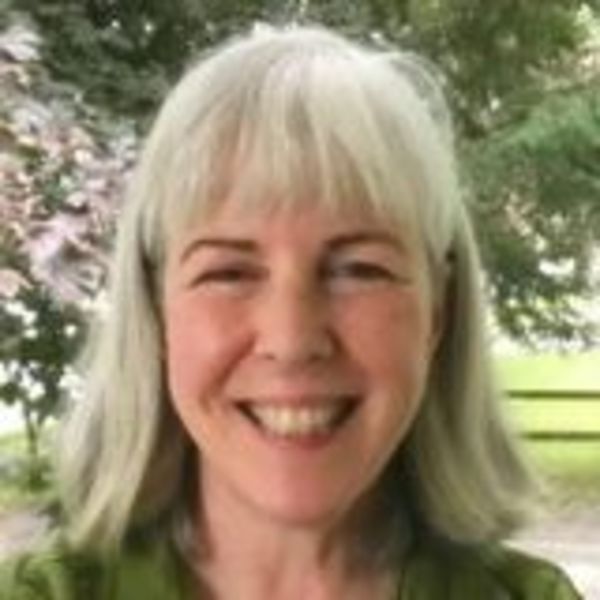 Woodstock Way Realty LLC – Associate RE Broker Ann Finneran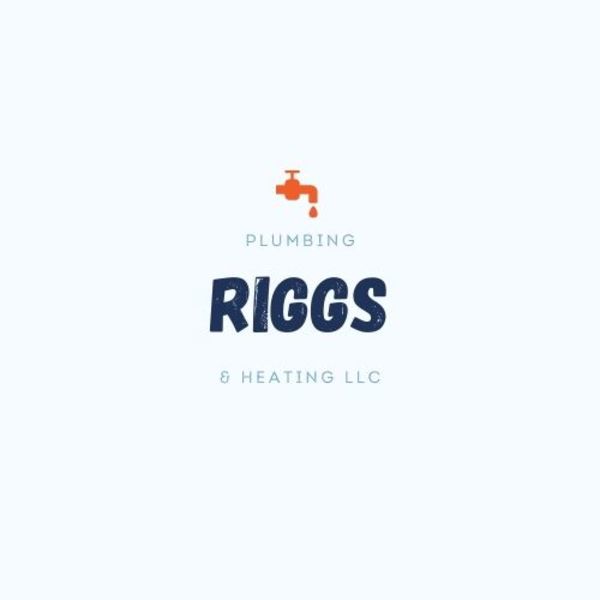 Riggs Plumbing & Heating LLC
Van Smokey
The Keats Insurance Agency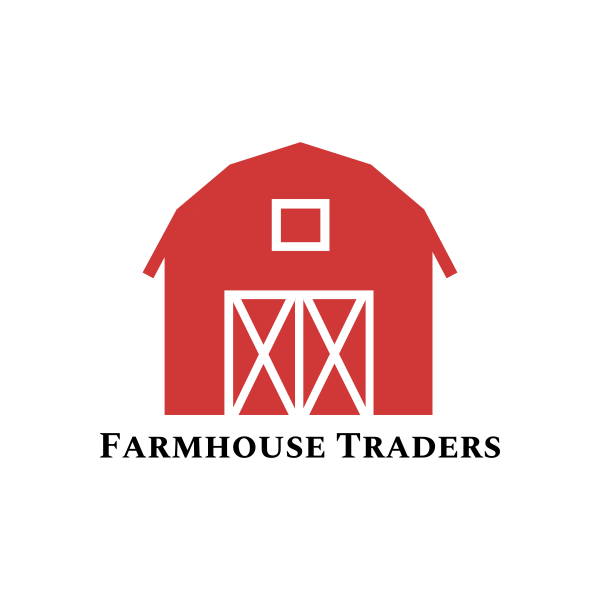 Farmhouse Traders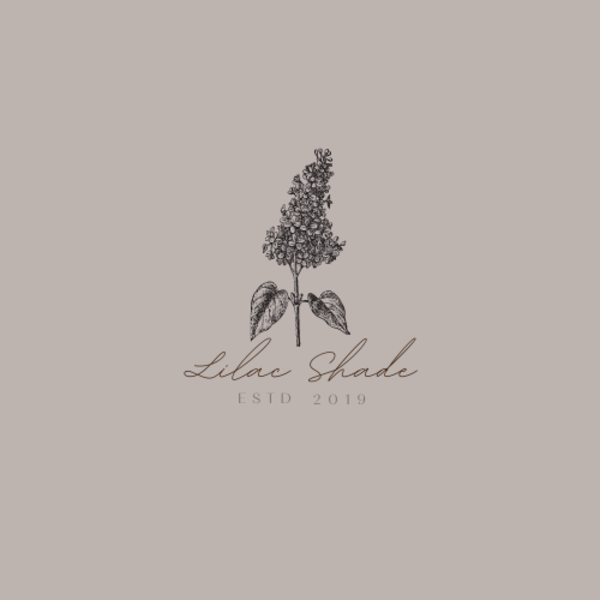 Lilac Shade

Rieber Realty Inc.
Sullivan Mercantile
I Zakarin & Sons Inc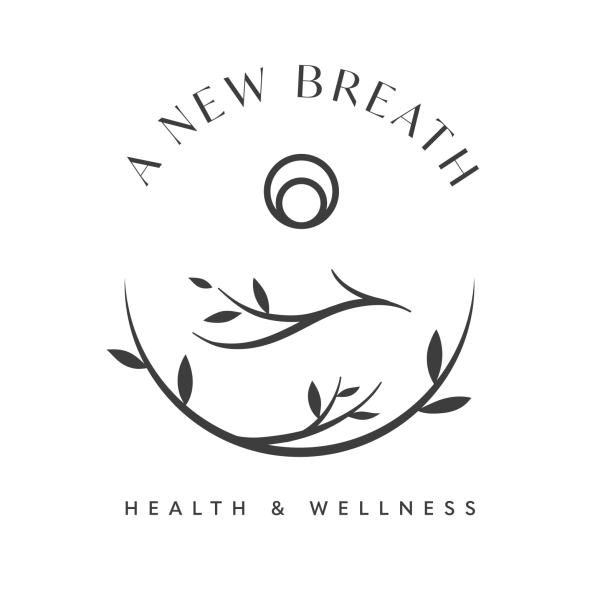 A New Breath Health & Wellness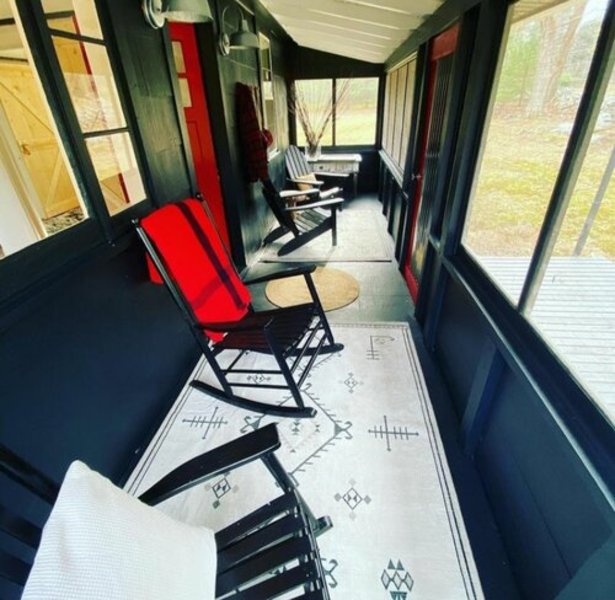 Griffin House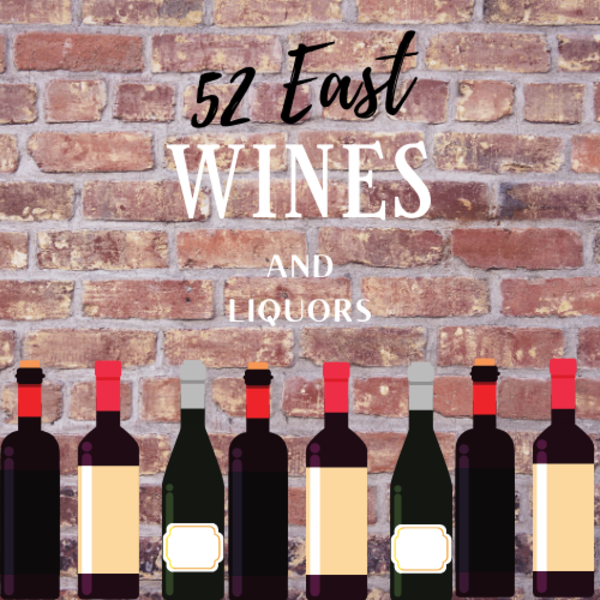 52 East Wine & Liquors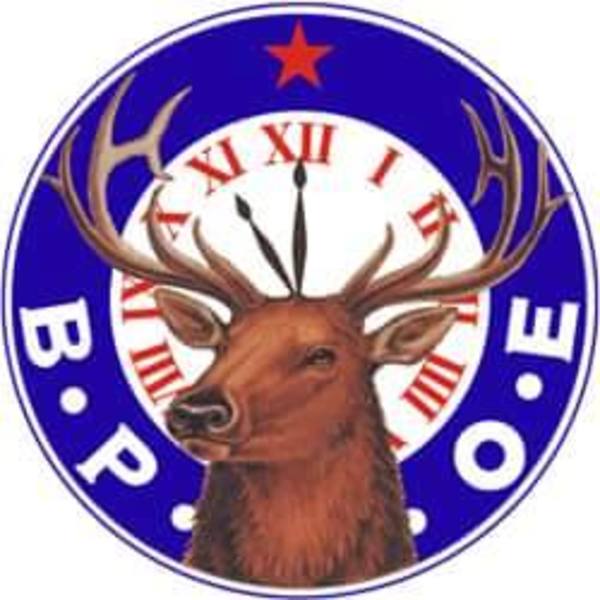 Liberty Elks Lodge 1545
BETHEL MOTOR SPEEDWAY
BETHEL MOTOR SPEEDWAY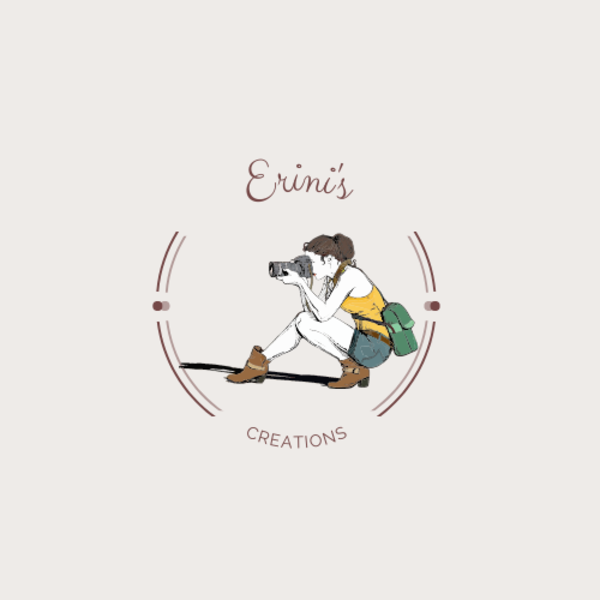 Erini's Creations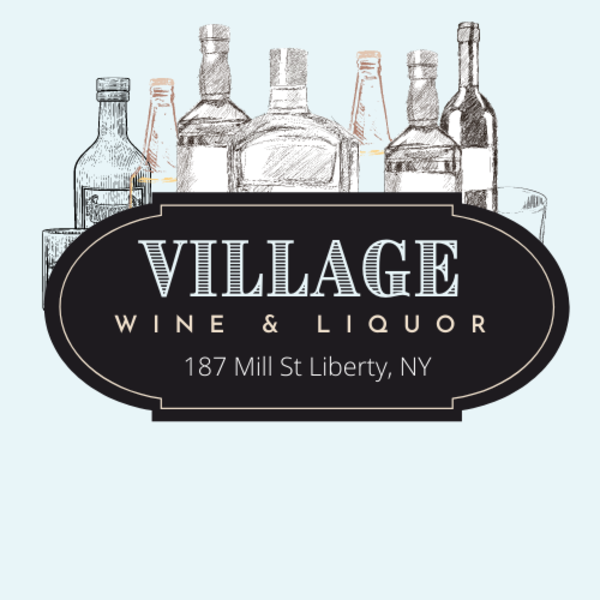 Village Wine and Liquor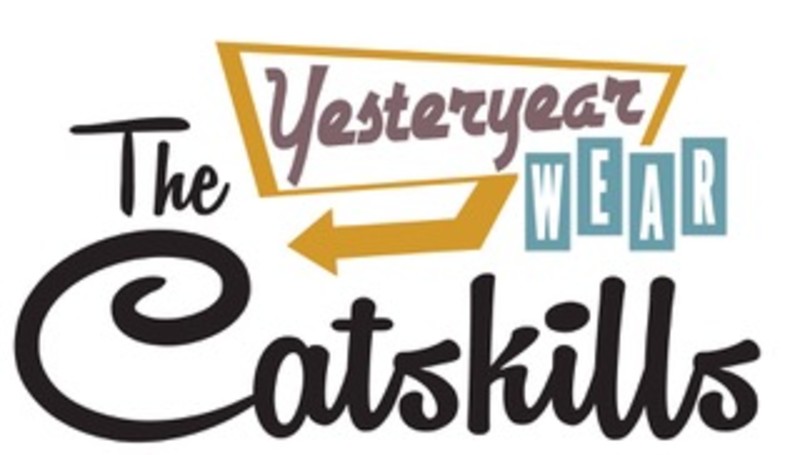 Yesteryear Wear Inc.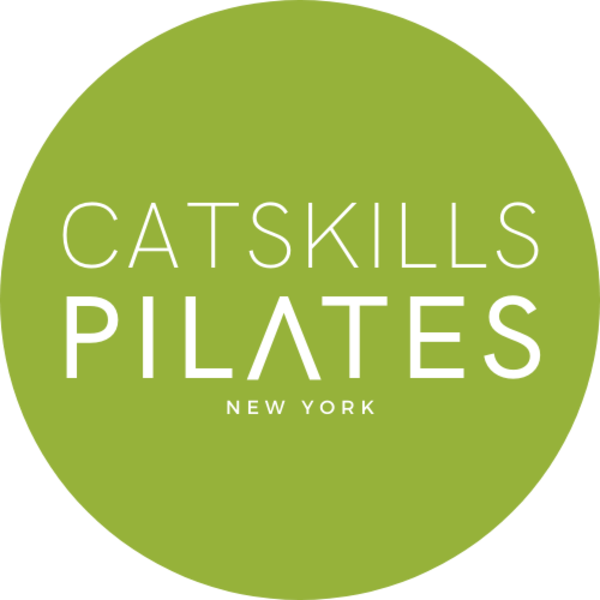 Catskills Pilates

The Catskill Food Truck

ishot studios
Wildacres Realty
Bash Events LLC
Northeast Off Road Adventures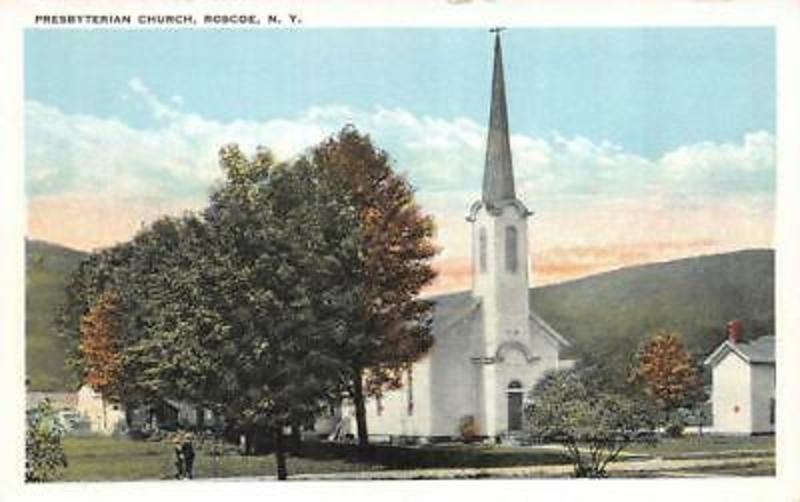 The Roscoe Presbyterian Church
Sullivan County Fire Protection Corp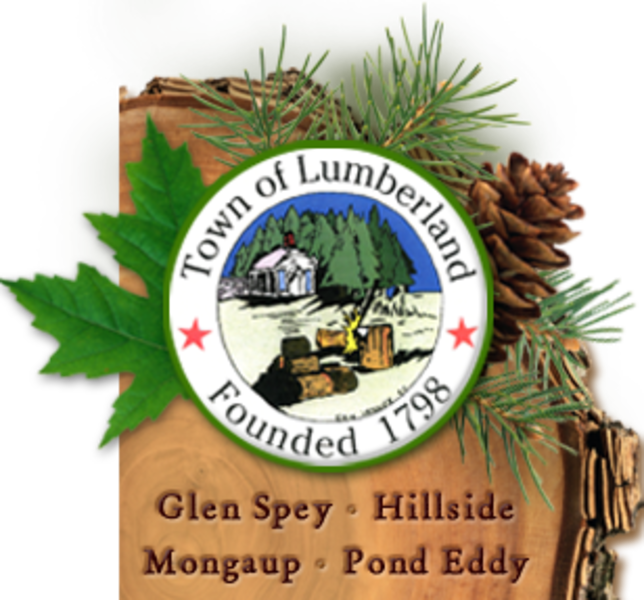 Town of Lumberland
Creekside House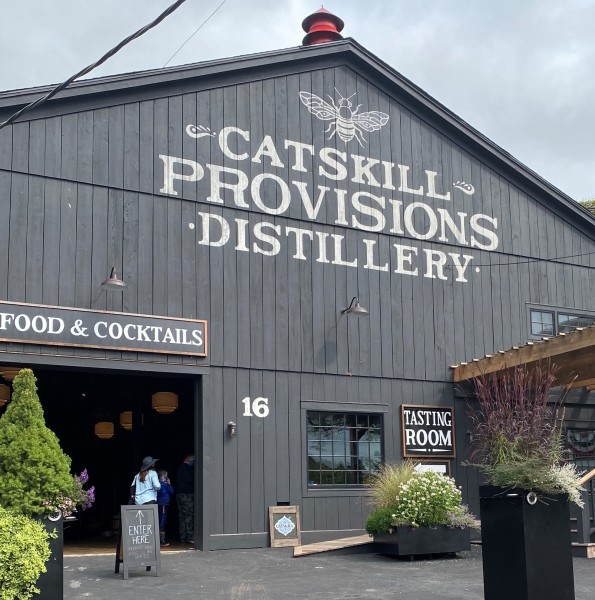 Catskill Provisions Distillery Tasting Room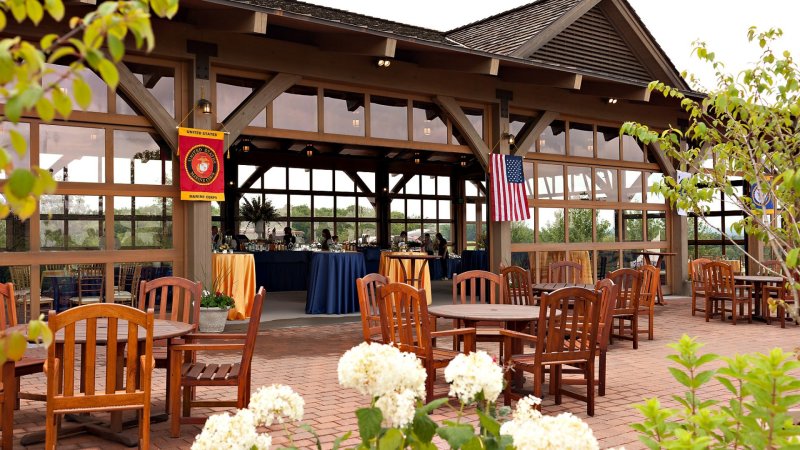 Bethel Woods Center For The Arts
The Catskill Porter
The Starling at Pond Eddy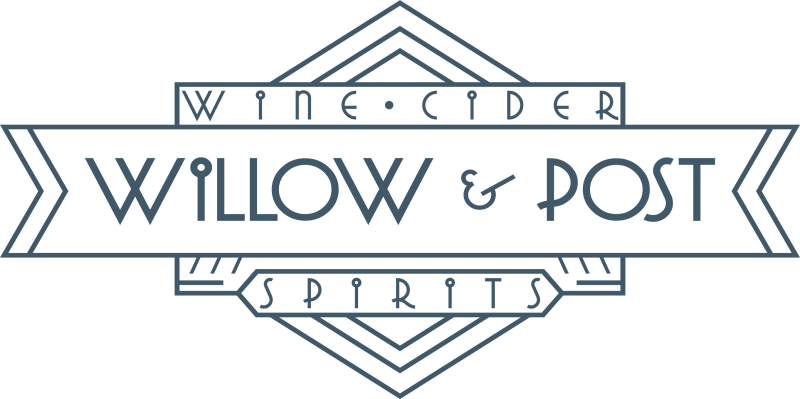 Willow & Post
Forage & Gather Market
Thompson Sanitation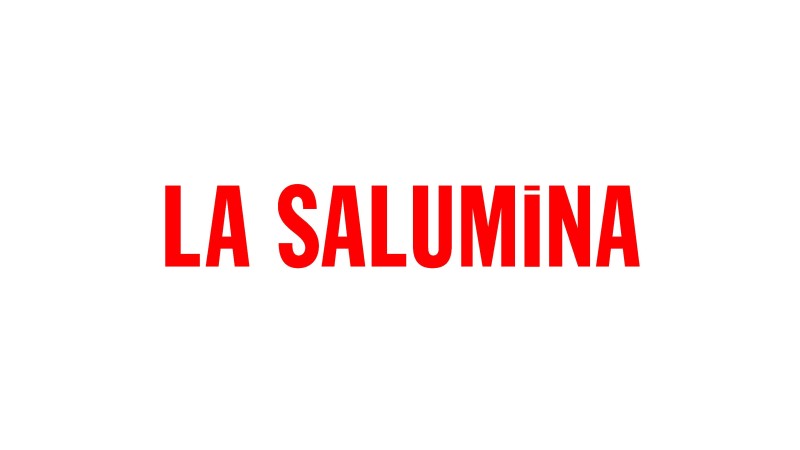 La Salumina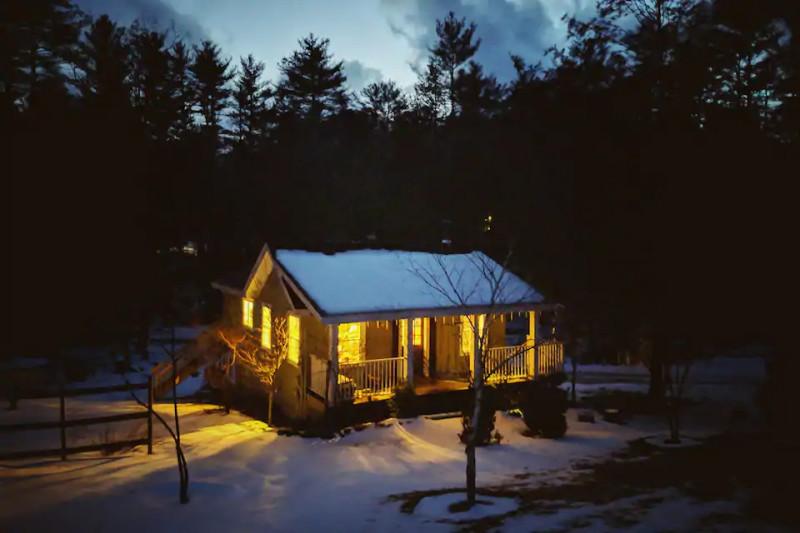 Bella Getaway
Callicoon Hills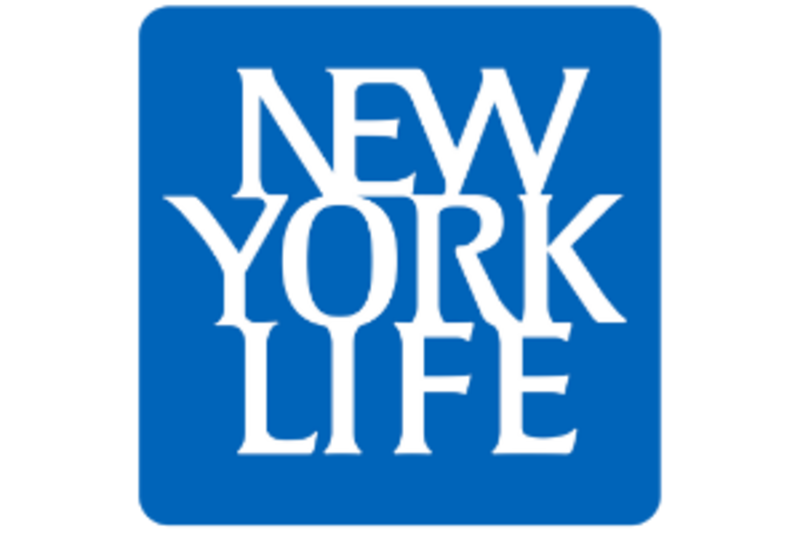 New York Life Insurance
The Chatwal Lodge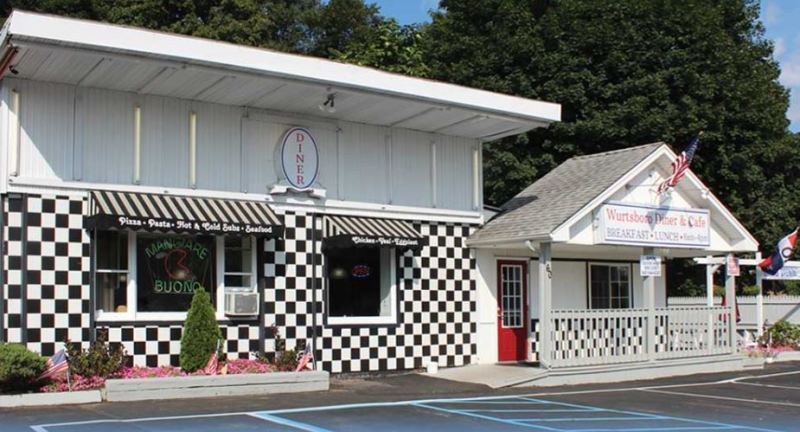 Wurtsboro Diner & Cafe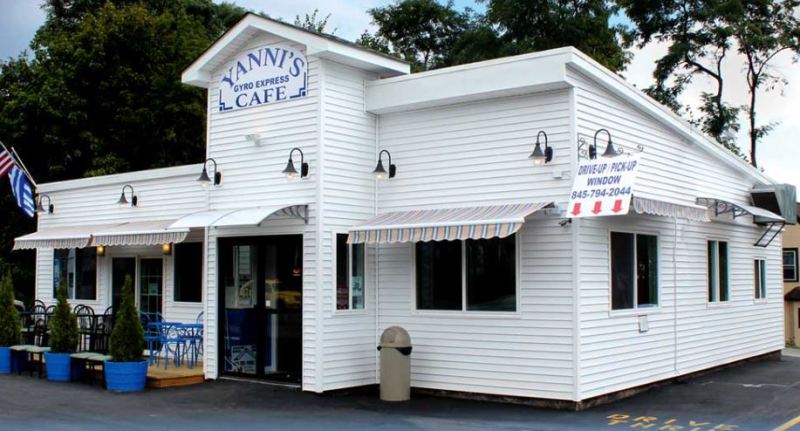 Yannis Gyro Express Cafe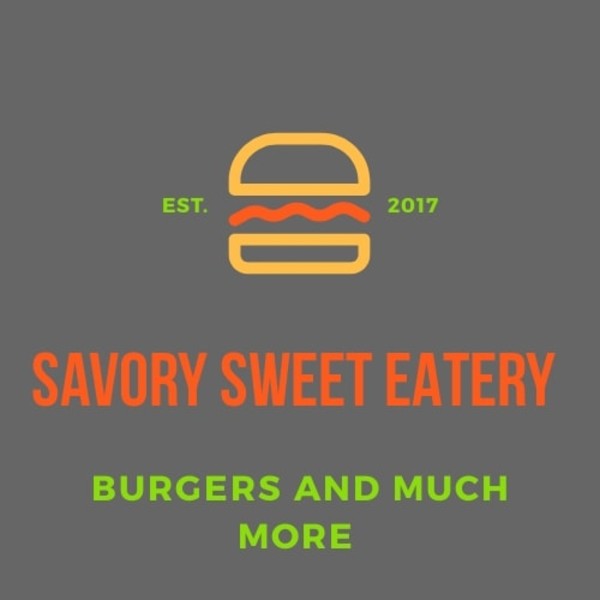 Savory Sweets Eatery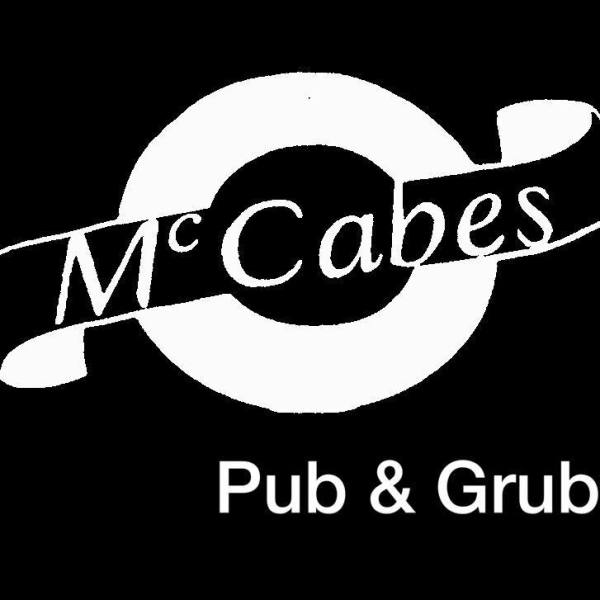 McCabes Tavern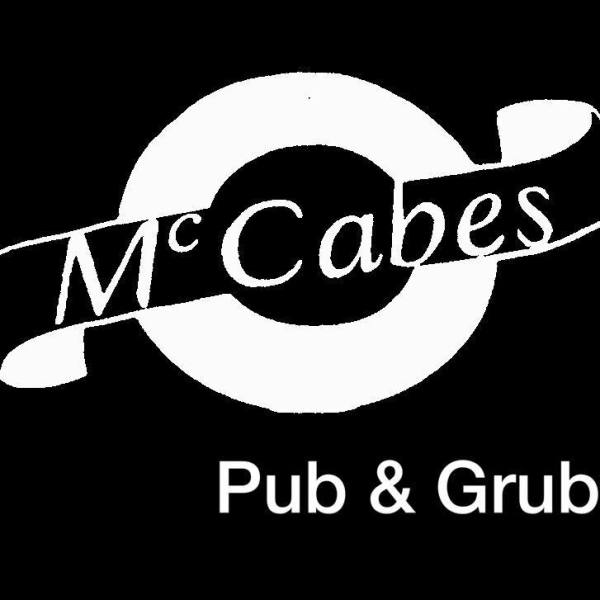 McCabes Tavern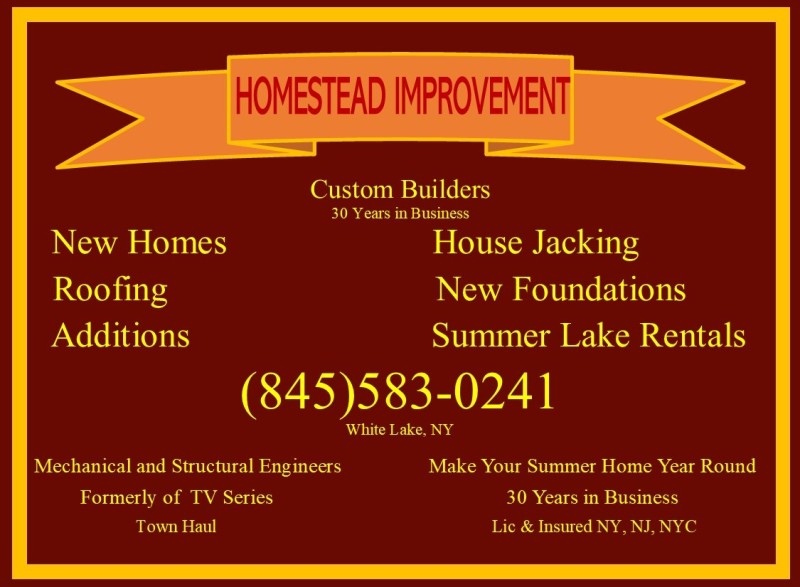 Homestead Improvement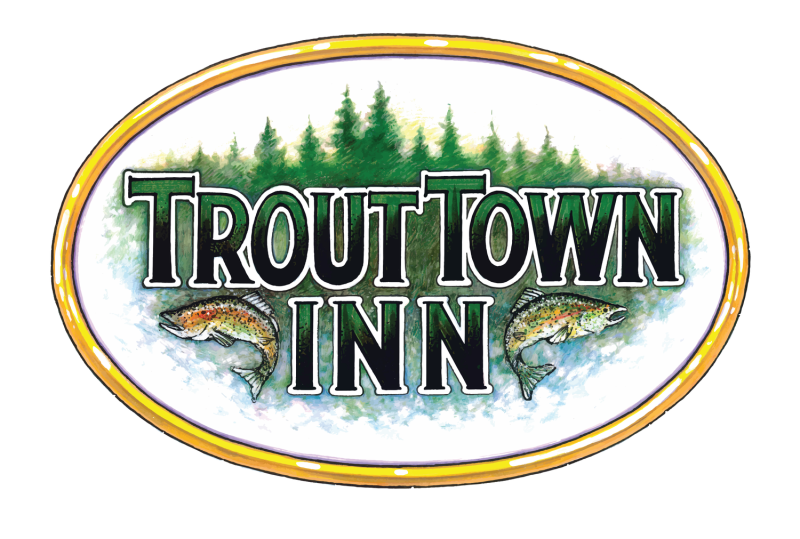 Trout Town Inn
Castillo's Cakery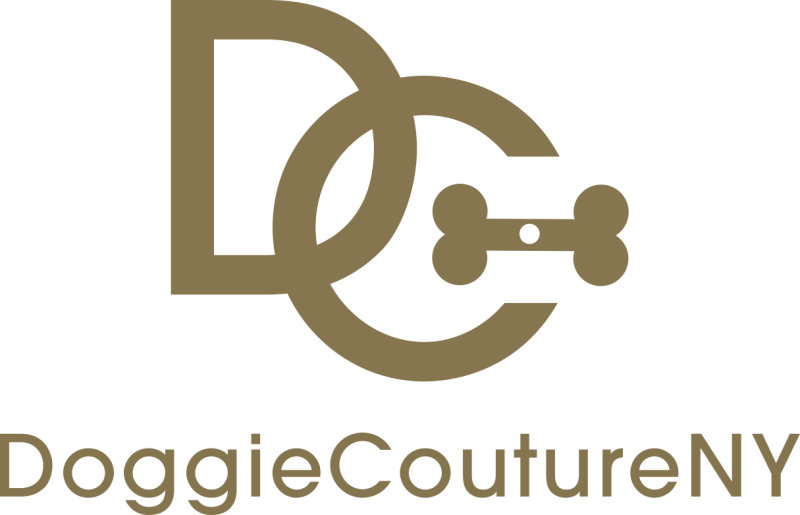 DoggieCoutureNY
Prestige Towing & Recovery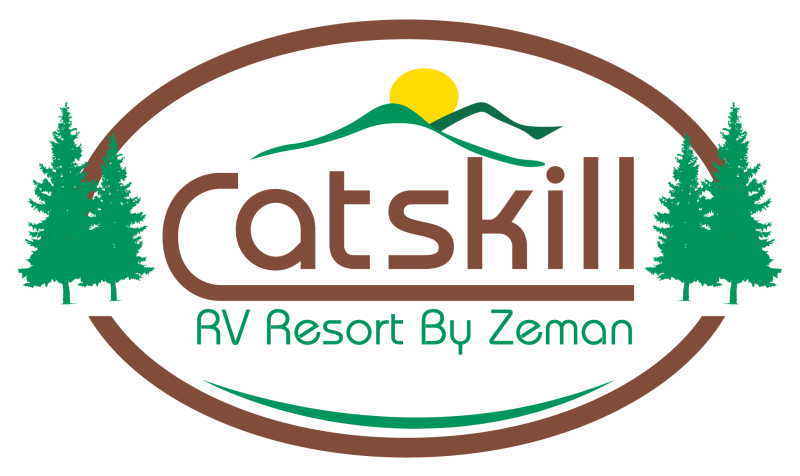 Catskill RV Resort
Mamakating Local Development Corporation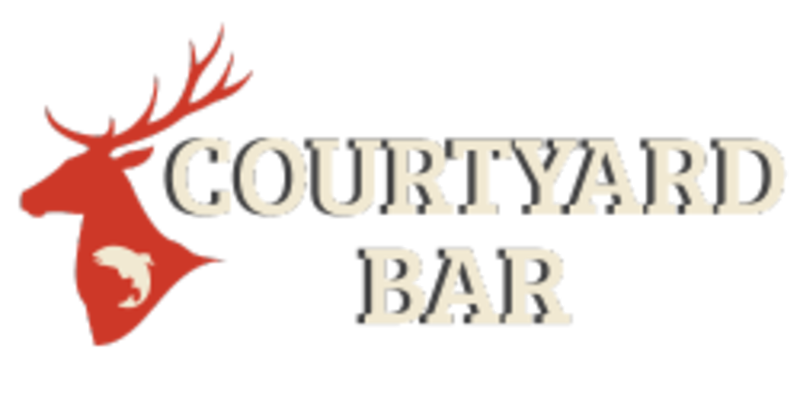 Courtyard Bar & Grill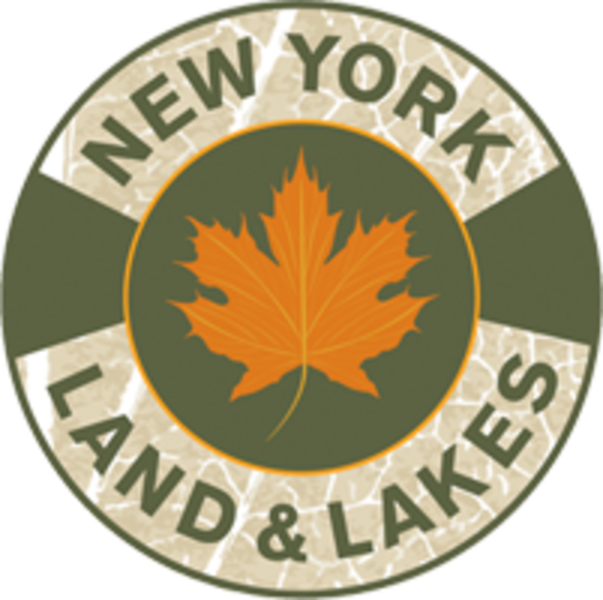 New York Land & Lakes LLC
Pepacton Natural Foods
Casi's Family Diner
StayBettr Vacation Rentals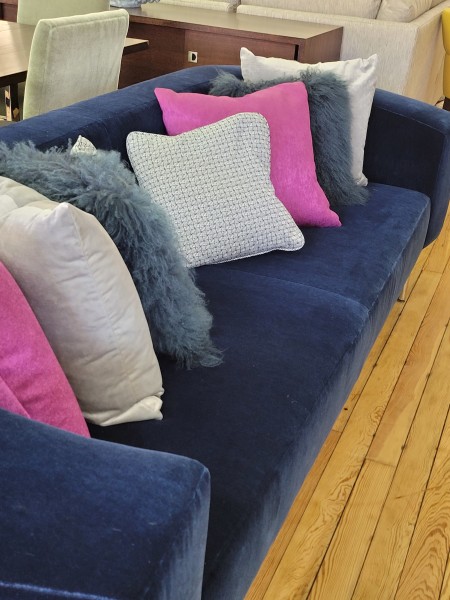 Liberty Fine Upholstery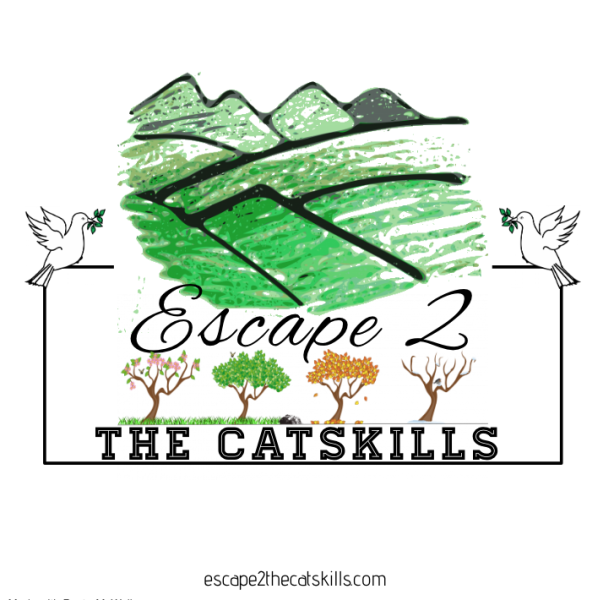 Escape 2 The Catskills
Majestic Farm
Family Foot Care Group
Pancho's Pizzeria & Restaurant

Trout Town Flies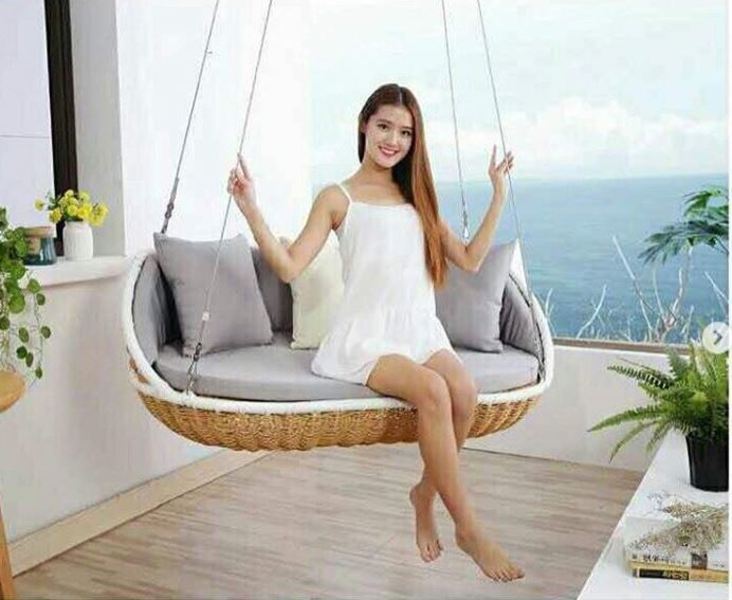 Sapphire Reserve Inc.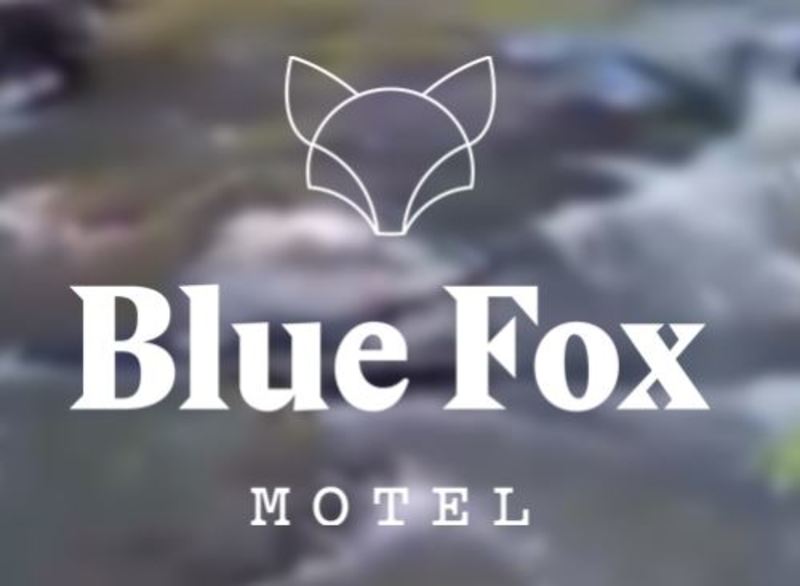 Blue Fox Motel

Long Weekend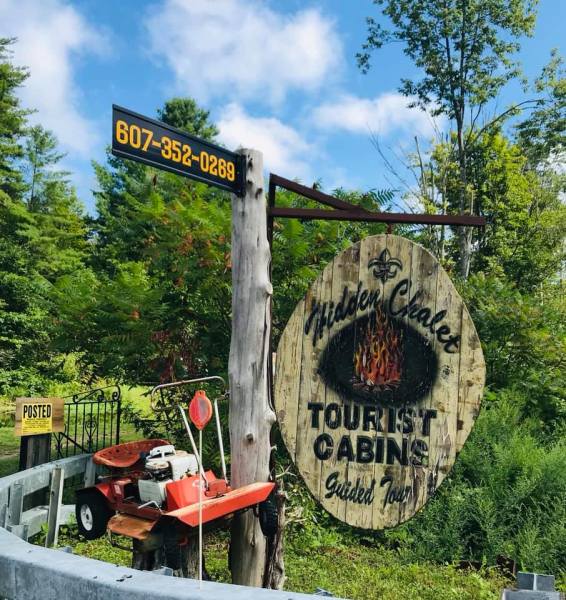 Hidden Chalet
Forthright Cyder & Mead
New York Makers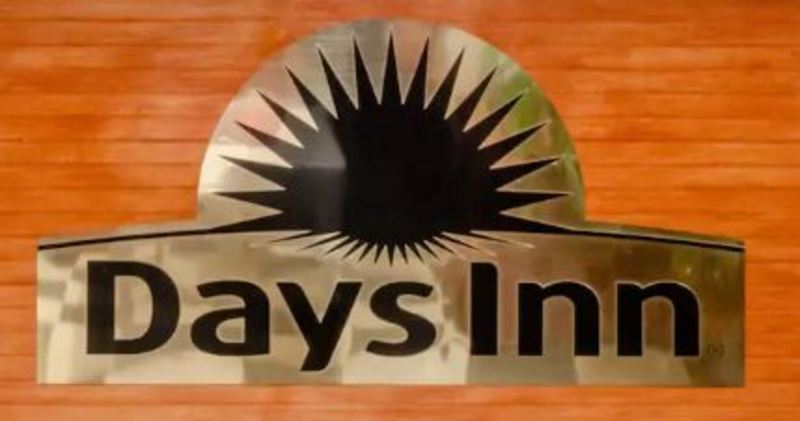 Days Inn by Wyndham Wurtsboro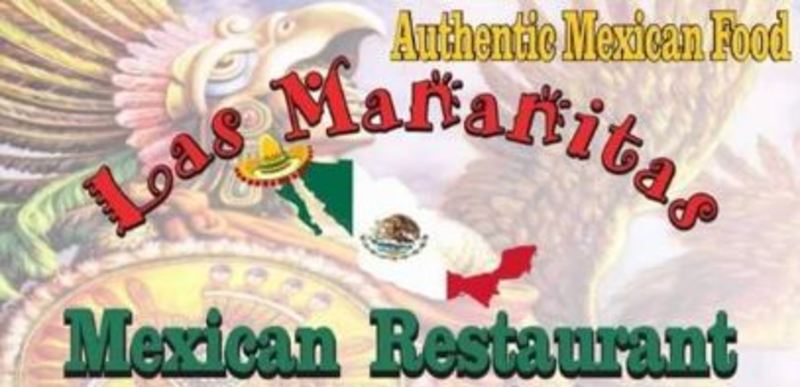 Las Mananitas Mexican Restaurant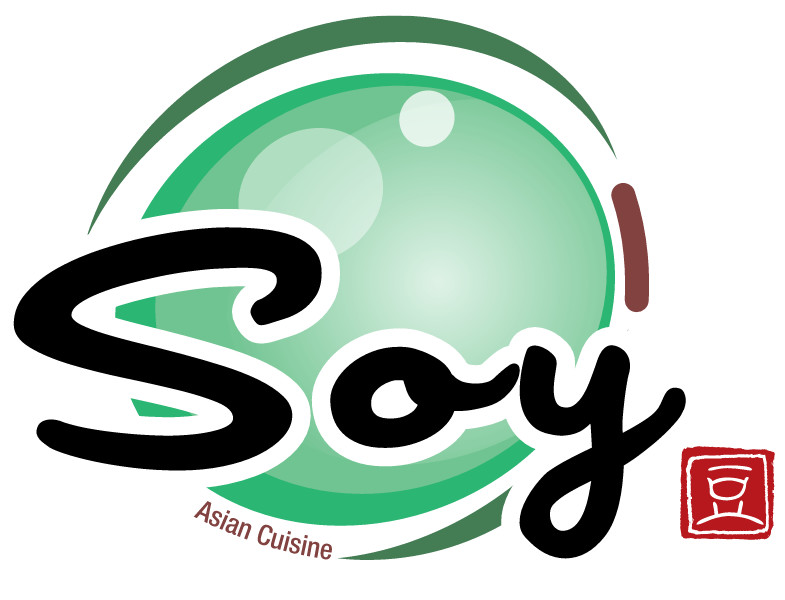 Soy Asian Cuisine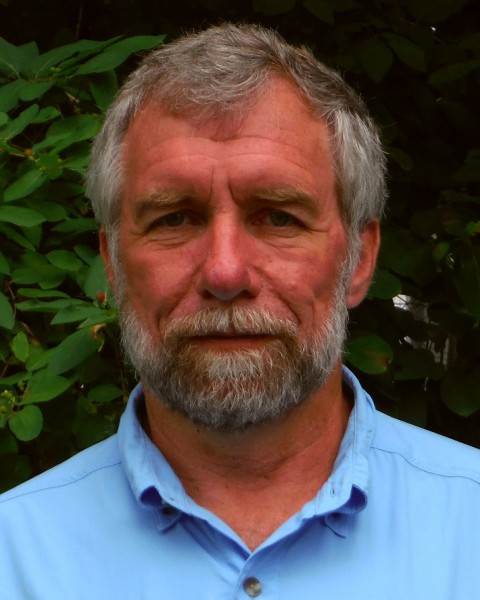 Catskill Mountain Guide Service
Keriland, Inc.
Kork & Keg Bar and Grill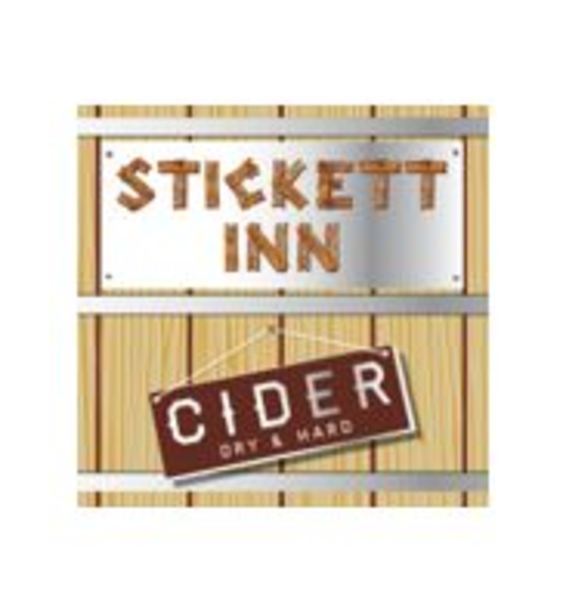 Stickett Inn Cider

Robert Green Auto & Truck, Inc.
Java Love Coffee & Cafe @Twin Village
Sugar Blossom Flowers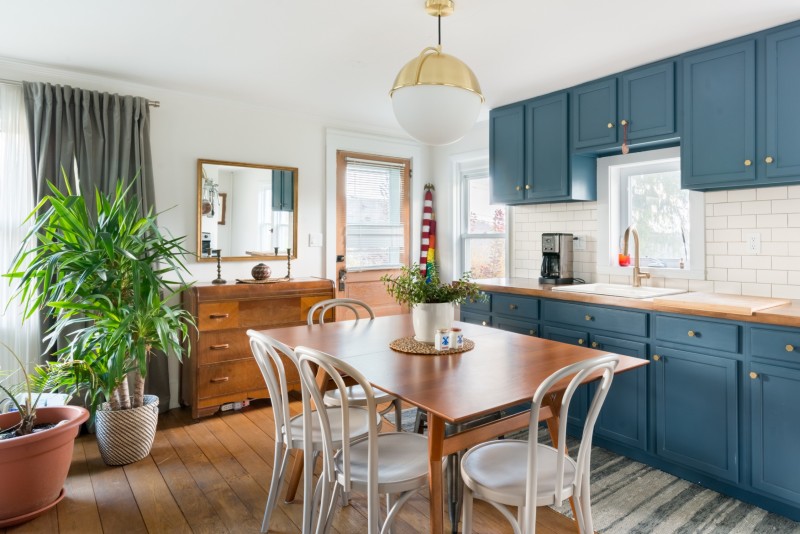 Hillcrest Cottage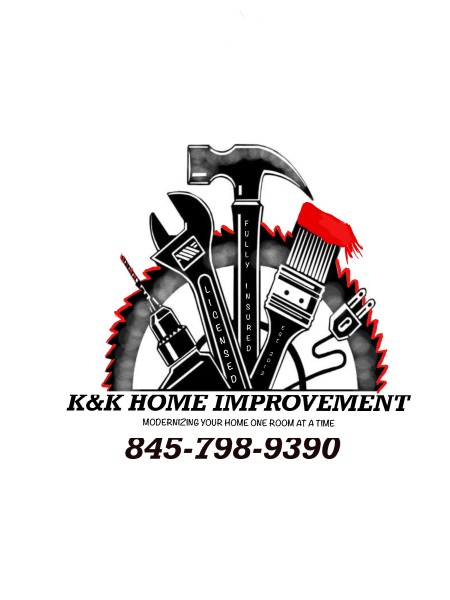 K&K Home Improvement
Beaver Lake Farm, LLC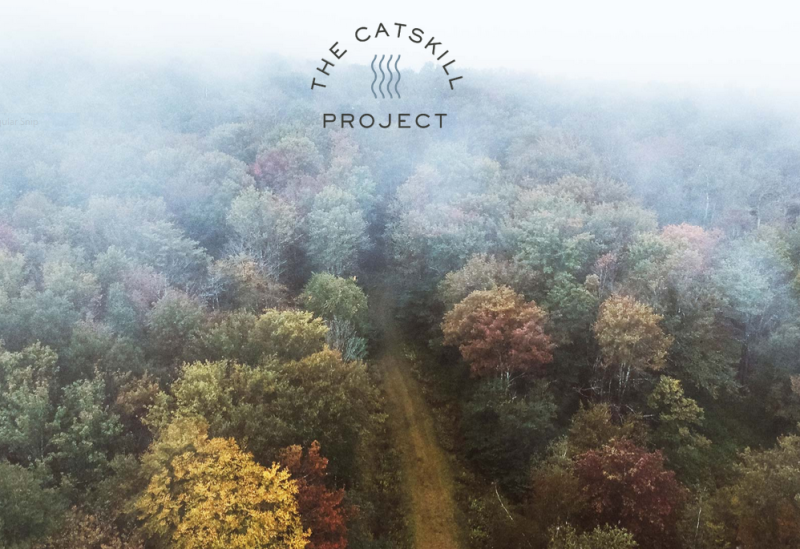 The Catskill Project
Liberty Market
Jerry Cohen Photography
Jenn Powell Designs

Meeting Tree Computer Corp.
Academy Guest House

Bold Archery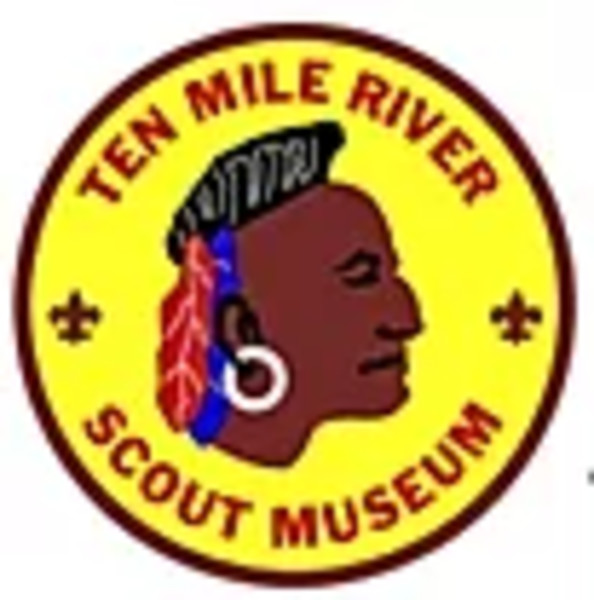 Ten Mile River Scout Museum

Michael Bloom Photography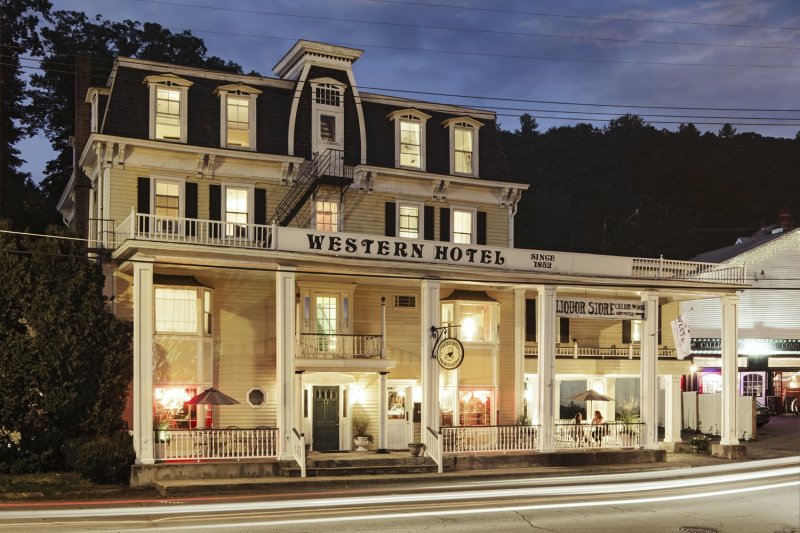 Western Supper Club & Inn
Sullivan County Board of Realtors®, Inc.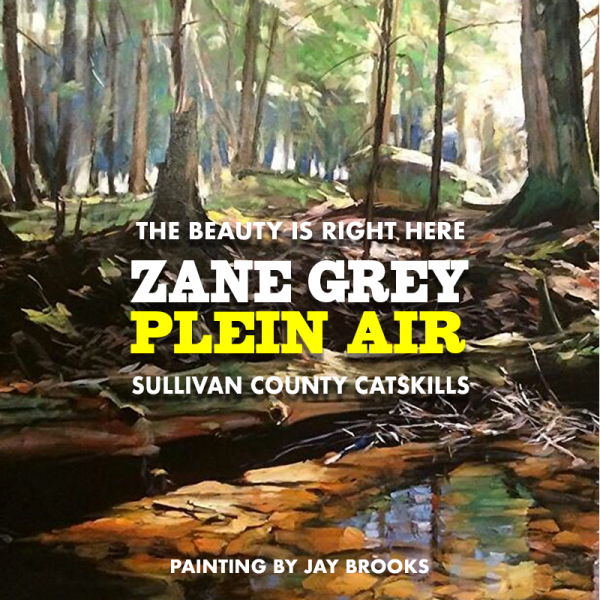 Zane Grey Plein Air
Sticky Fingers Delectables
Brookwood Camps
Carole Edwards Realty
Annie's Ruff Cut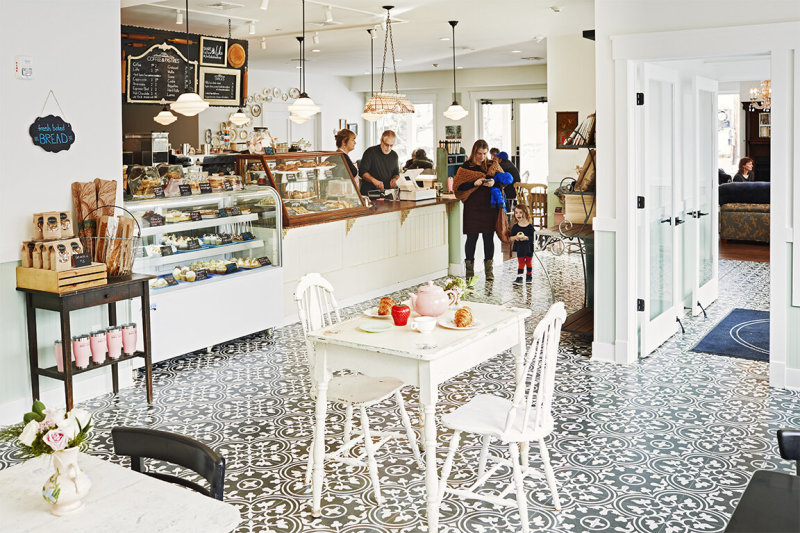 Jeffersonville Bake Shop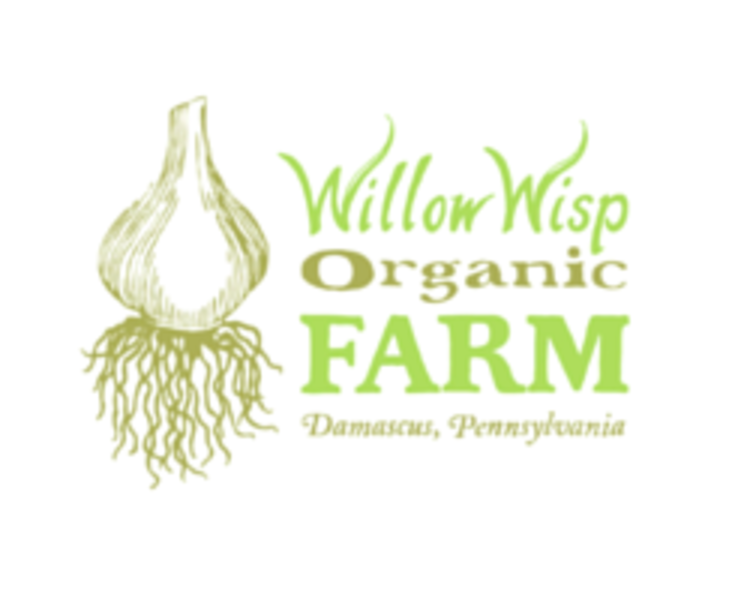 Willow Wisp Organic Farm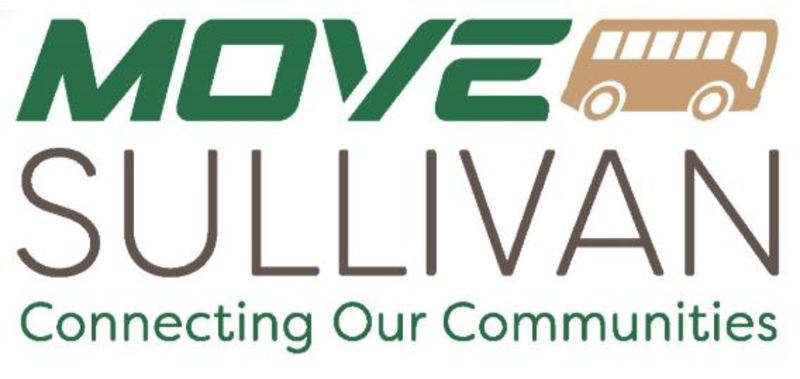 Move Sullivan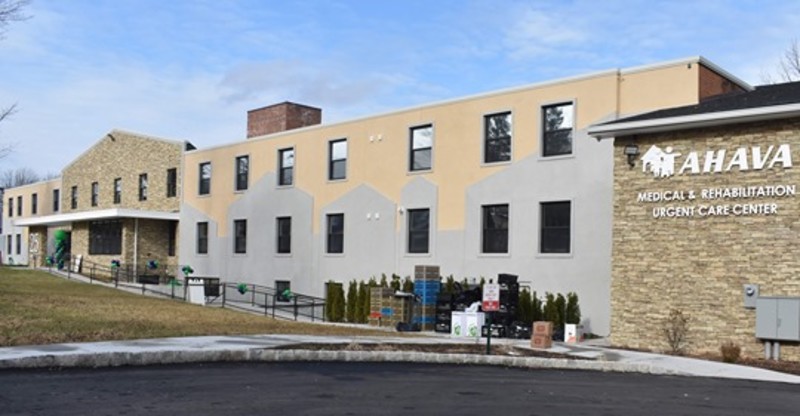 Ahava Medical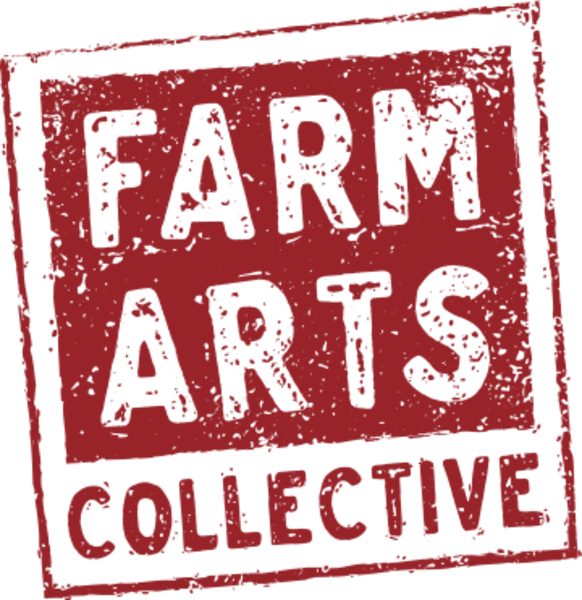 Farm Arts Collective
Western Sullivan Properties

Upward Brewing Company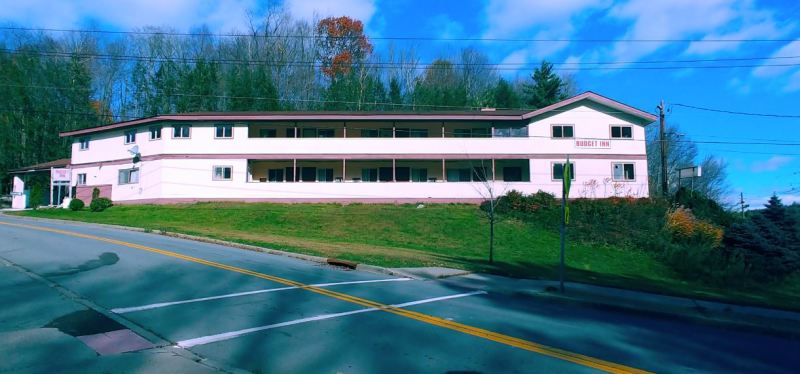 Budget Inn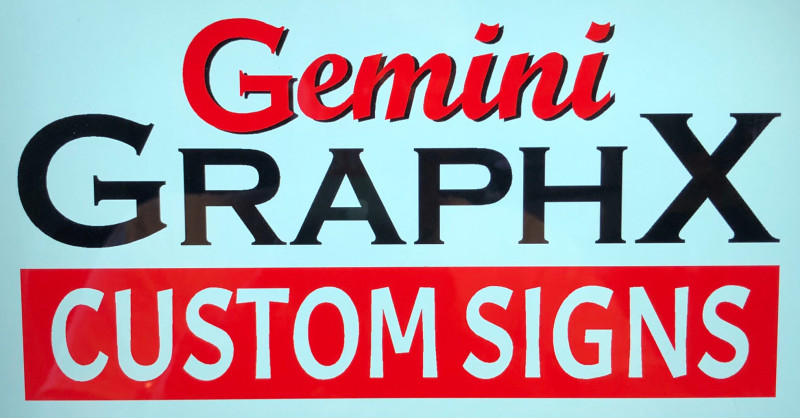 Gemini GraphX
Sullivan County Golf & Country Club
Creekside Art Company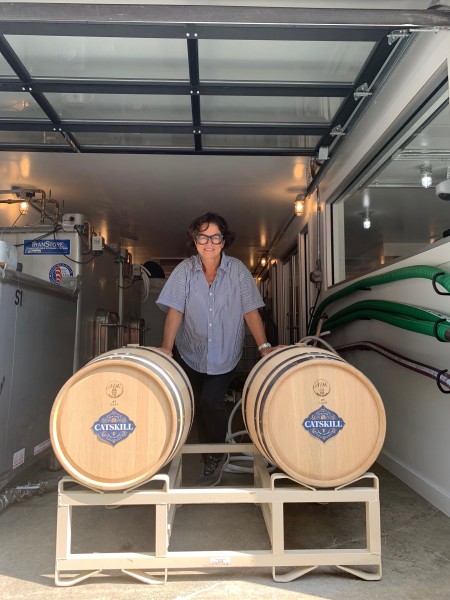 Catskill Provisions Tasting Room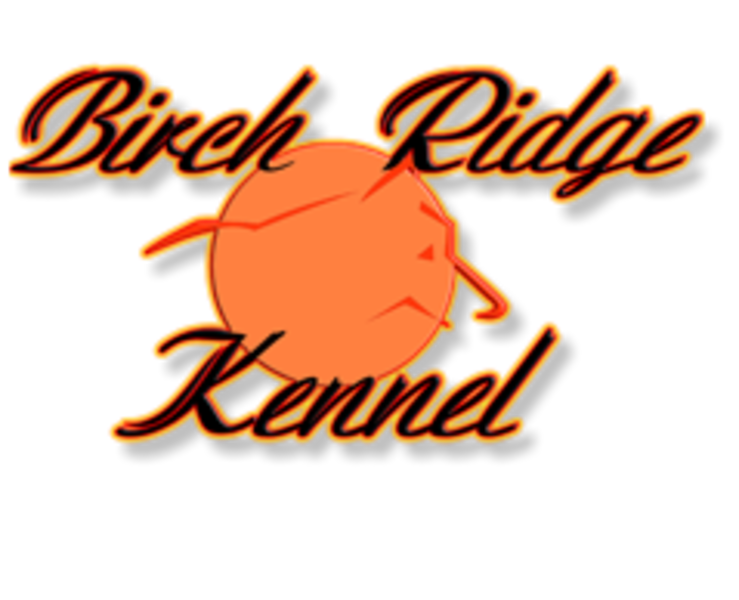 Birch Ridge Kennel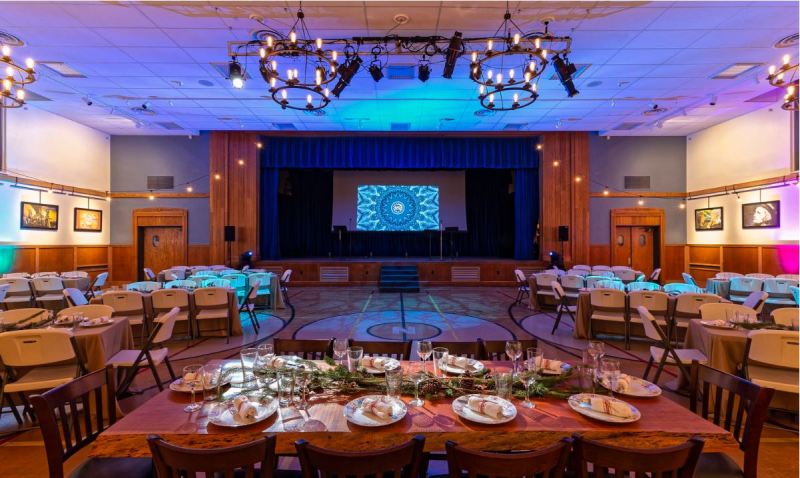 Delaware Hall at The Union
Union Works Print, Pack & Ship
The Galleries at The Union
Catskills Curated at The Narrowsburg Union
Fierce Release Mountain Escape
Prestige Productions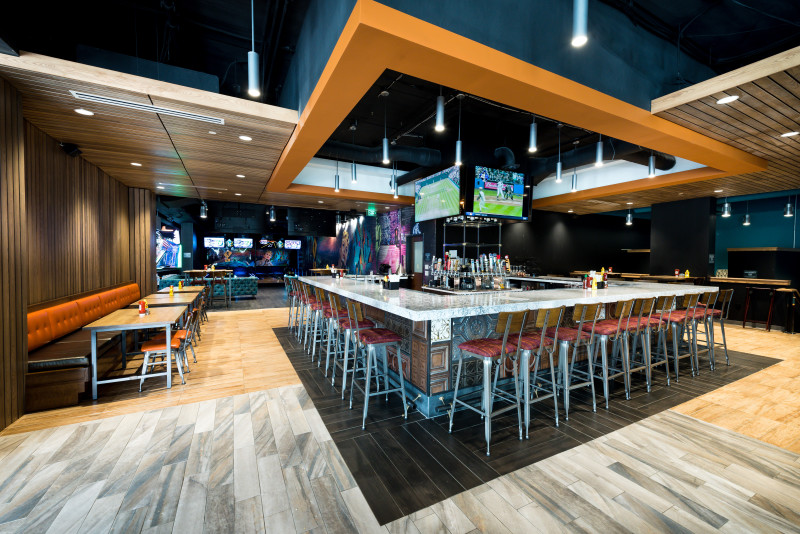 Harvey's Wallbanger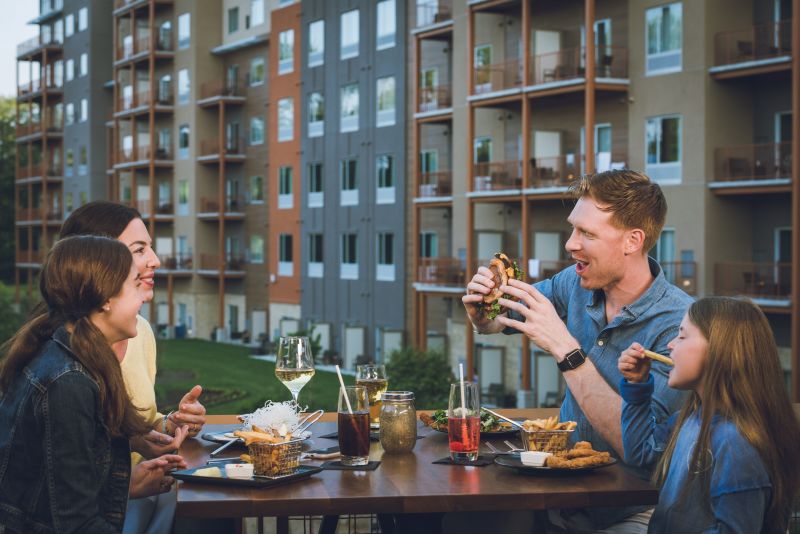 Bixby's Derby
Catskill Mountains Resort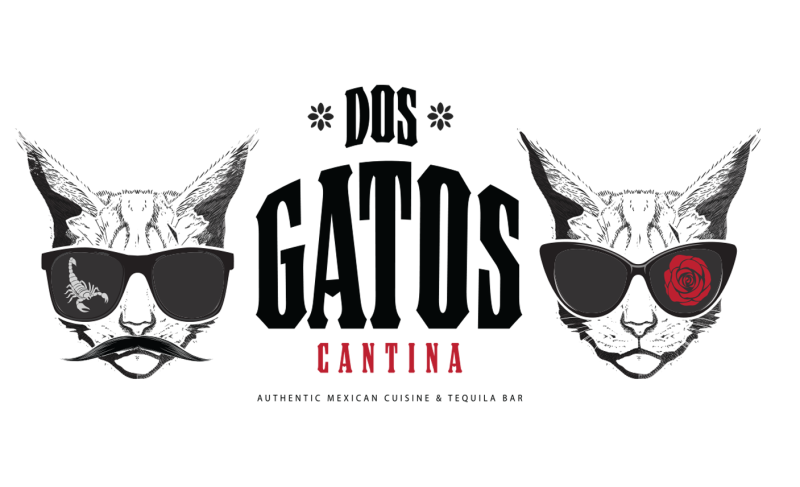 Dos Gatos

Top Golf Swing Suite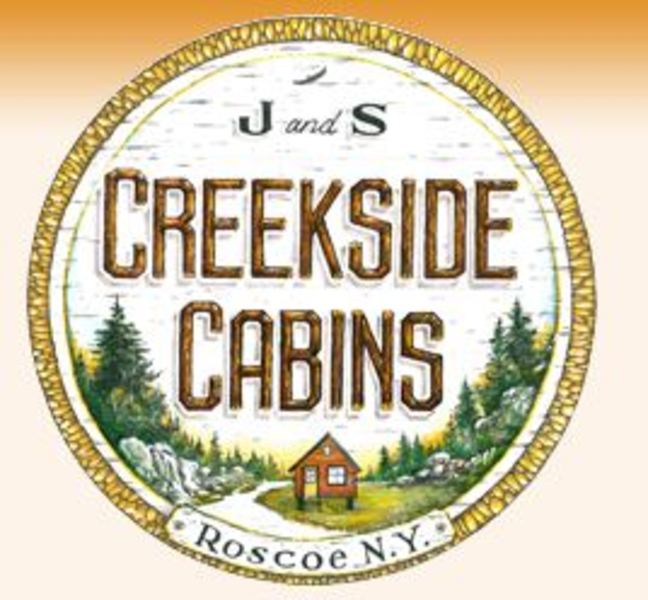 J&S Creekside Cabins Corp.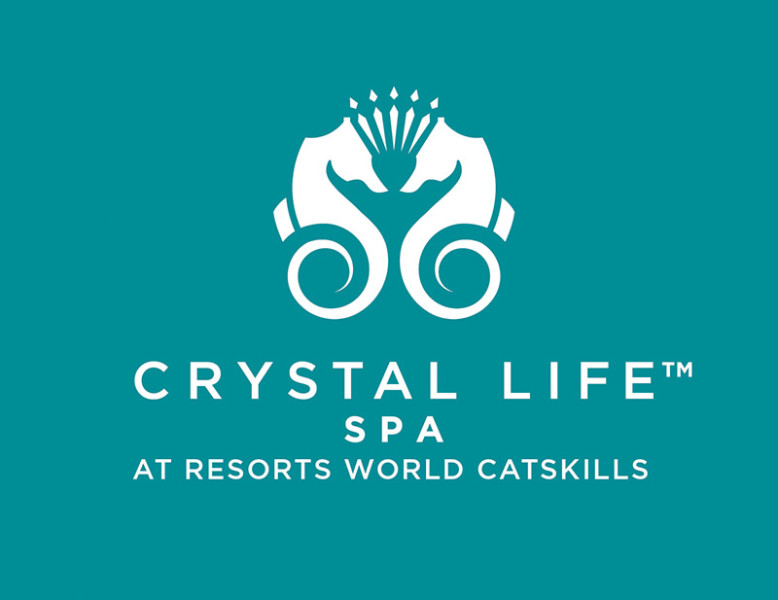 Crystal Life Spa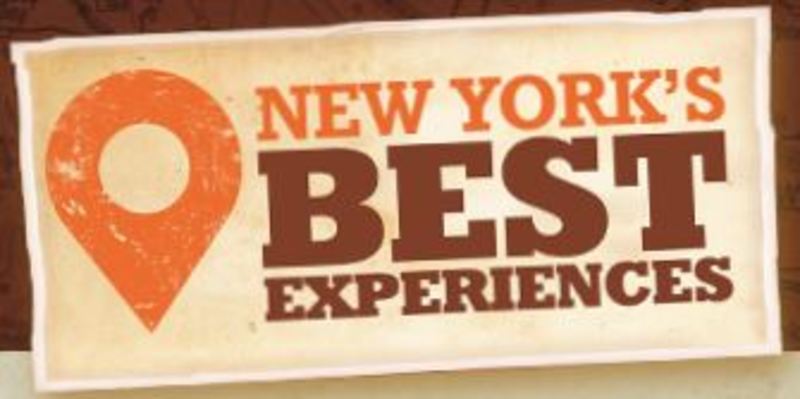 New York's Best Experiences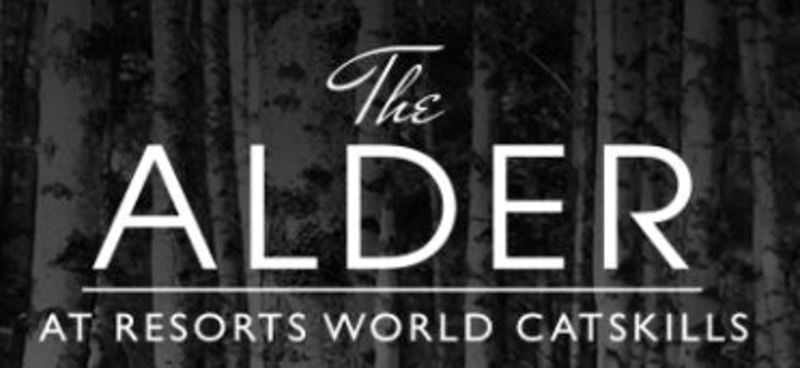 The Alder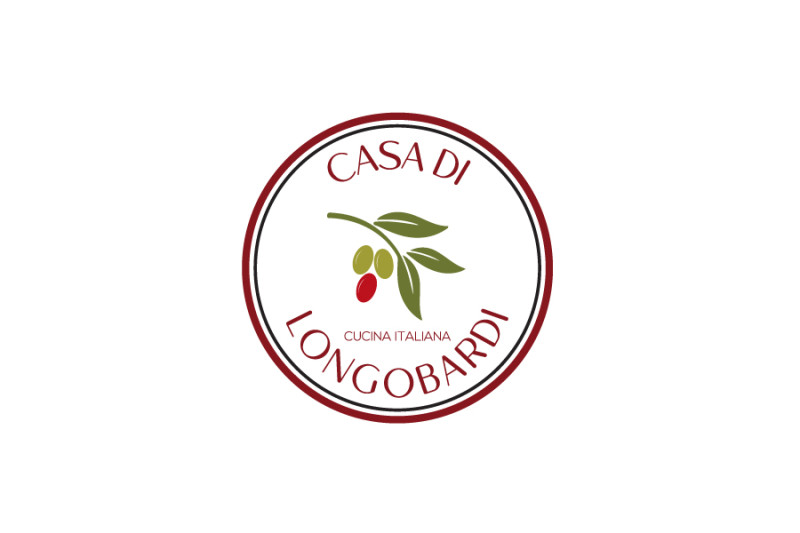 Casa Di Longobardi
The Dime Bank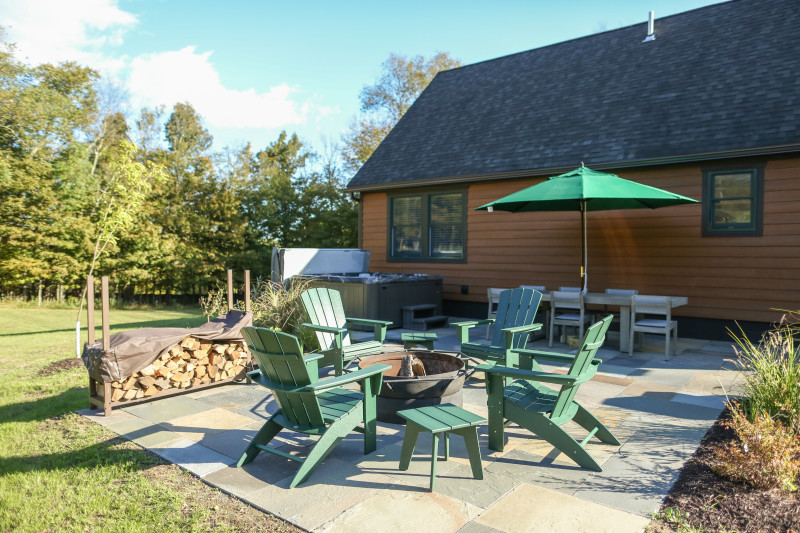 Journey's End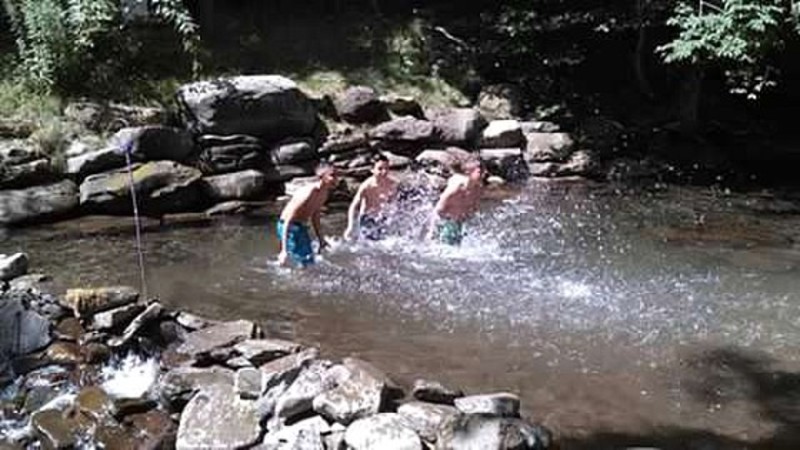 Russell Brook Campsites
2 Queens
Kenoza Hall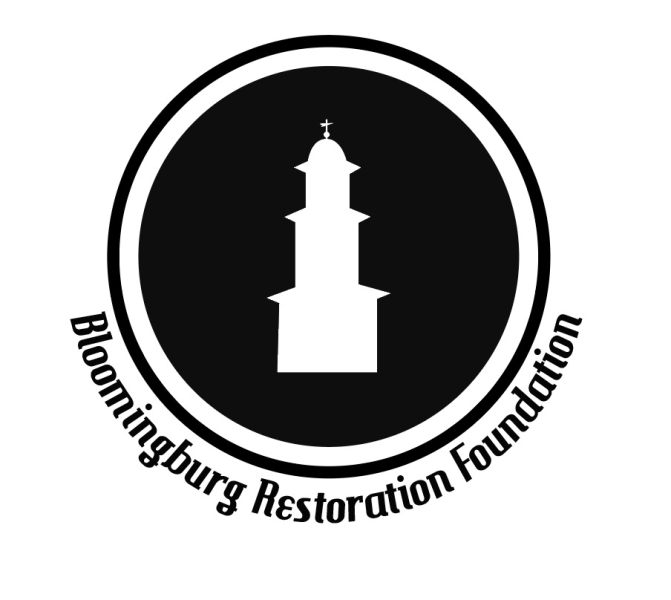 Bloomingburg Restoration Foundation
Woodstock Way Vacation & Concert Rentals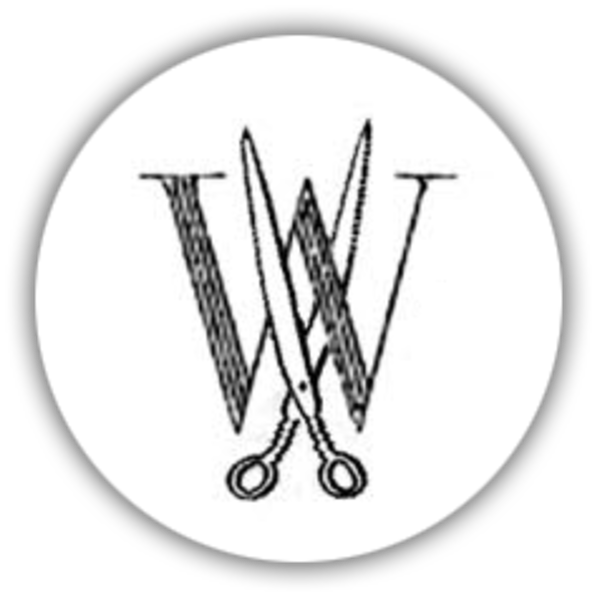 Wool Worth

Congregation Agudas Achim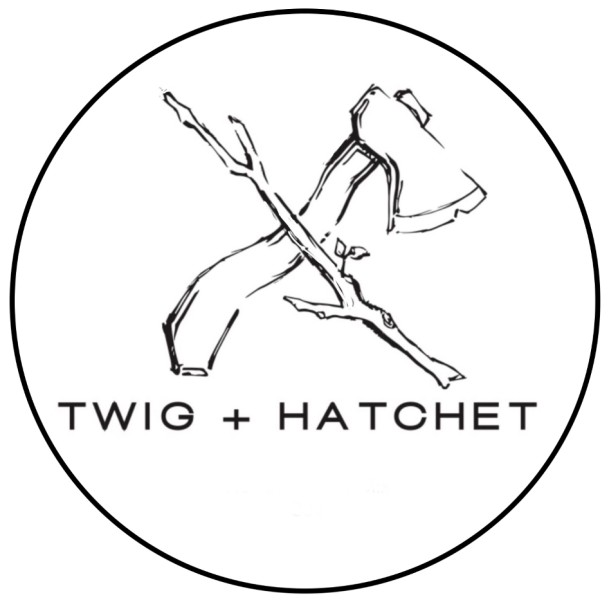 Twig and Hatchet, LLC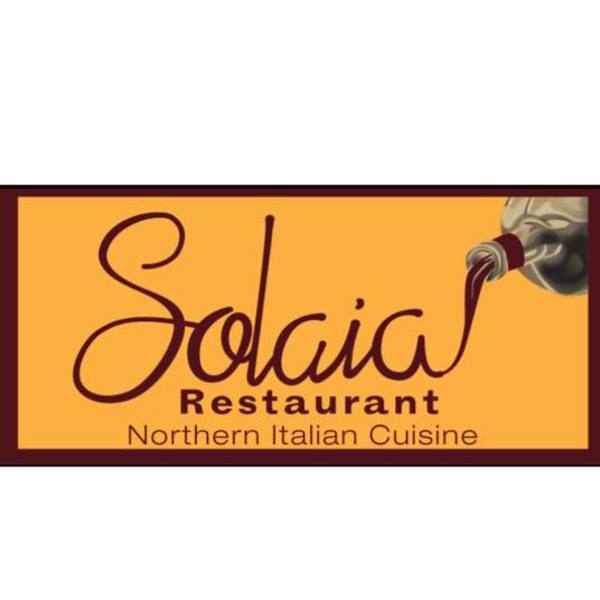 Solaia Restaurant

Dhani's Curry Melt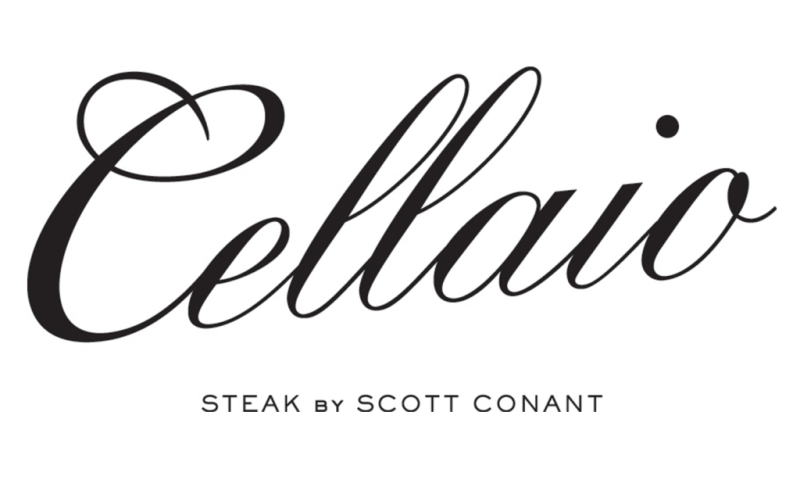 Cellaio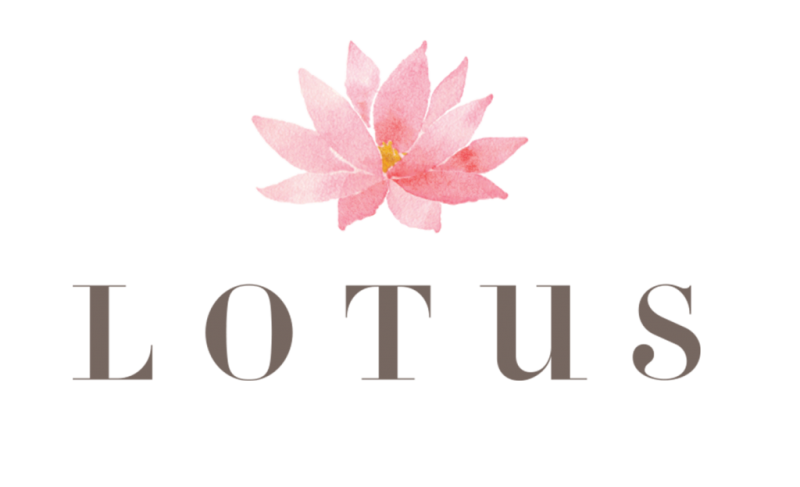 Lotus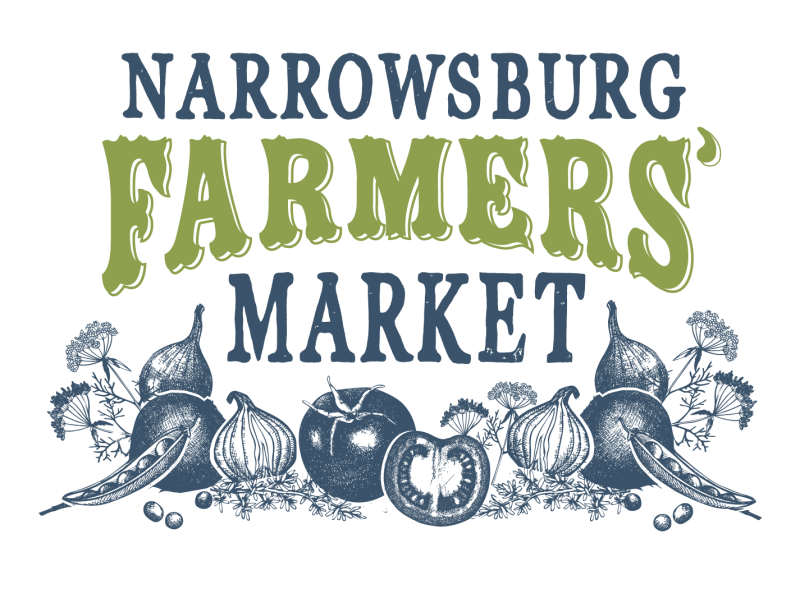 Narrowsburg Farmers' Market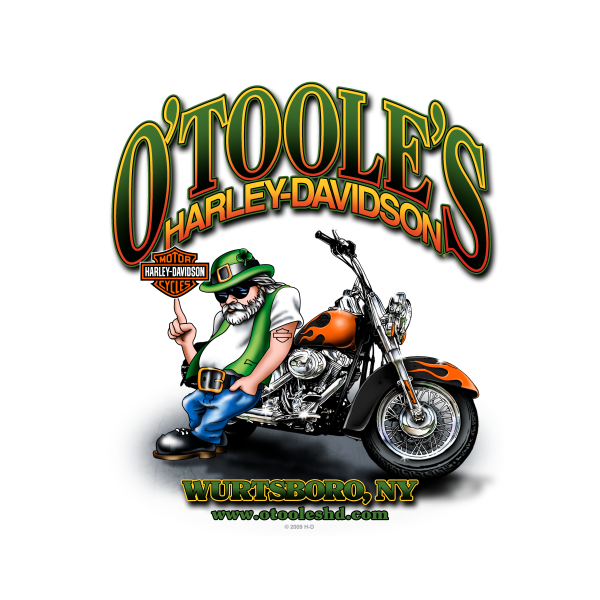 O'Tooles Harley-Davidson
Once Upon a Trinket
Lighthouse Ministries Church
Century 21 Geba Realty
Hurleyville General Store
Liberty Heights Trampoline & Adventure Park
Liberty Heights Trampoline & Adventure Park
Firehouse Antiques
M&T Bank
Mamakating Farmers' Market
Crosslands
Magnolia Lake House
Sticks and Stones
Spruce Haven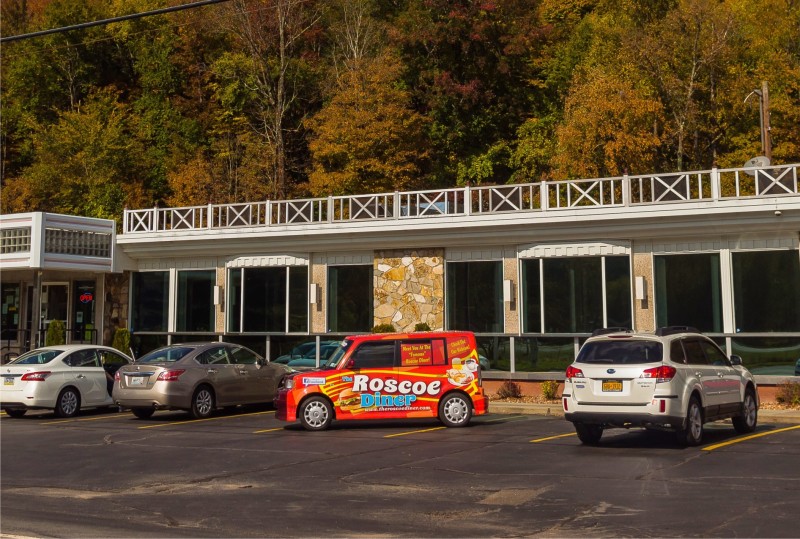 Roscoe Diner

Nif-T's
Hemlock Falls Camping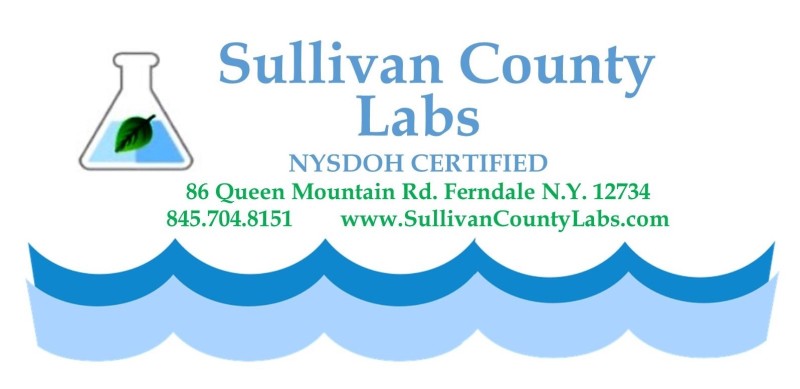 Sullivan County Labs
Barryville Farmers' Market
N. Vallance Design
De Filippis Bakery & Cafe
Catskill Mountains Resort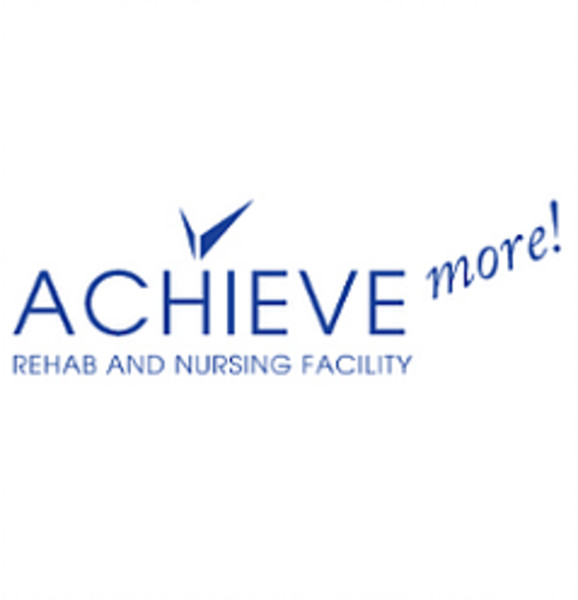 Achieve Rehab & Nursing Facility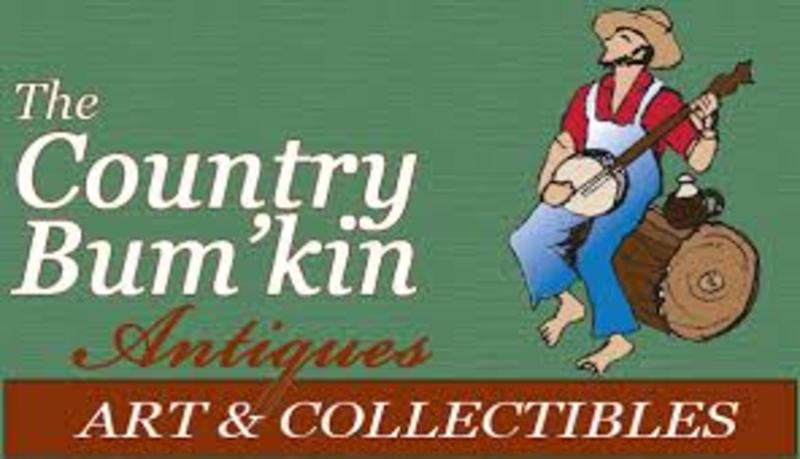 The Country Bum'kin
Reynolds House Inn & Motel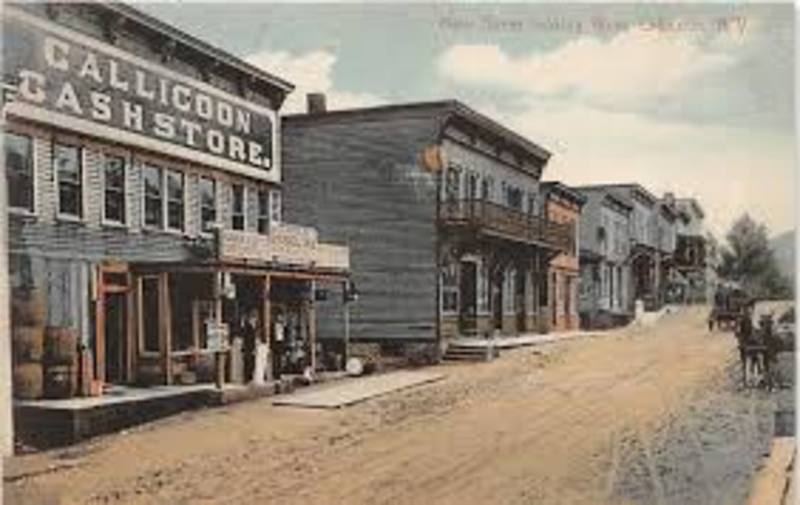 I Love Callicoon, Inc
Sureway Taxi of Sullivan County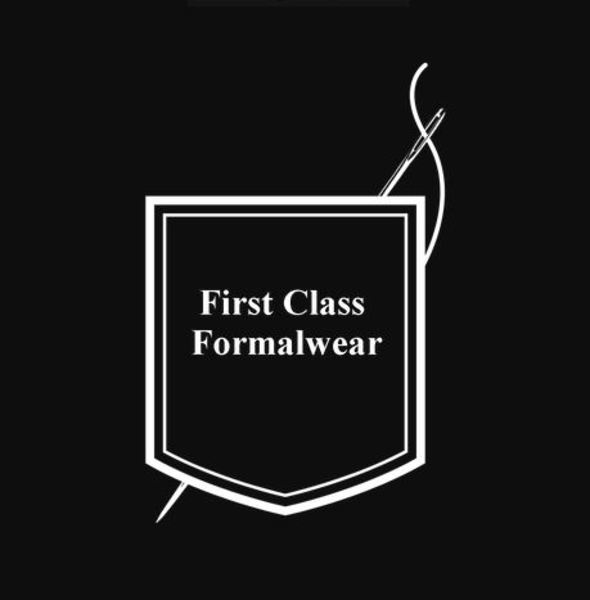 First Class Formalwear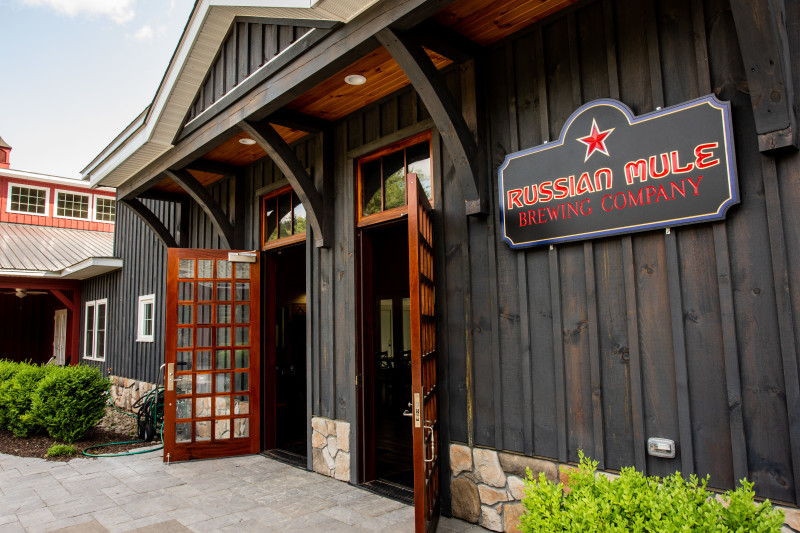 Russian Mule Brewing Company
Rafter's Tavern
Basket Historical Society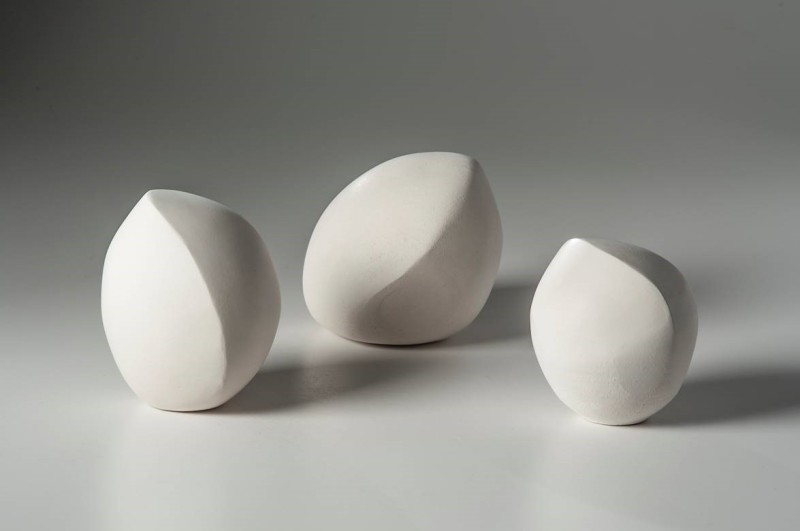 Hillside Studios

Golden Ridge Apartments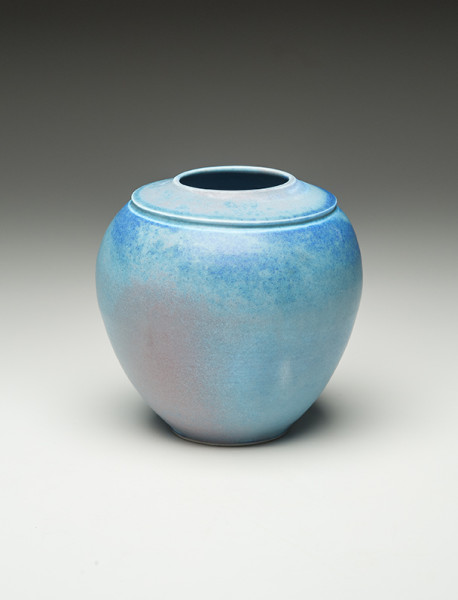 Claryville Pottery
Manor 506

Woodbury Common Premium Outlets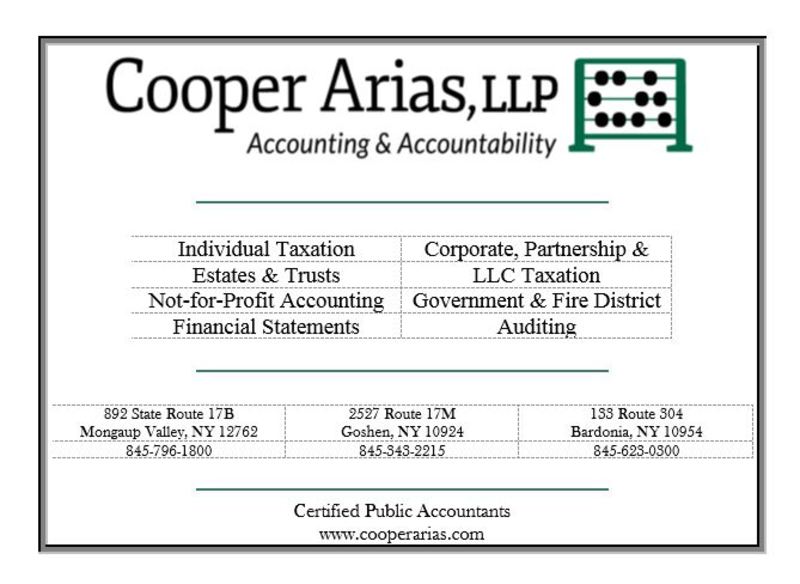 Cooper Arias, LLP

Jacobowitz and Gubits, LLP

The Center for Discovery
Catskills Food Hub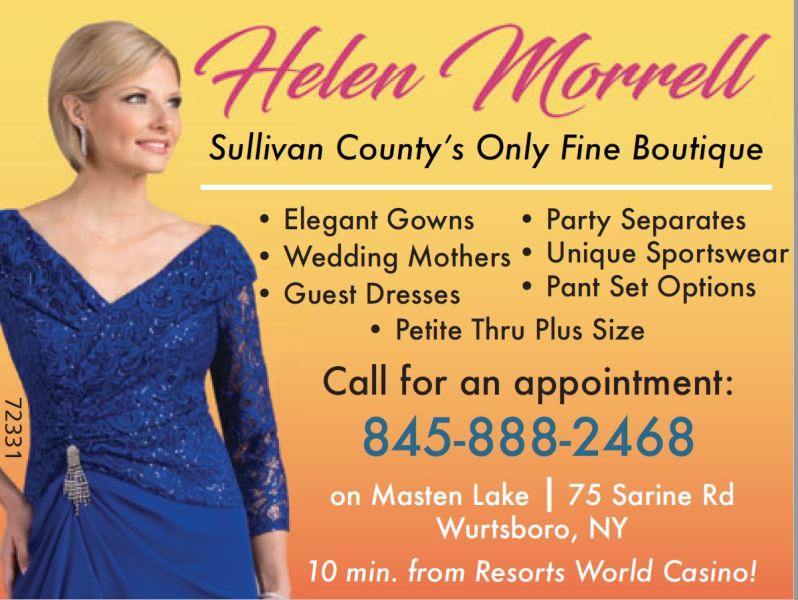 Helen Morrell – Fine Fashion Boutique
Delaware River Solar
Town of Neversink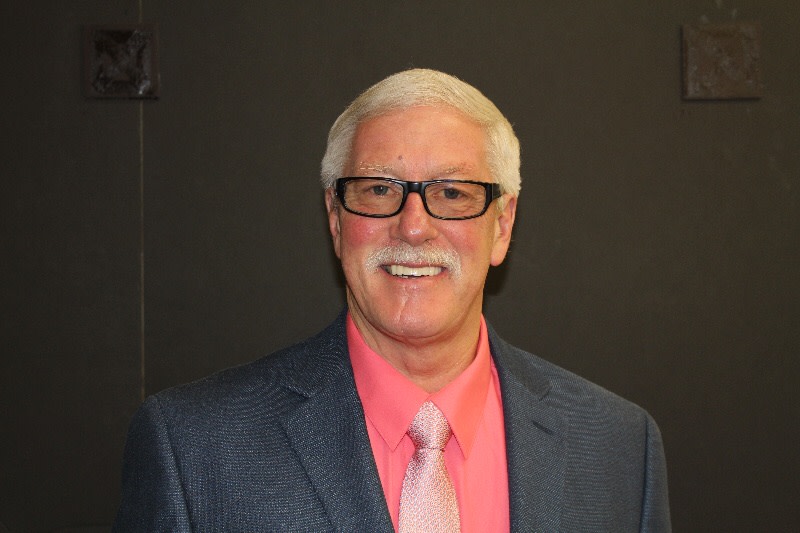 RJ Katz Realty
The Cabin at Hessinger-Lare
Piccolo Paese Ristorante Italiano
Legoland New York Resort
The Funky Hippy Chic Boutique
A. Alport & Son, Inc.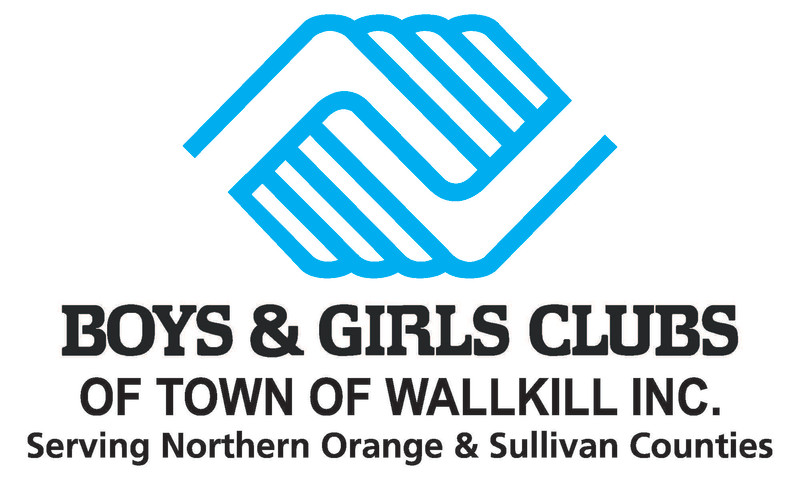 Town of Wallkill Boys & Girls Club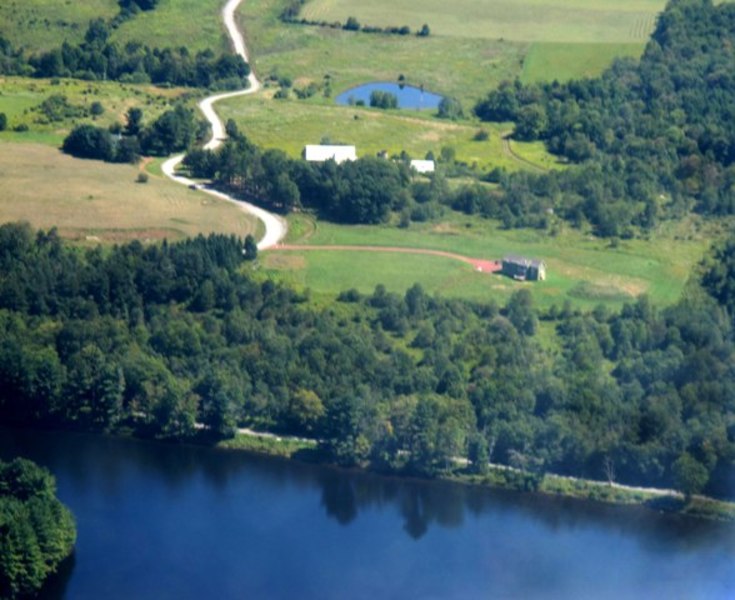 RM Farm Real Estate
Thompson Square Mall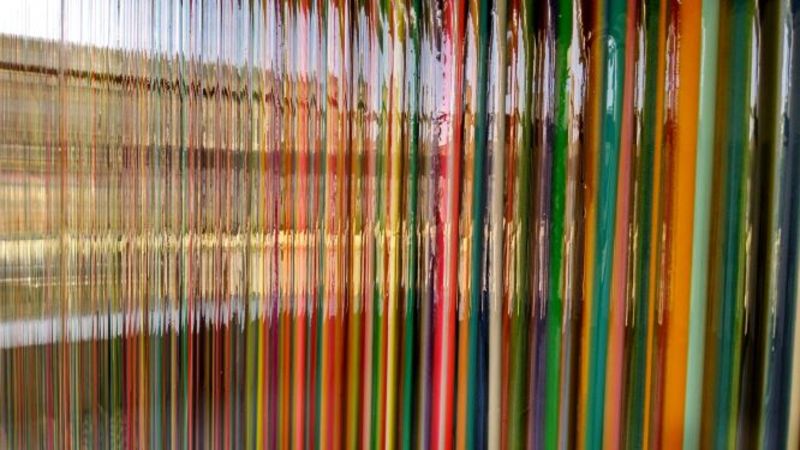 Kathleen A. Christie, LCSW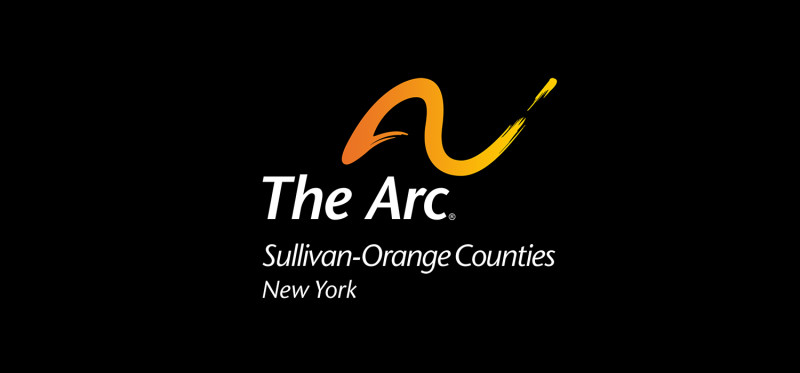 The ARC Sullivan Orange Counties, NY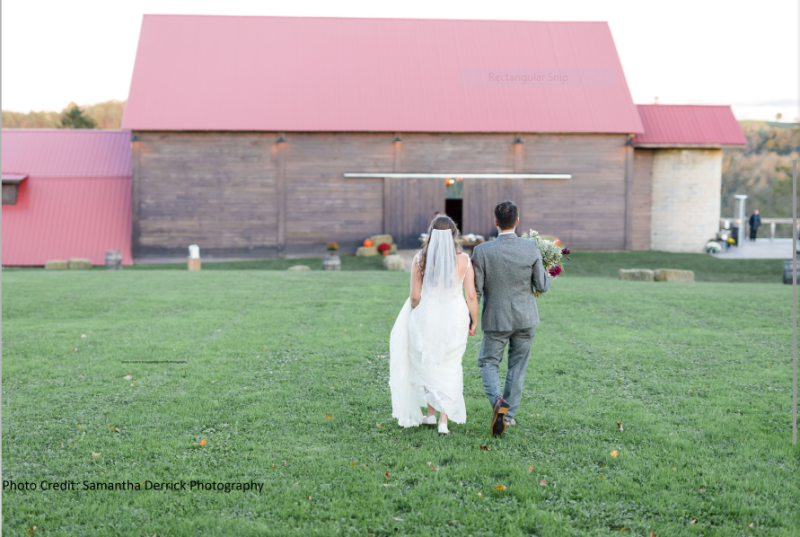 The Barn on Hubbard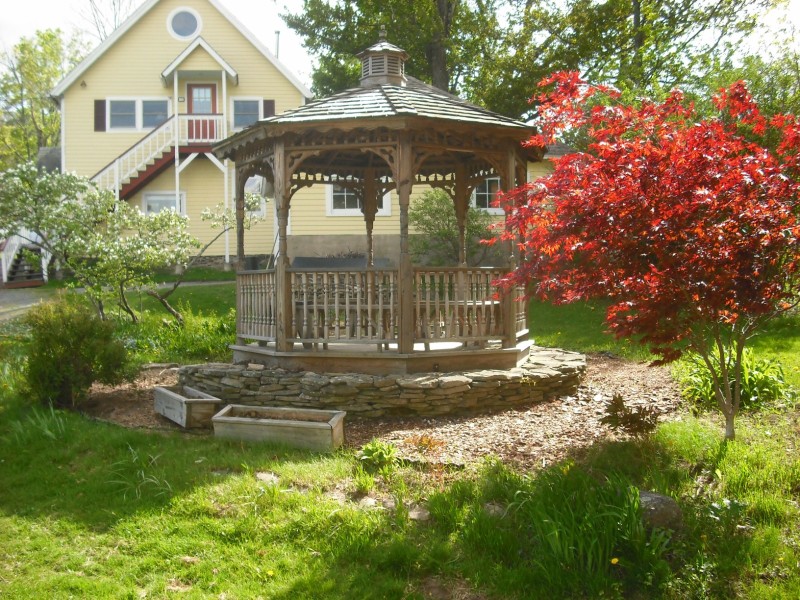 Carrier Street Bed & Breakfast
Deer Meadows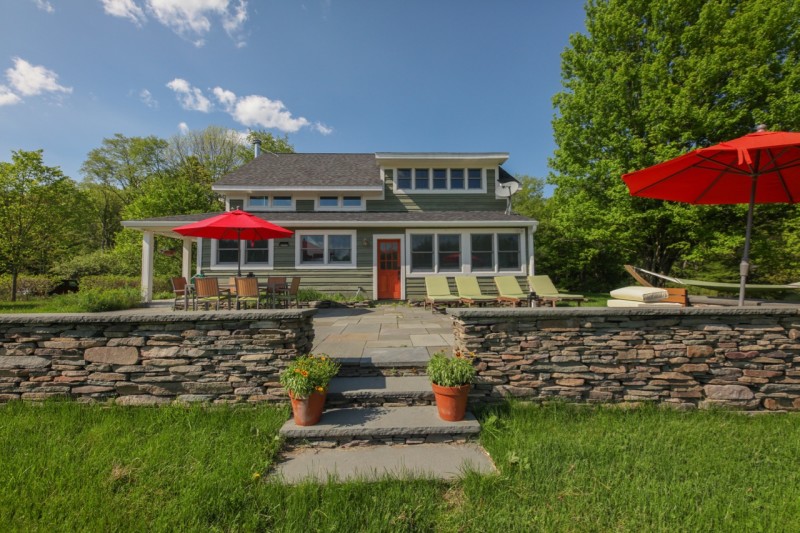 Heinle Hideout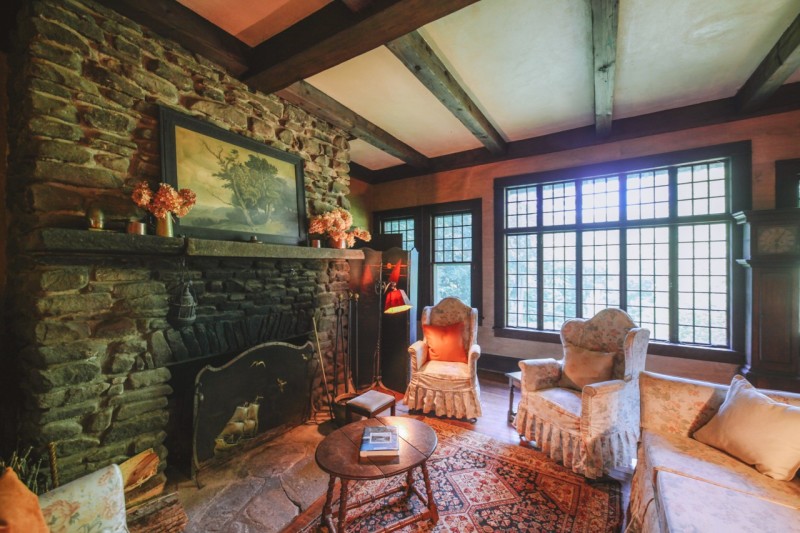 Laurel Lodge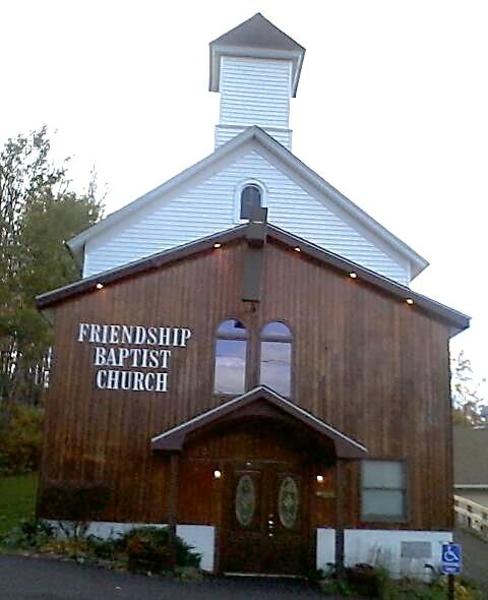 Friendship Baptist Church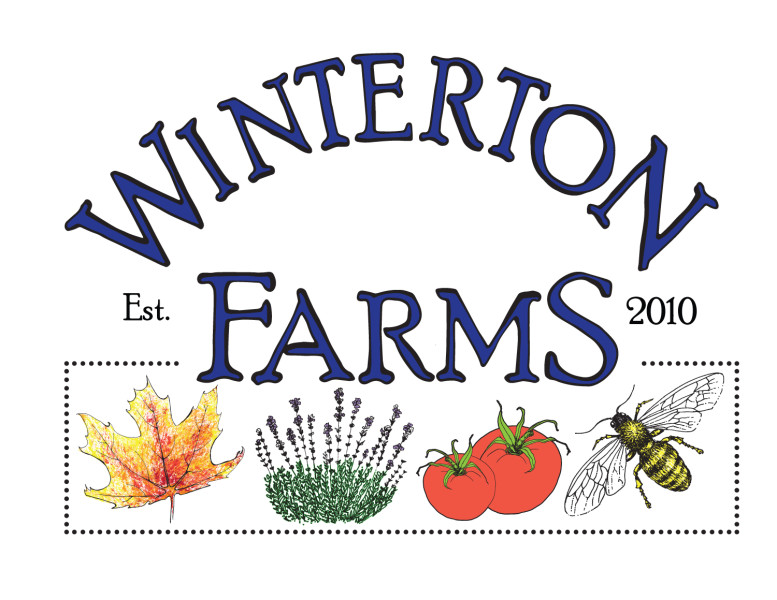 Winterton Farms
Spruce Home Goods Callicoon
Gallery 52 • The RePop Shop
Greater Barryville Chamber of Commerce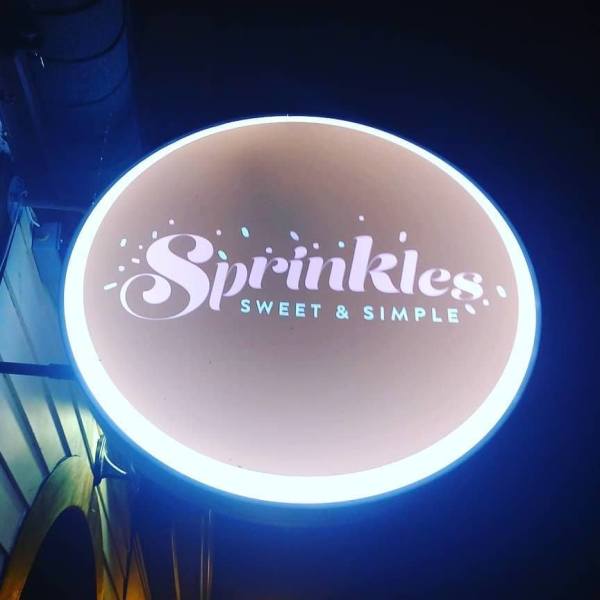 Sprinkles Ice Cream Stand
Mountaindale Park
Honor's Haven Retreat & Conference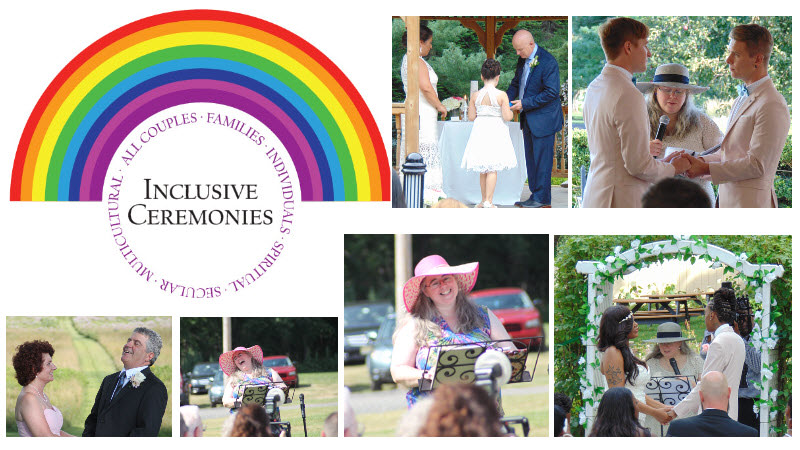 Inclusive Ceremonies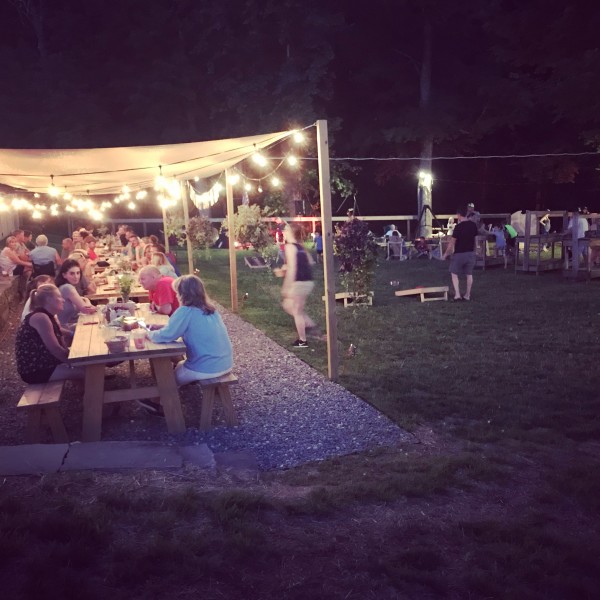 Winkelried Biergarten
52 & Vine Wine & Spirits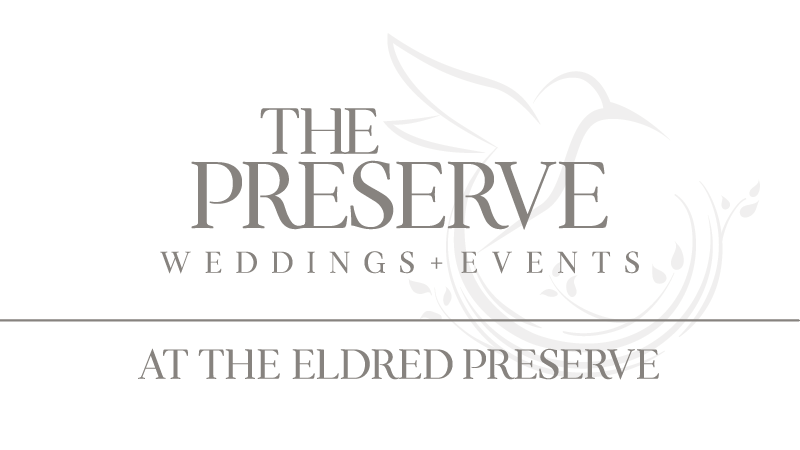 THE PRESERVE WEDDINGS + EVENTS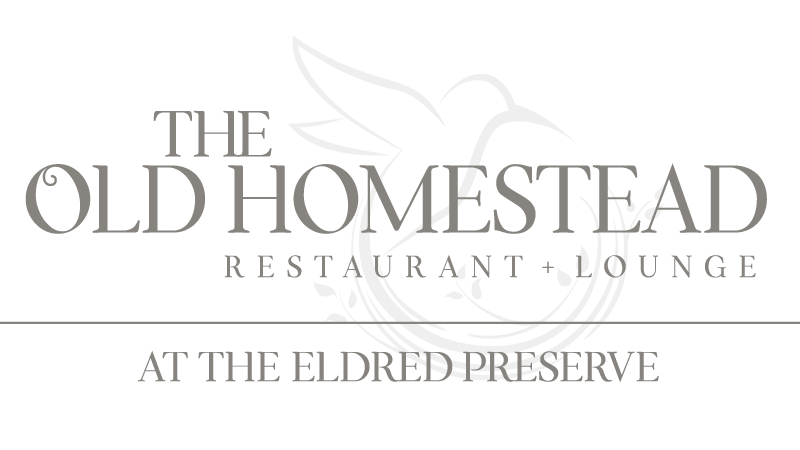 The Old Homestead Restaurant + Lounge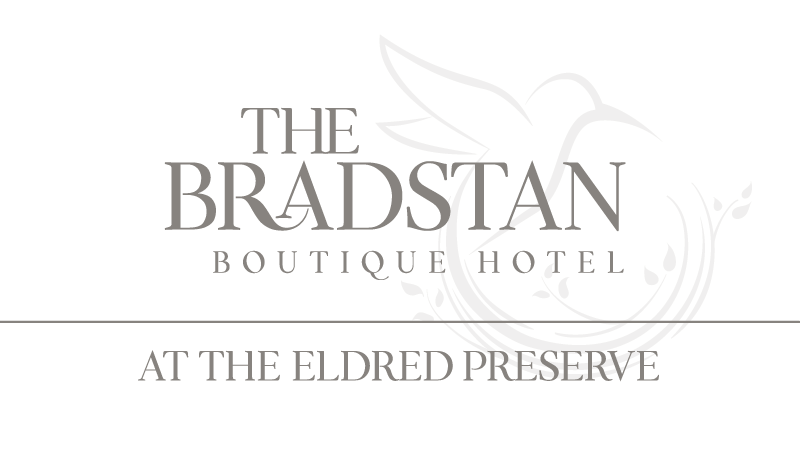 The Bradstan Boutique Hotel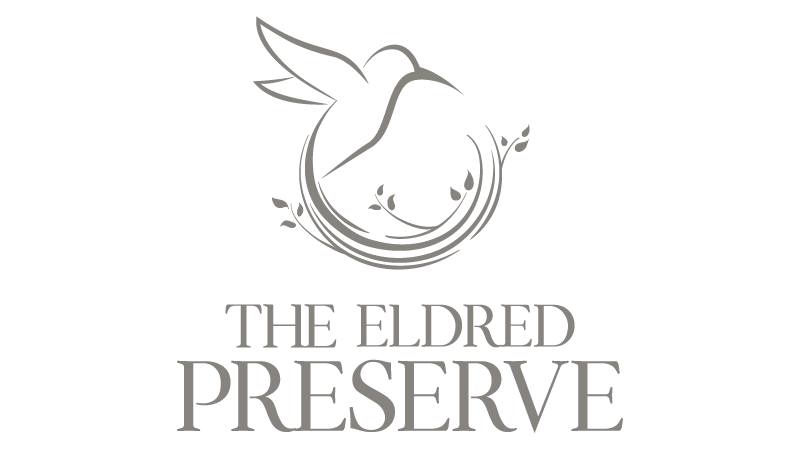 The Eldred Preserve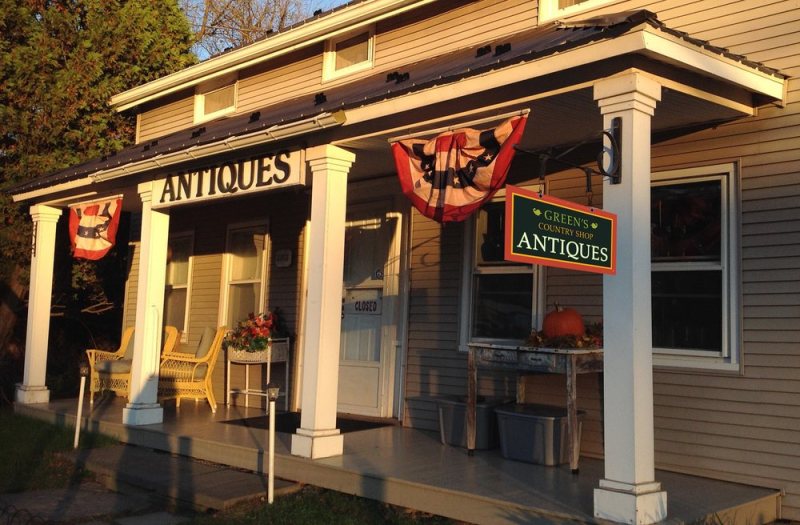 Green's Country Shop Antiques & Design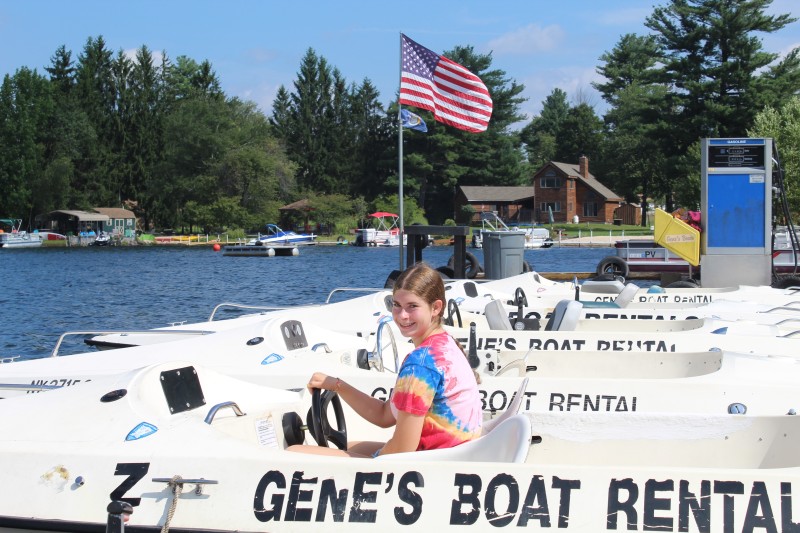 Gene's Boats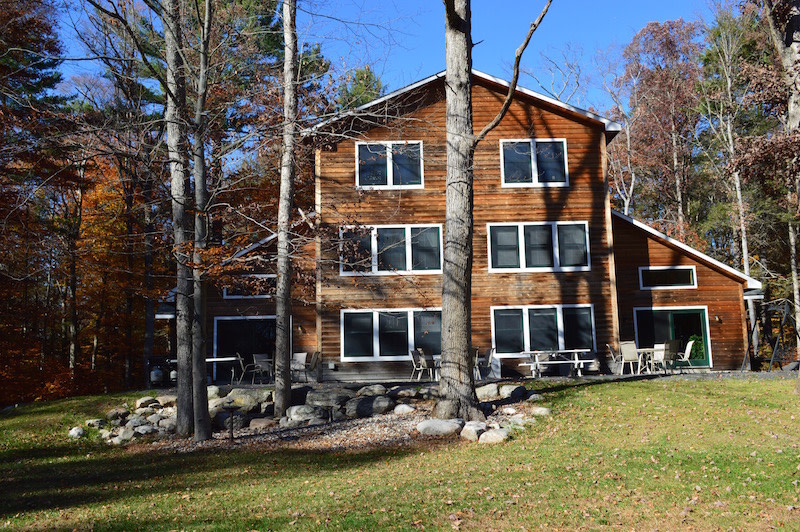 Hidden Cedar Inn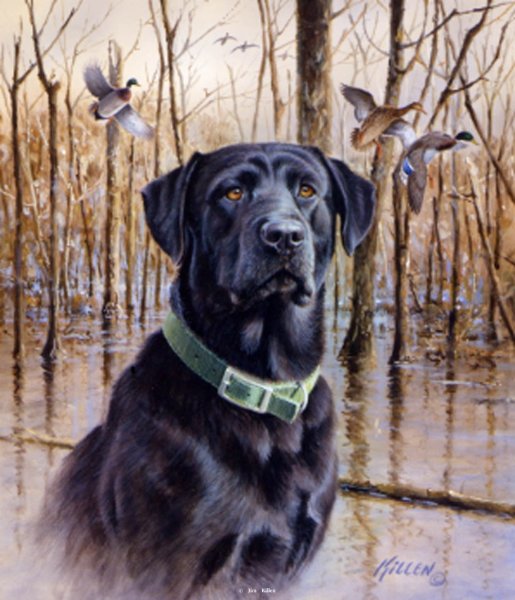 The Treasure Box Antiques and Gift Shop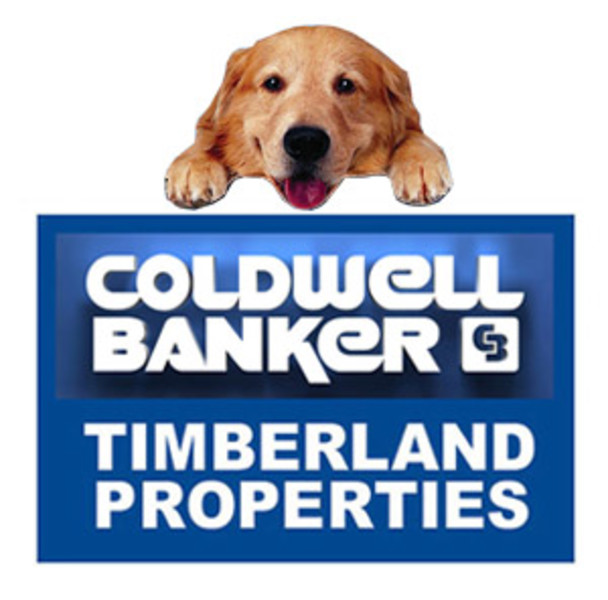 Coldwell Banker Timberland Properties
Antrim Streamside, LLC
Cochecton Fire Station

Nature's Delight
Upstream Wine and Spirits LLC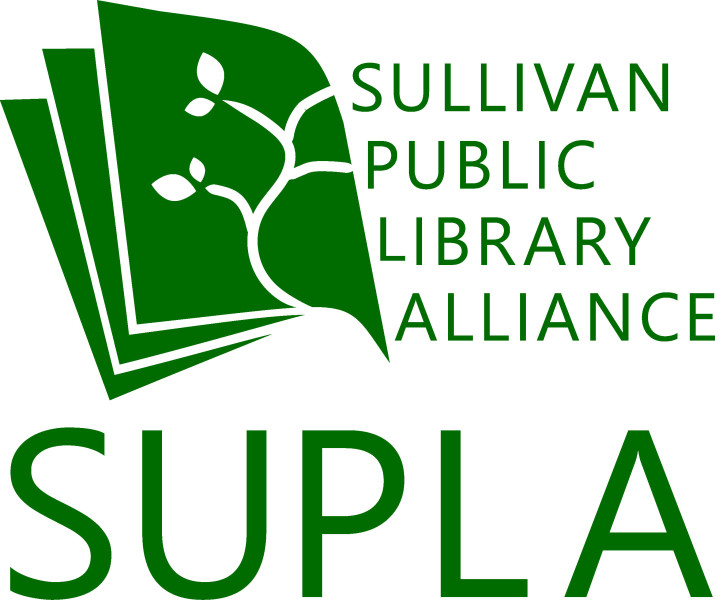 Sullivan Public Library Alliance (SUPLA)
WJFF Radio Catskill

Sullivan 180 Inc.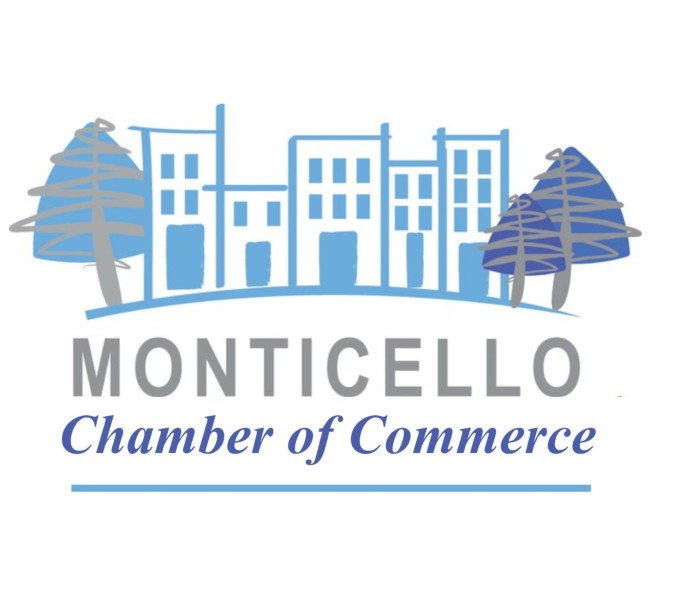 Monticello Chamber of Commerce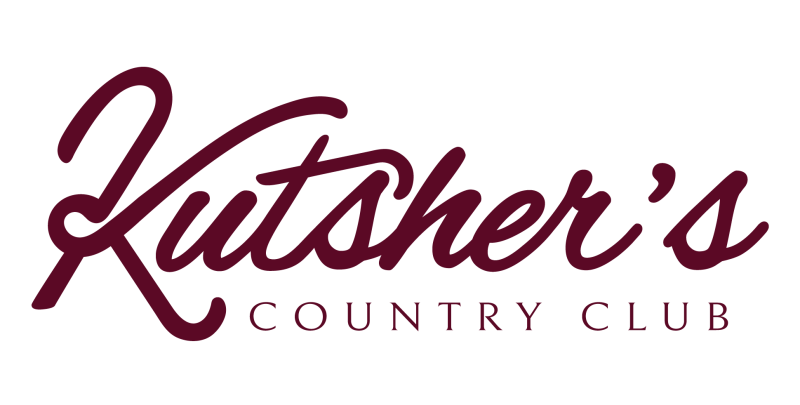 Kutsher's Country Club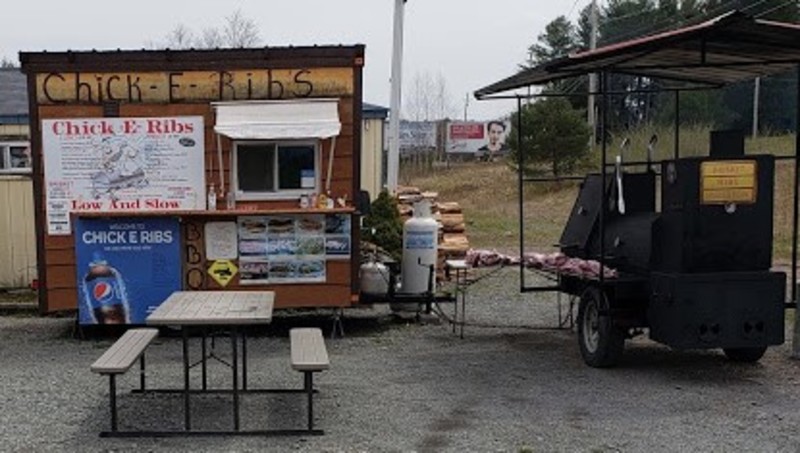 Chick E Ribs LLC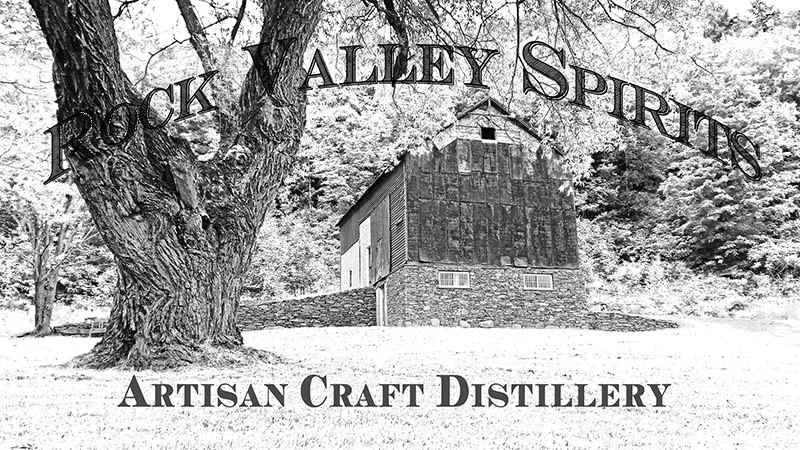 Rock Valley Spirits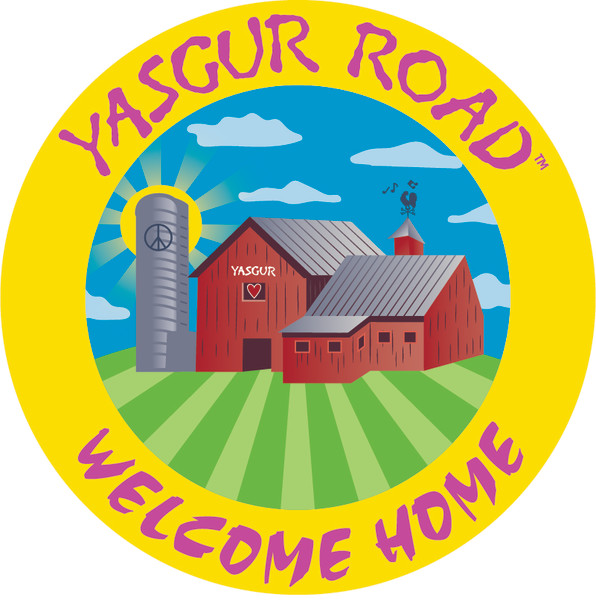 Yasgur Road Productions

Reber River Trips

Ba & Me – Mountaindale
Bethel Council of the Arts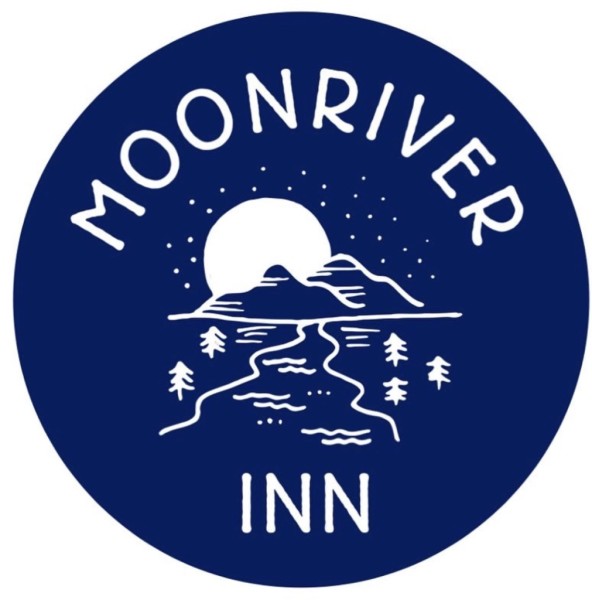 Moonriver Inn
Town of Fallsburg
Seminary Hill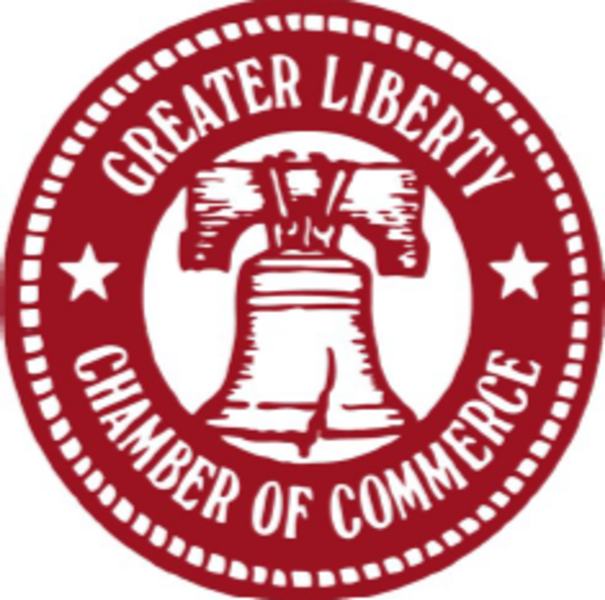 Greater Liberty Chamber of Commerce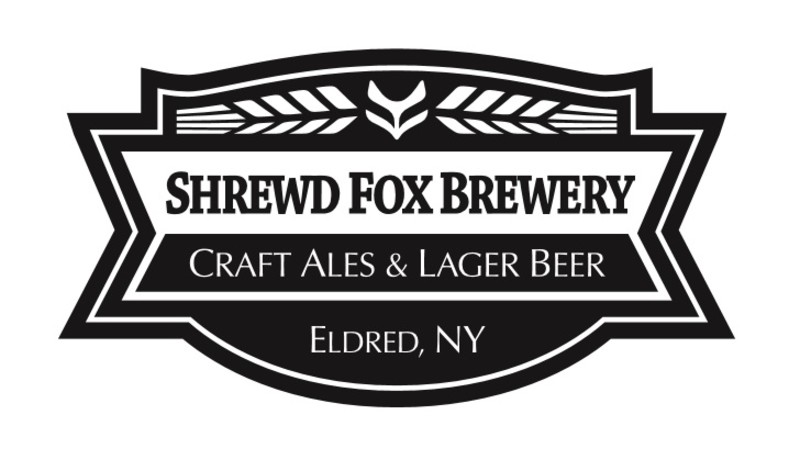 Shrewd Fox Brewery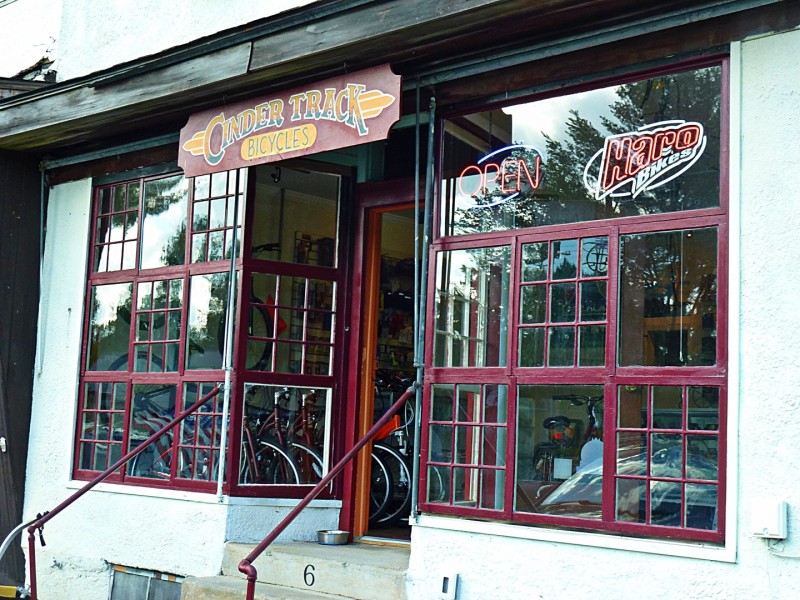 Cinder Track Bicycles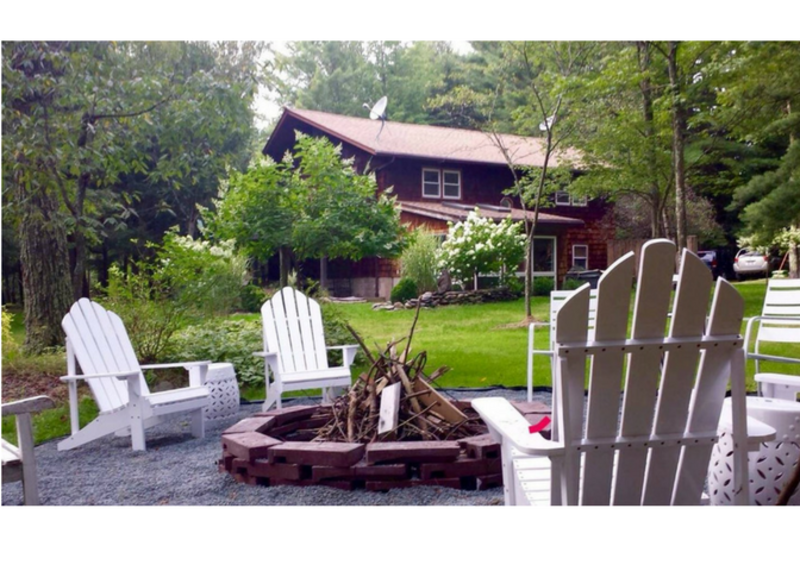 The Swan Lake House
Rooster Fish Properties, LLC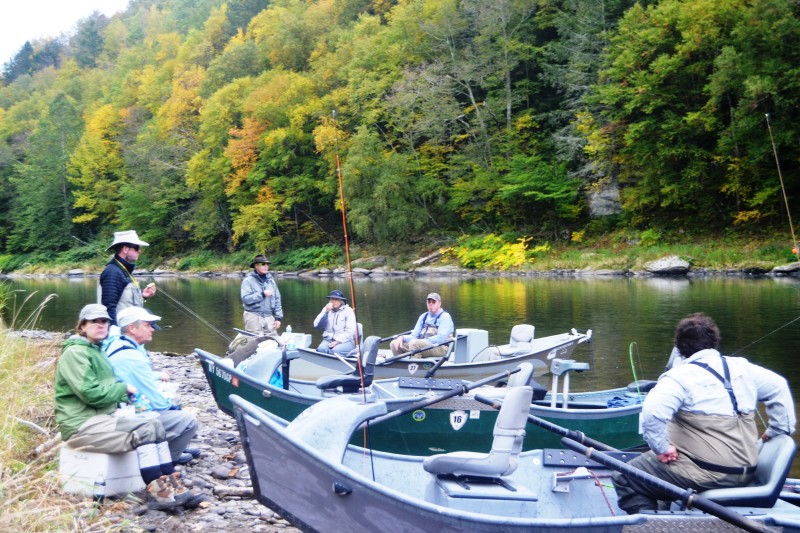 Baxter House River Outfitters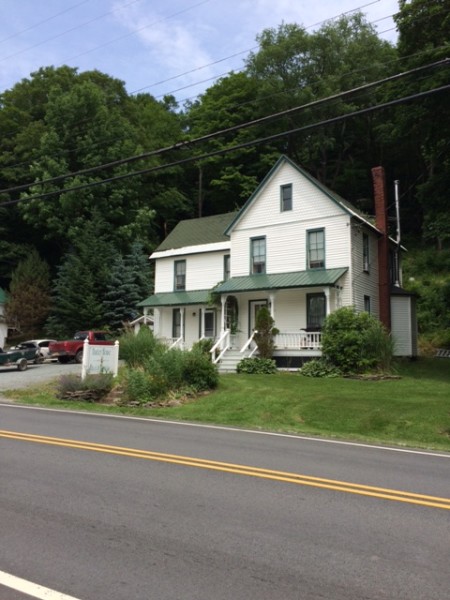 Baxter House River Outfitters
Hemlock Road Design, LLC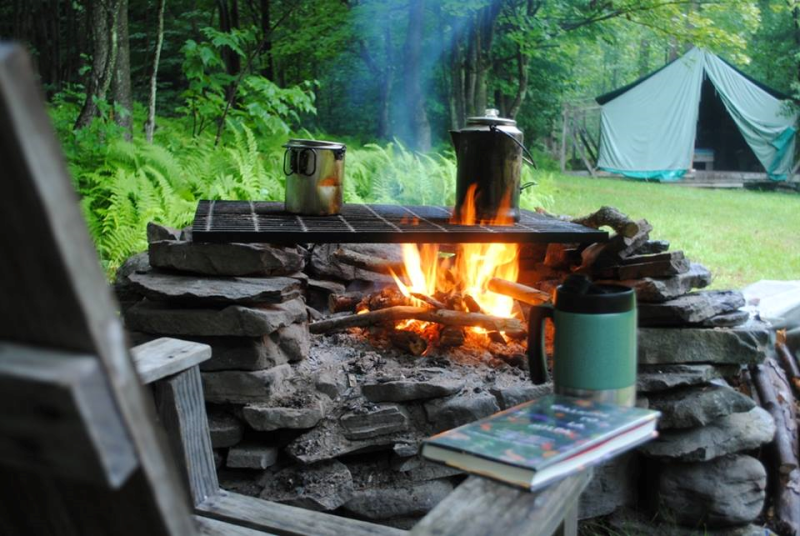 Kingswood Campsite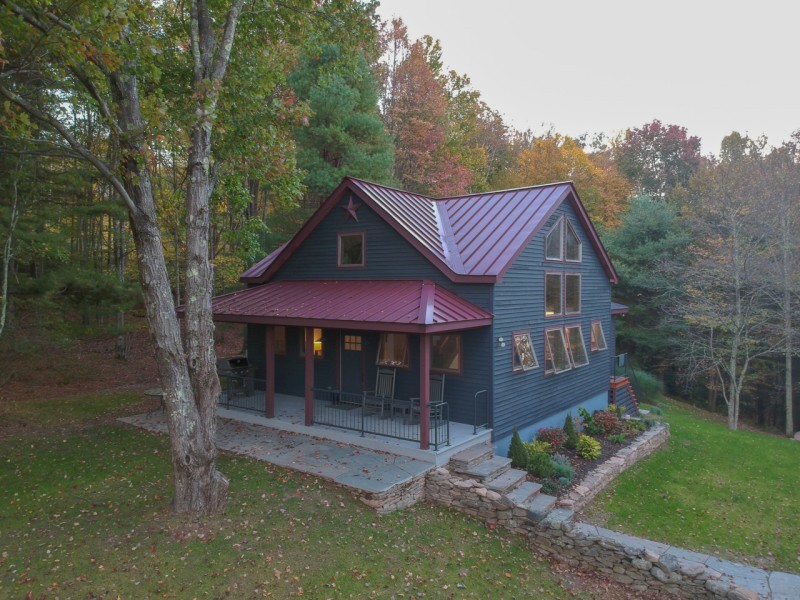 Scott Brook Cabin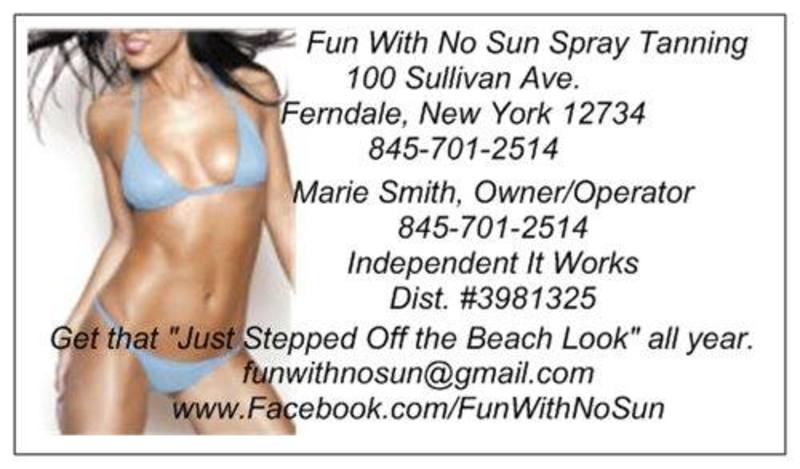 Fun With No Sun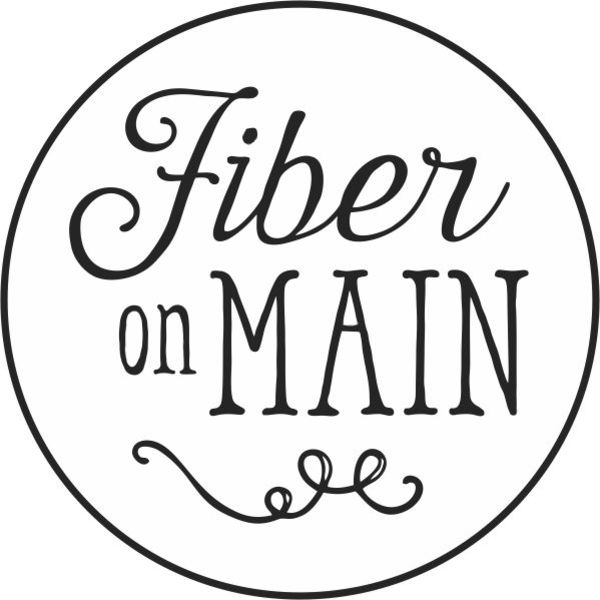 Fiber On Main
Delaware Valley Opera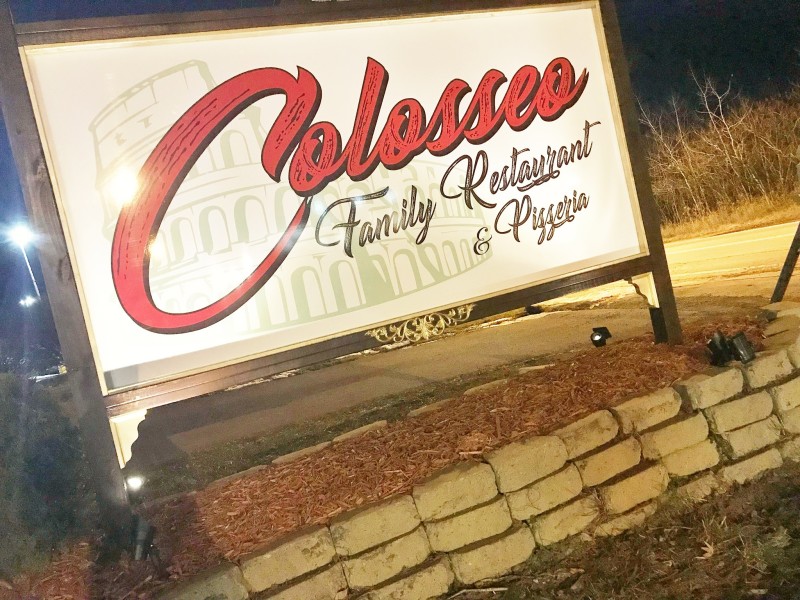 Colosseo Family Restaurant & Pizzeria

Steve's Music Center
Peppino's in Callicoon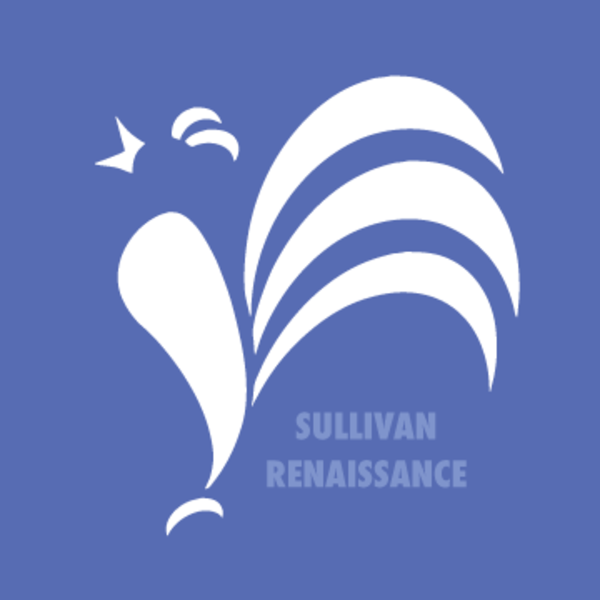 Sullivan Renaissance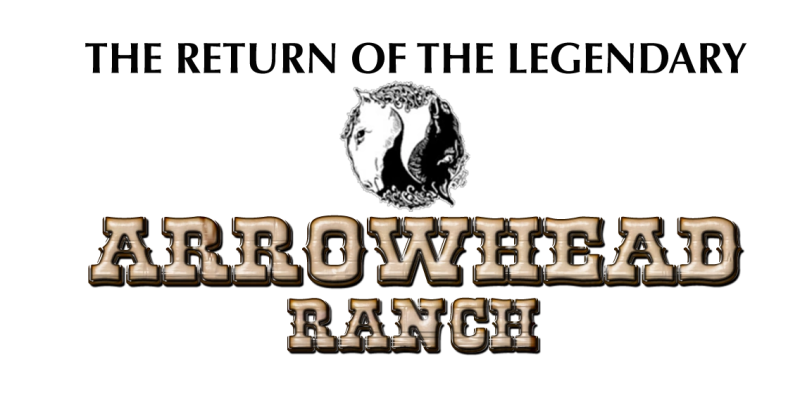 Arrowhead Ranch & Retreat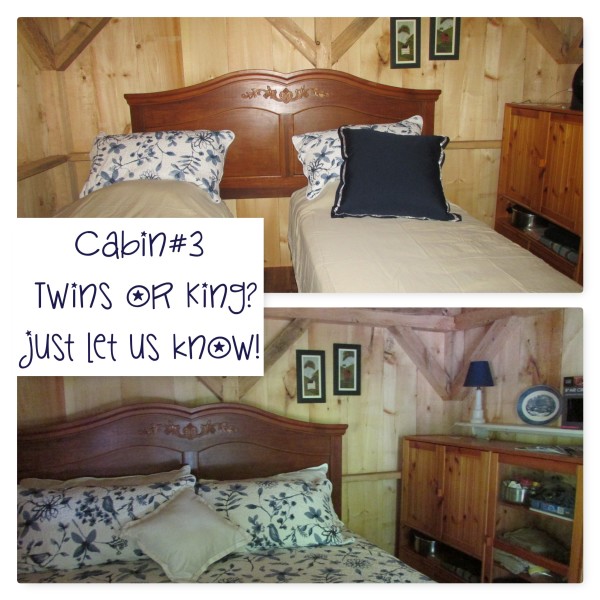 Bethel Pastures Farm Bed & Breakfast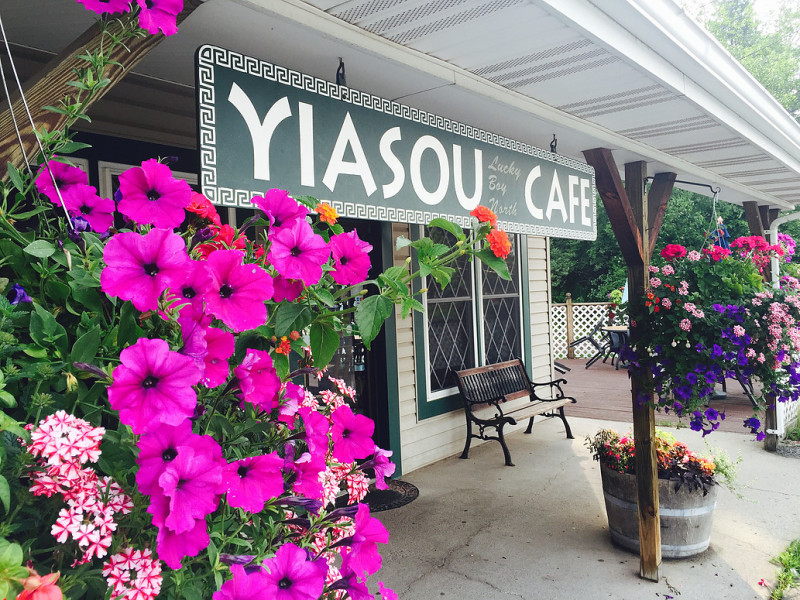 Yiasou Cafe'
Russian Mule Tasting Room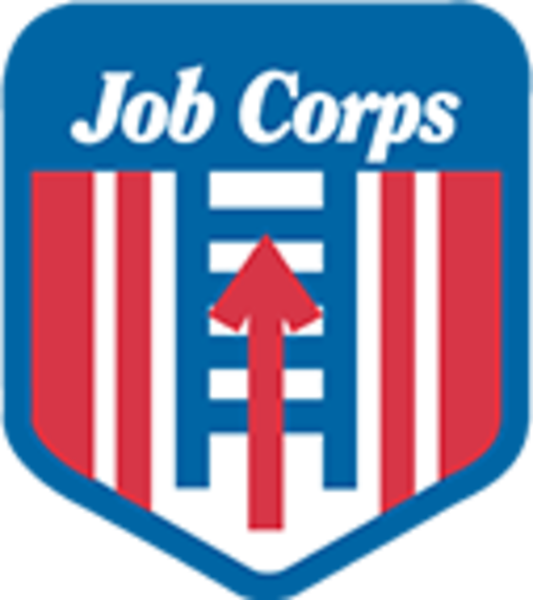 Delaware Valley Job Corps / Adams & Associates Inc.
Hectors Inn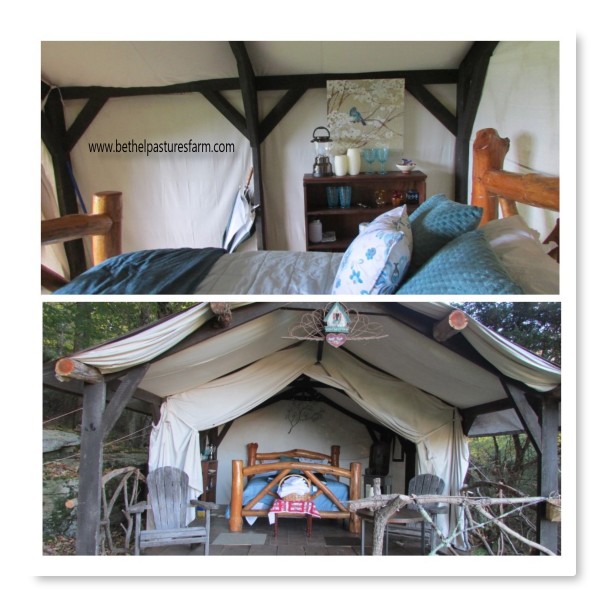 Bethel Pastures Farm Bed & Breakfast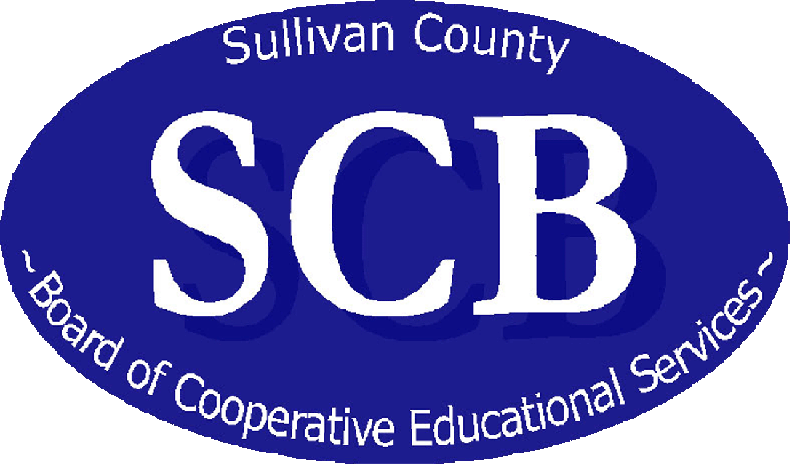 Sullivan County BOCES

Burckard Realty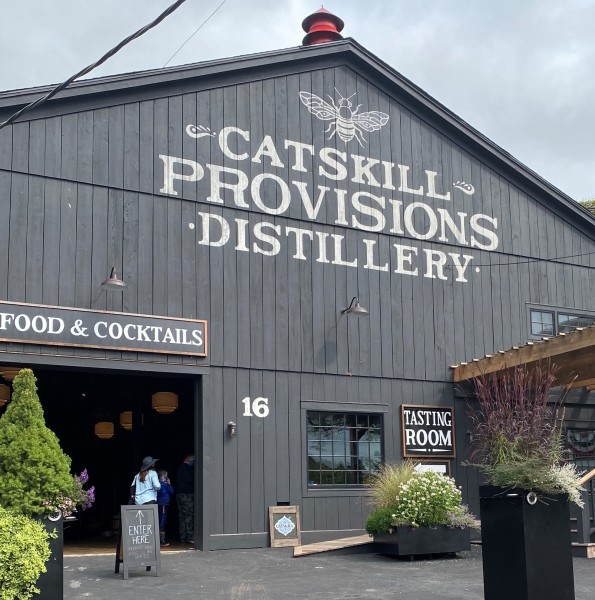 Catskill Provisions Distillery Tasting Room
Hubert House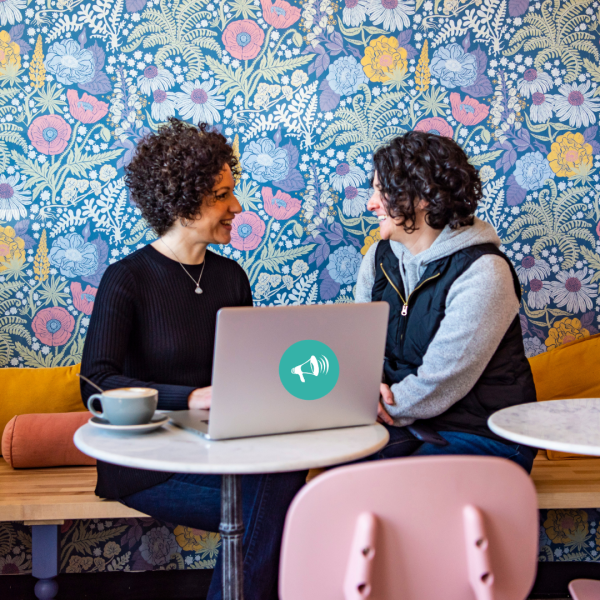 Superfine Social
Wayne Bank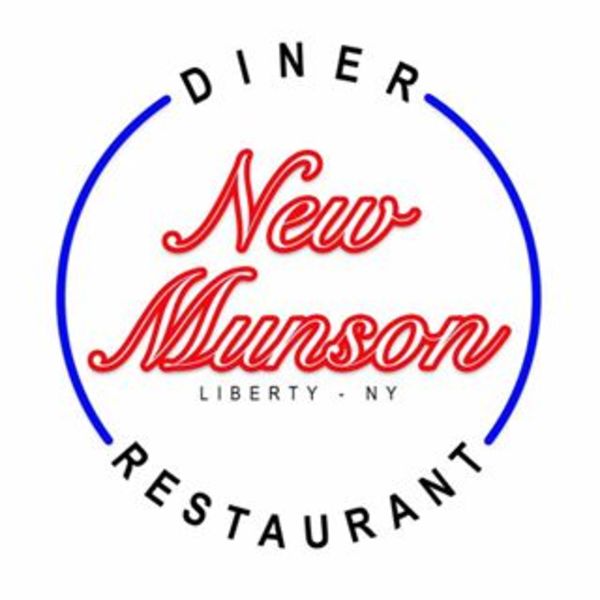 New Munson Diner

Keller Williams Realty Hudson Valley United

Life Repurposed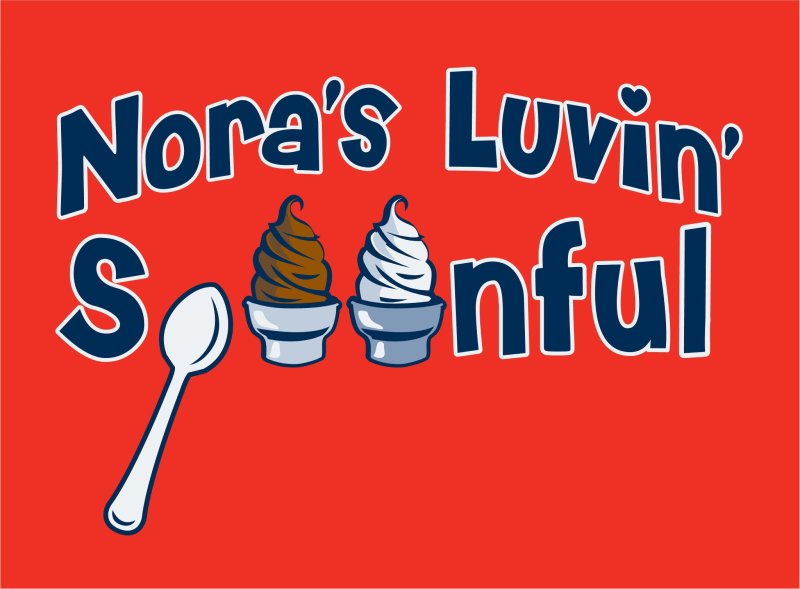 Nora's Lovin' Spoonful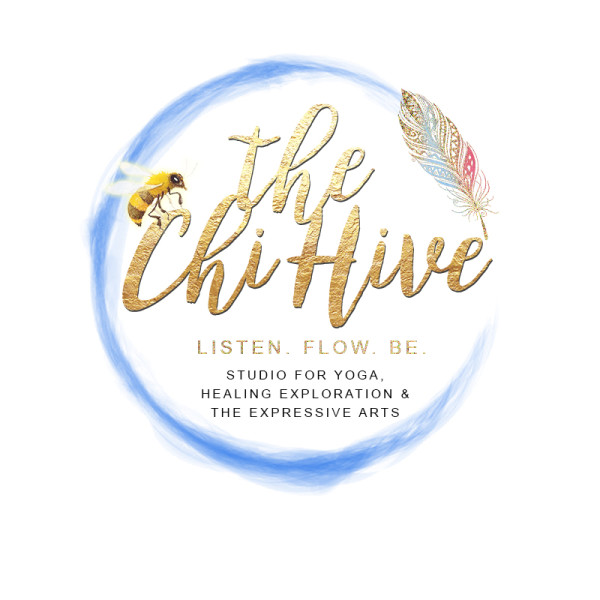 The Chi Hive Studio
The Secret Garden
The Kartrite Resort & Indoor Waterpark
Story's Neversink Plant Co.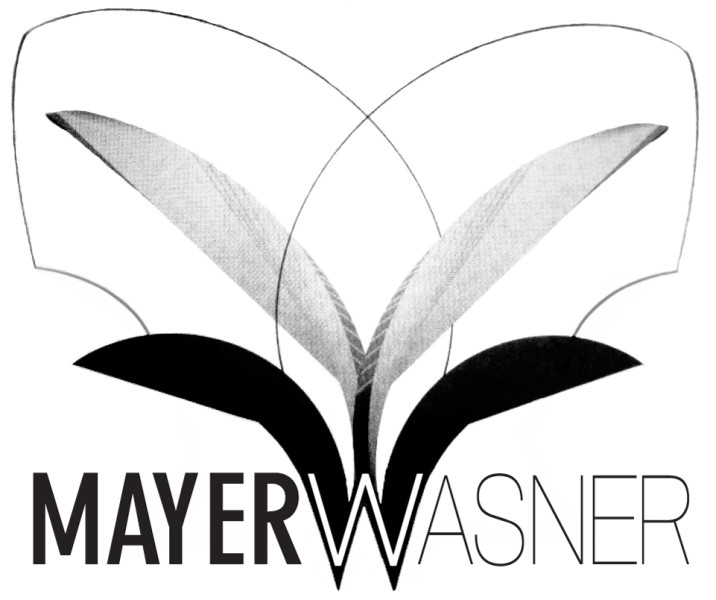 MayerWasner
The DeBruce Restaurant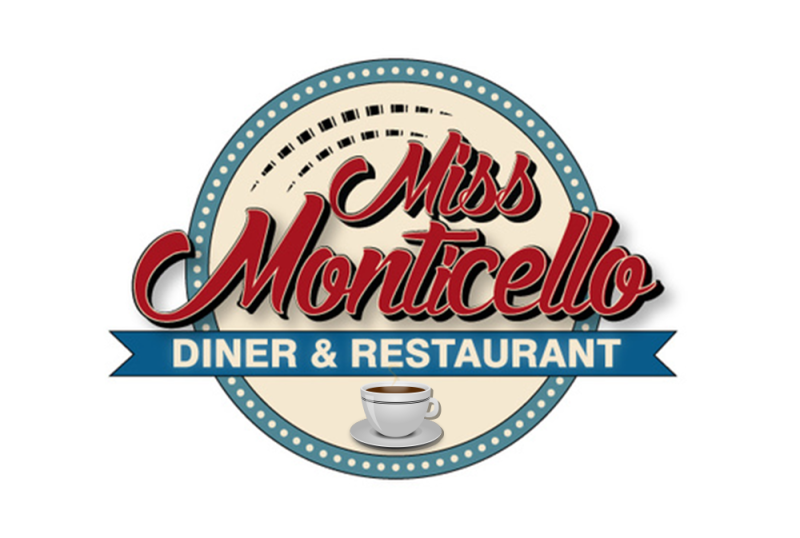 Miss Monticello Diner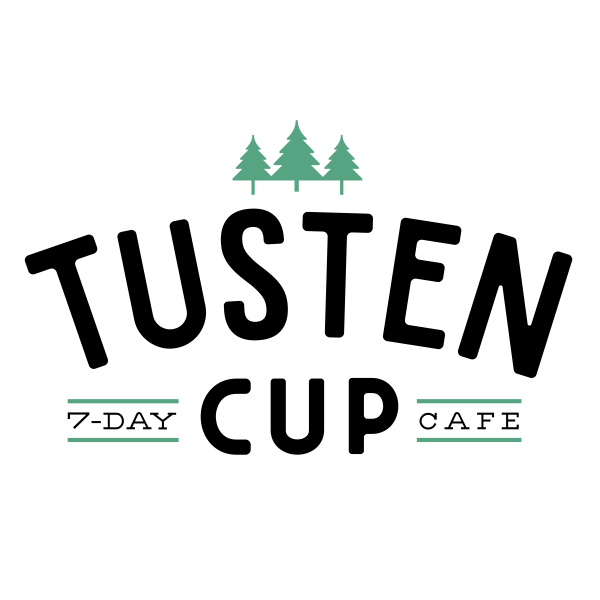 The Tusten Cup
The Rose Cottage in De Bruce
Rockland House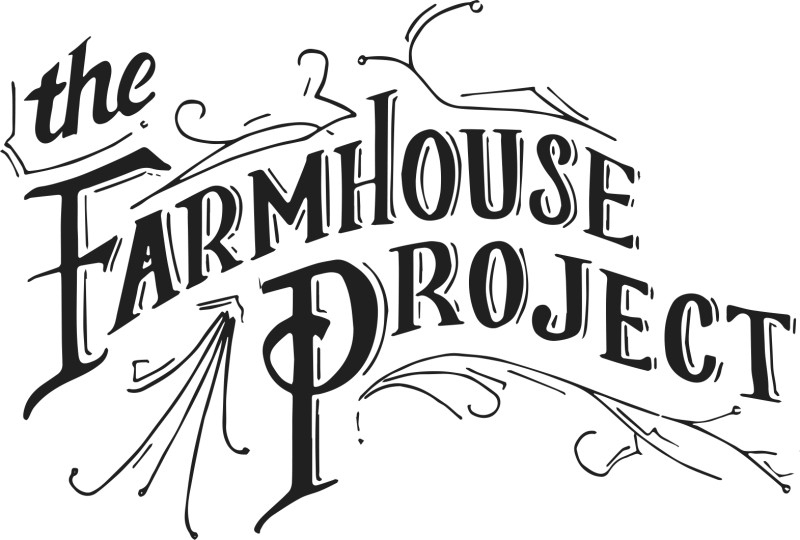 The Farmhouse Project
Hurleyville Performing Arts Centre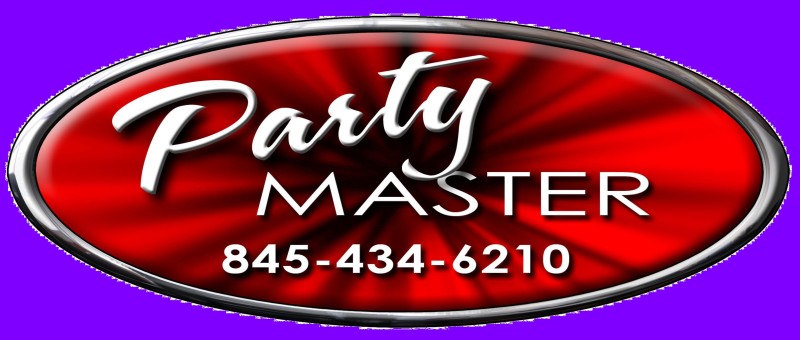 PARTYMASTER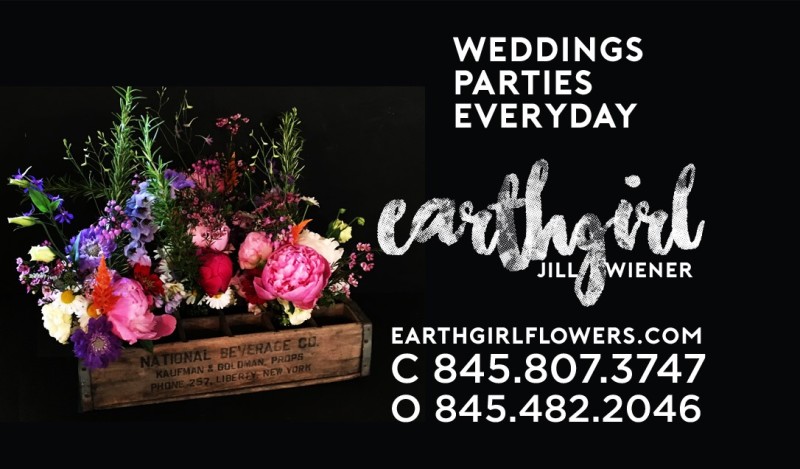 Earthgirl Flowers
The Laundrette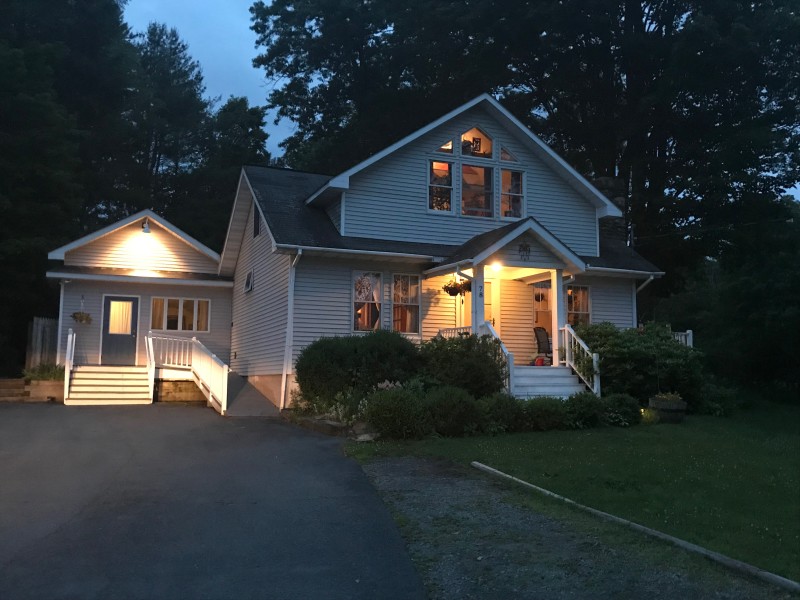 Country Comfort

Lander's River Trips Callicoon Launch Site

Lander's River Trips Minisink Launching Site

Lander's River Trips Skinners Falls Launch Site

Lander's River Trips Main Office

Lander's River Trips Pond Eddy Launch Site
Lander's River Trips Matamoras Base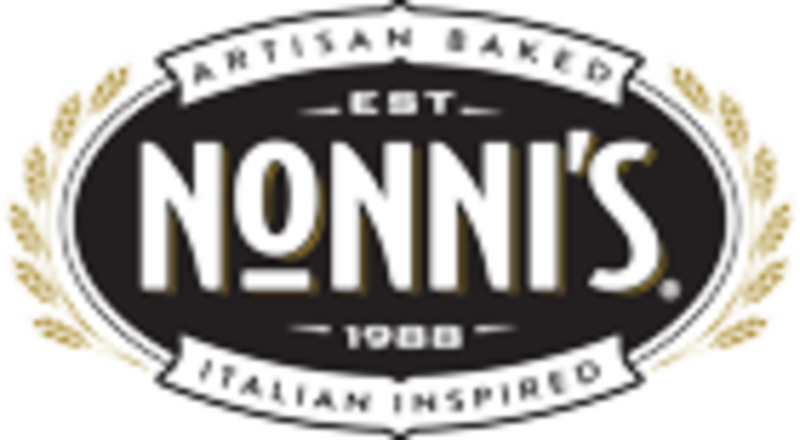 Nonni's Foods LLC

Standing Impressions
The Cutting Garden
Rockland House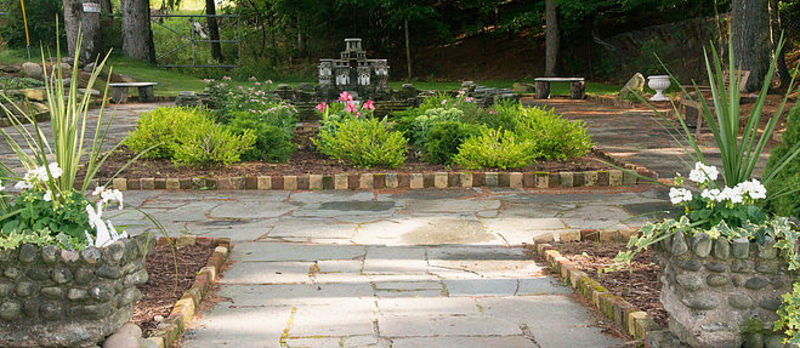 Stone Castle Gardens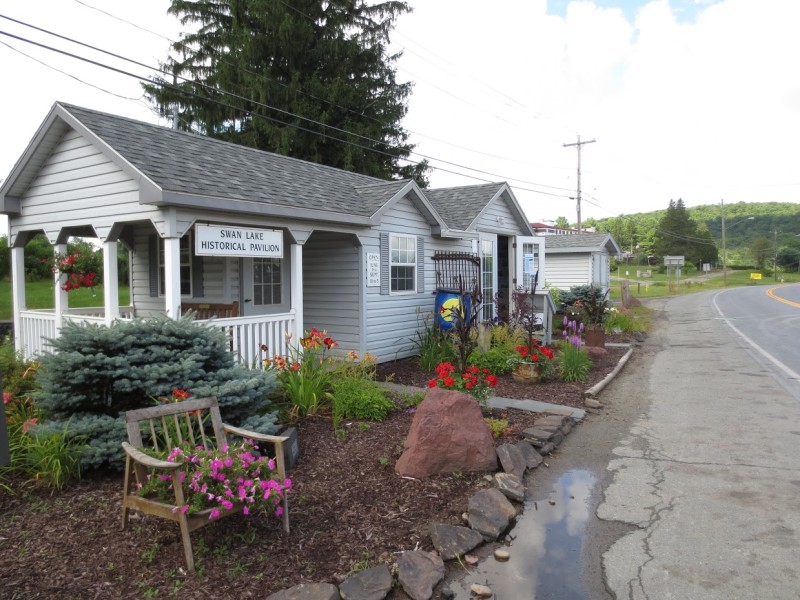 Swan Lake Museum & Information Center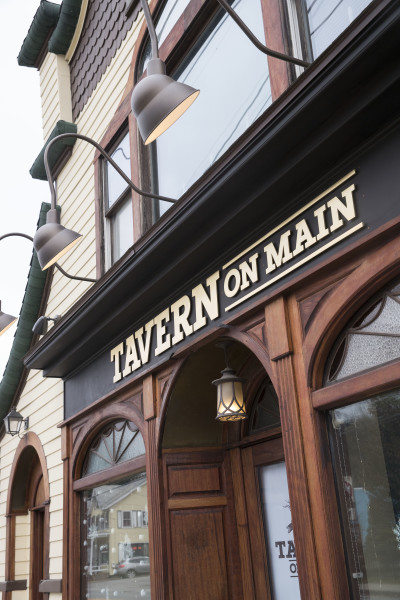 Tavern on Main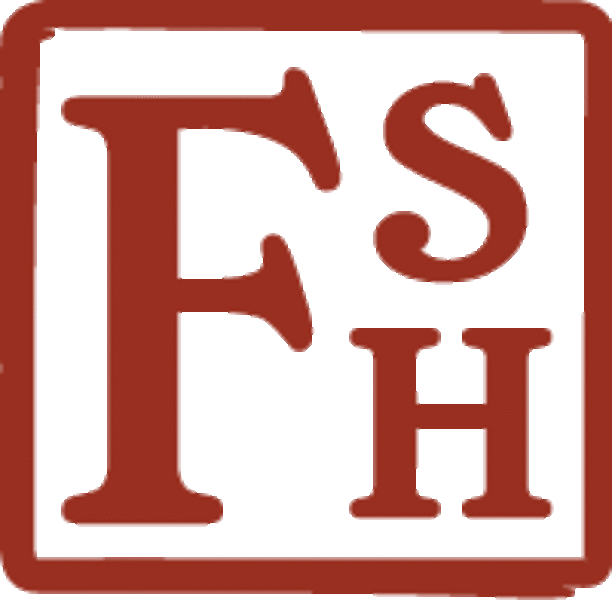 Foster Supply Hospitality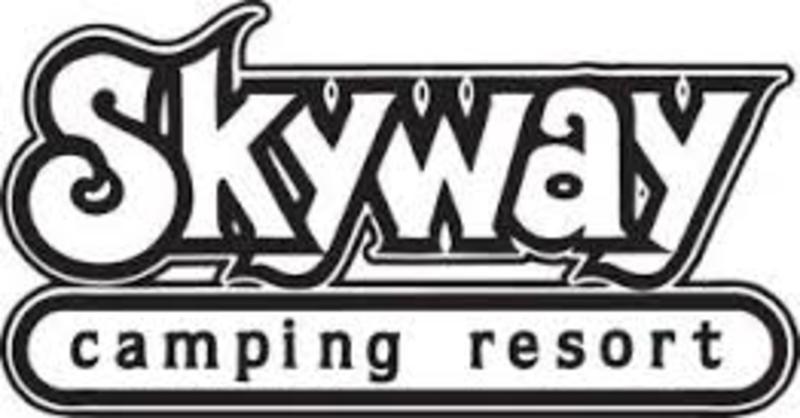 Skyway Camping Resort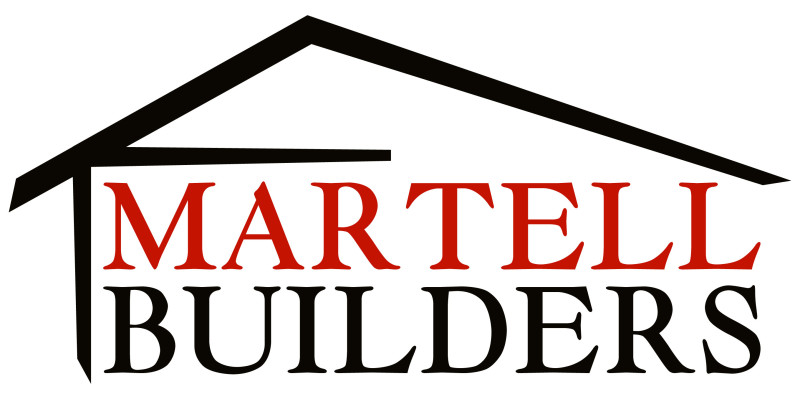 Martell Builders
Beer World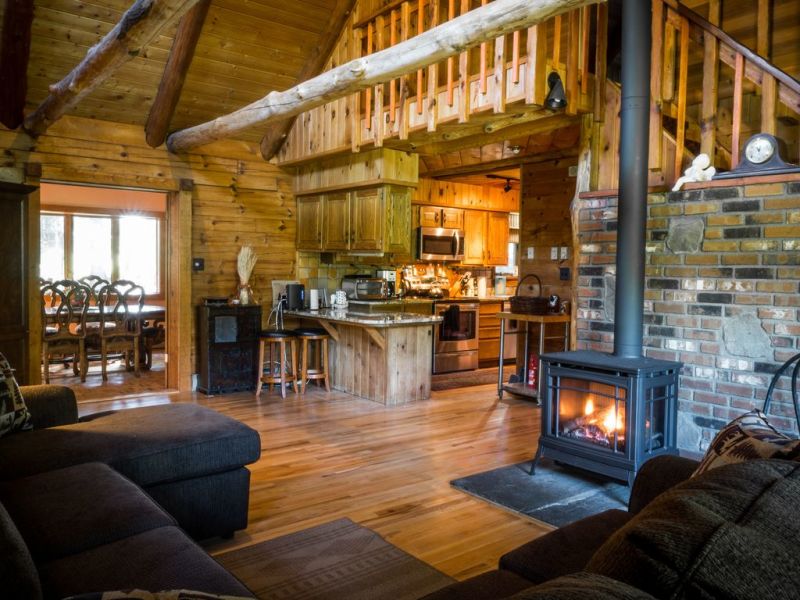 Getaway at Moonrise Pond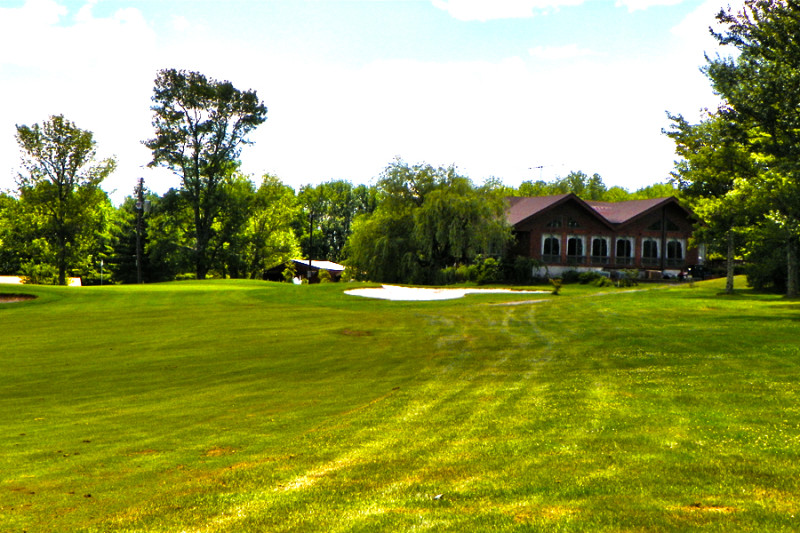 Swan Lake Golf & Country Club
Main Street Farm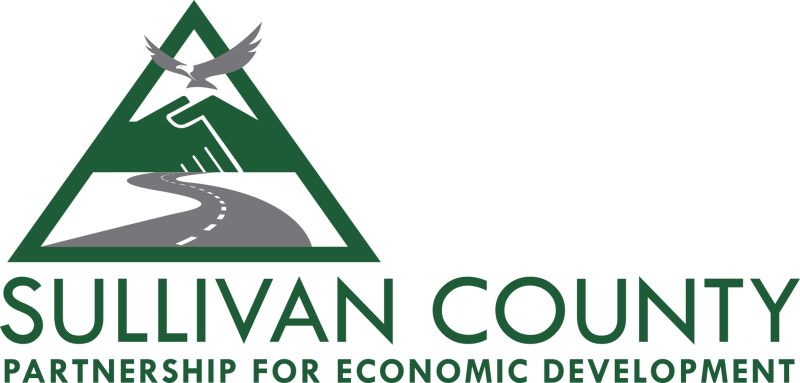 Sullivan County Partnership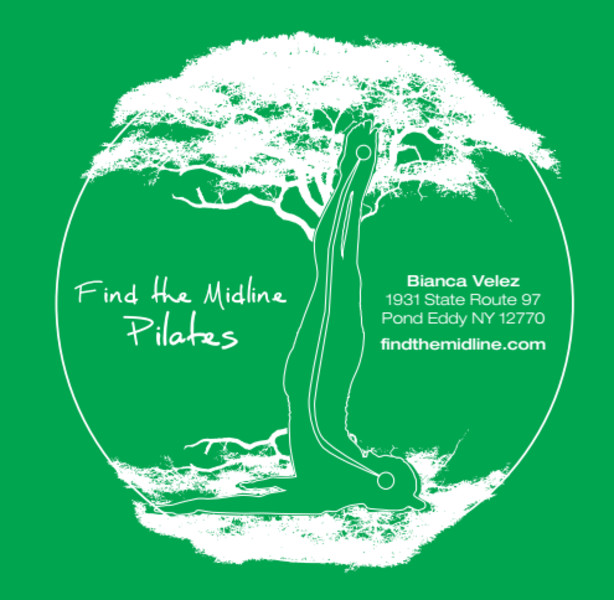 Find the Midline Pilates, LTD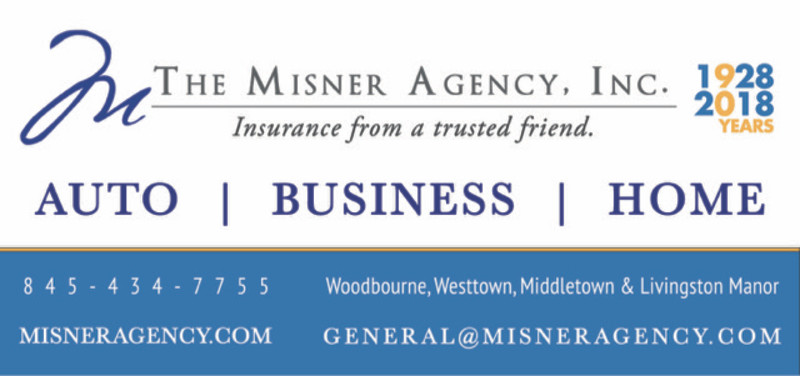 The Misner Agency, Inc.
Western Sullivan Delaware Library Free Branch
Western Sullivan Public Library – Jeffersonville Branch
Western Sullivan Library Tusten-Cochecton Branch
Sunshine Hall Free Library
Roscoe Free Library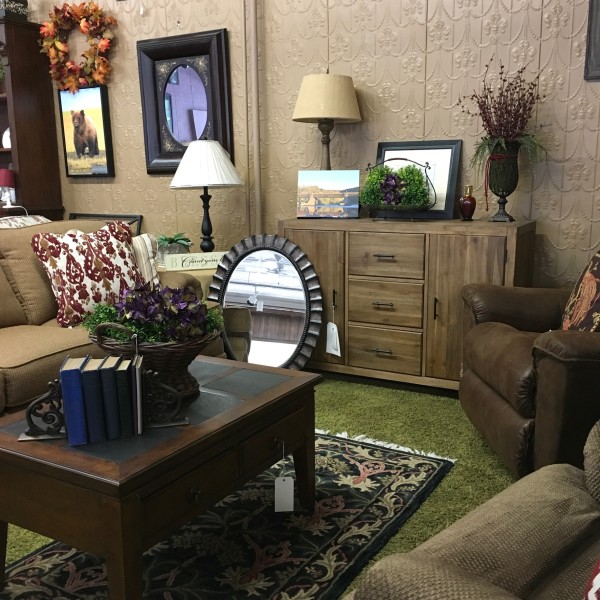 Rasmussen Home Furnishings

Narrowsburg Fine Wine & Spirits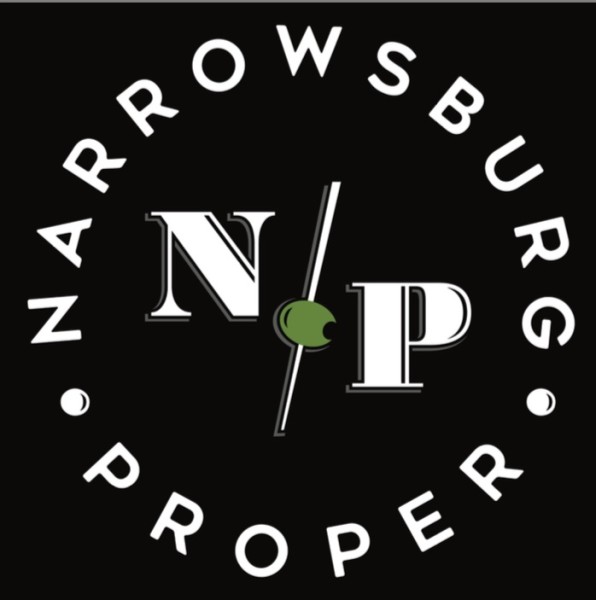 Narrowsburg Proper
Sullivan Fresh Monticello Farmers' Market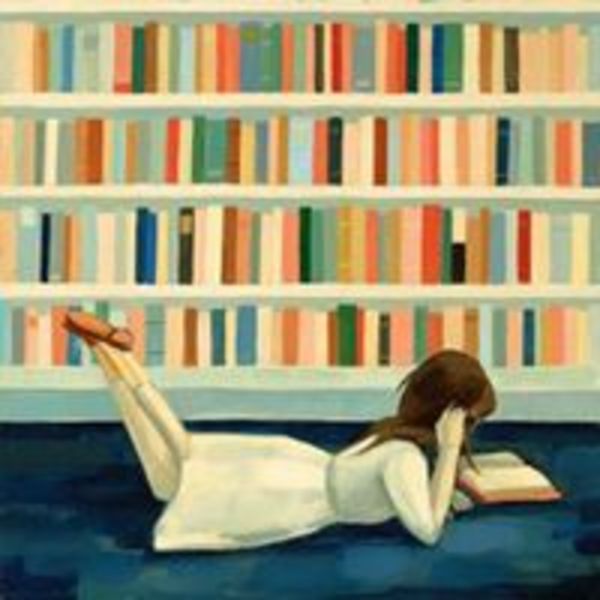 Livingston Manor Free Library
Mamakating Library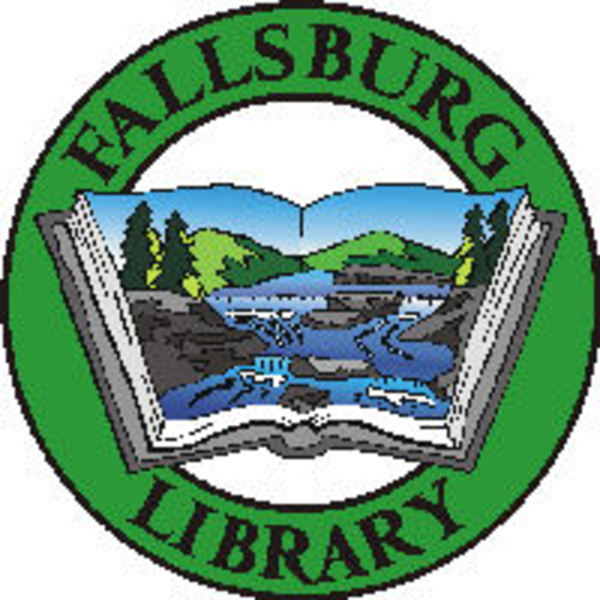 Fallsburg Library
Daniel Pierce Library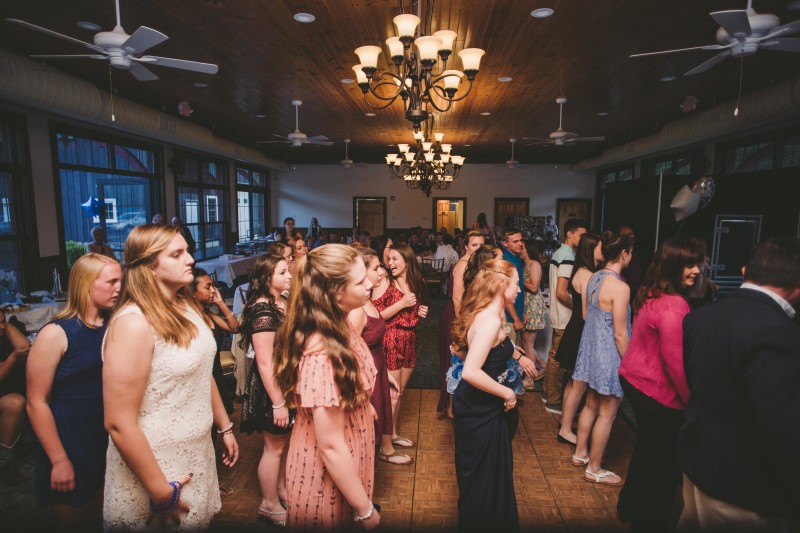 Claryville Event Center
Catskill Valley Homes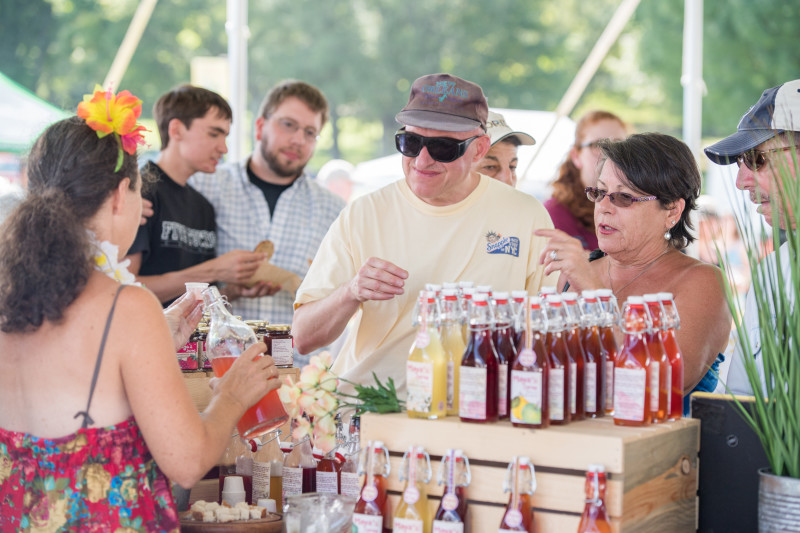 Festivals at Bethel Woods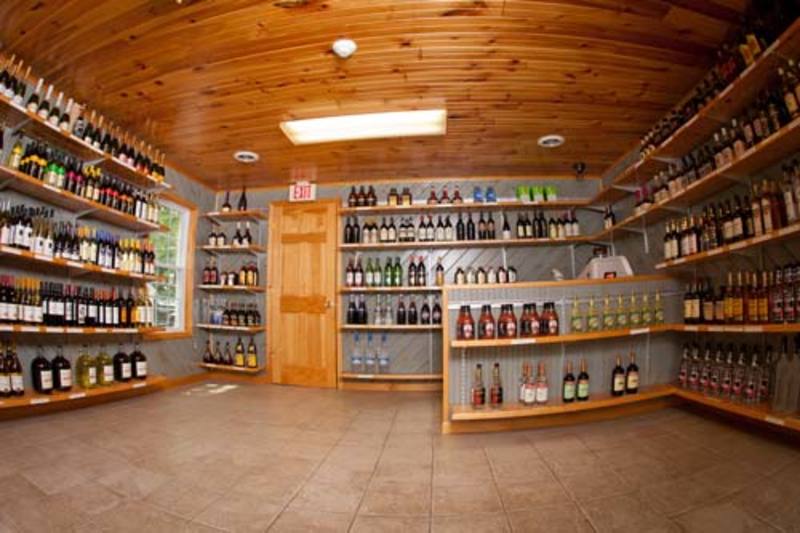 Blue Hill Wine & Spirits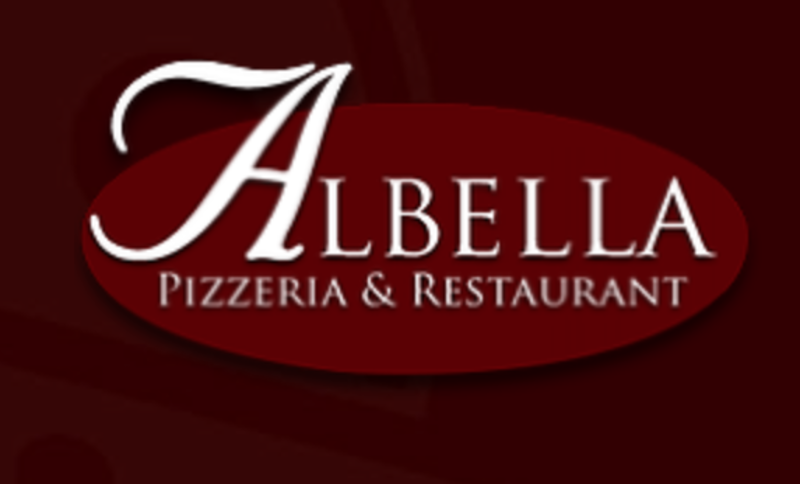 Albella Restaurant

Liberty Public Library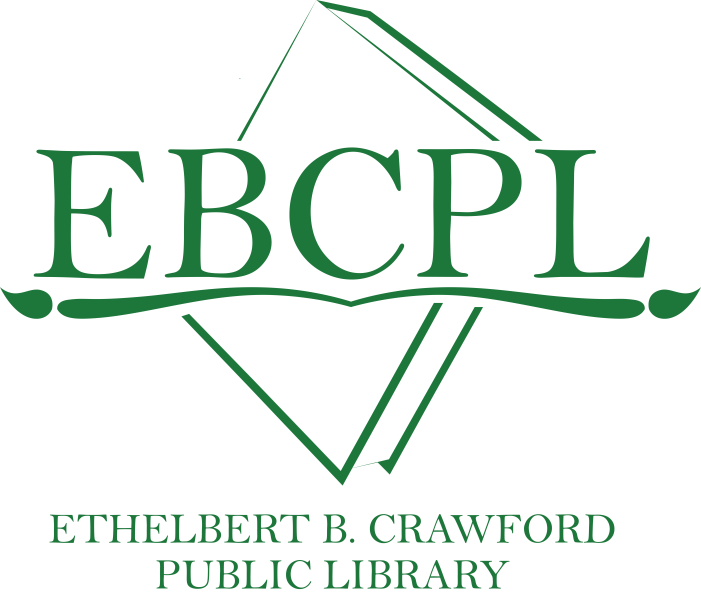 Ethelbert B. Crawford Public Library
Sullivan County International Airport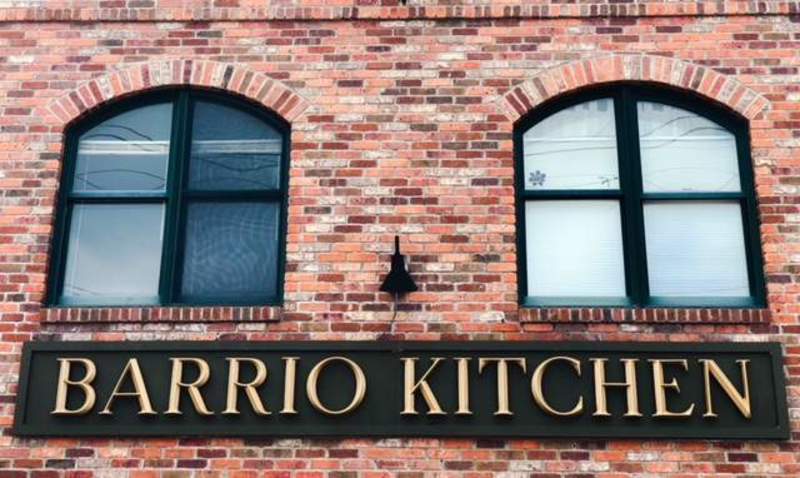 Barrio Kitchen

Scancarello & Sons
Samba Inn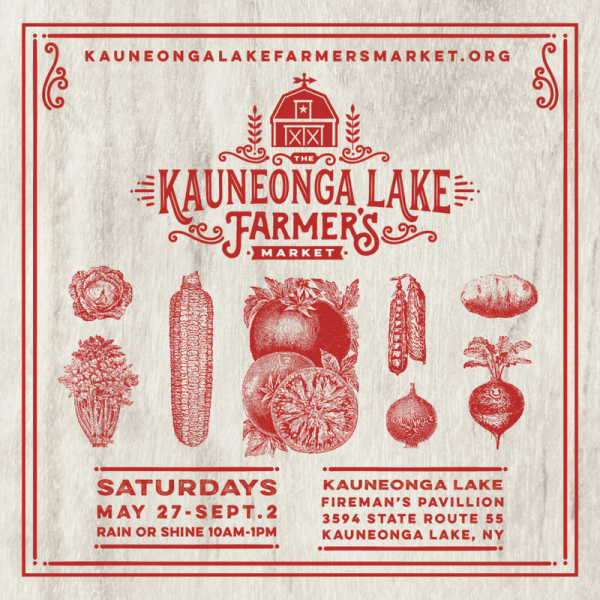 Kauneonga Lake Farmers' Market

The Outside Institute
Catskill Mountainkeeper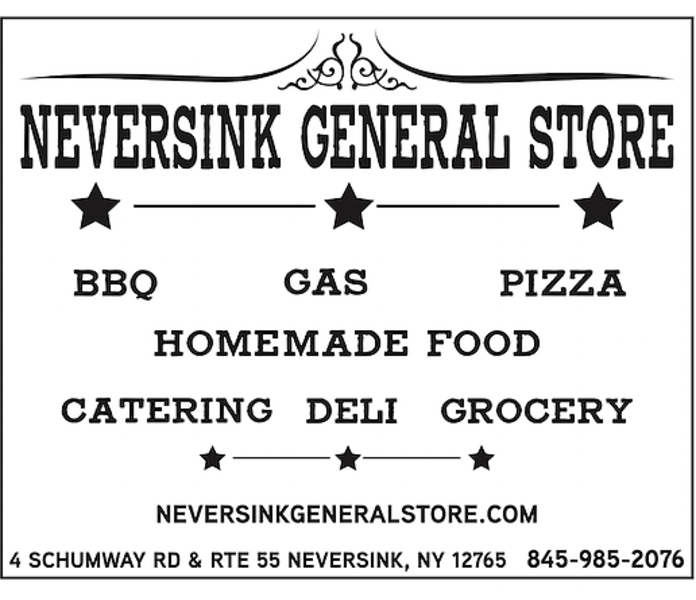 Neversink General Store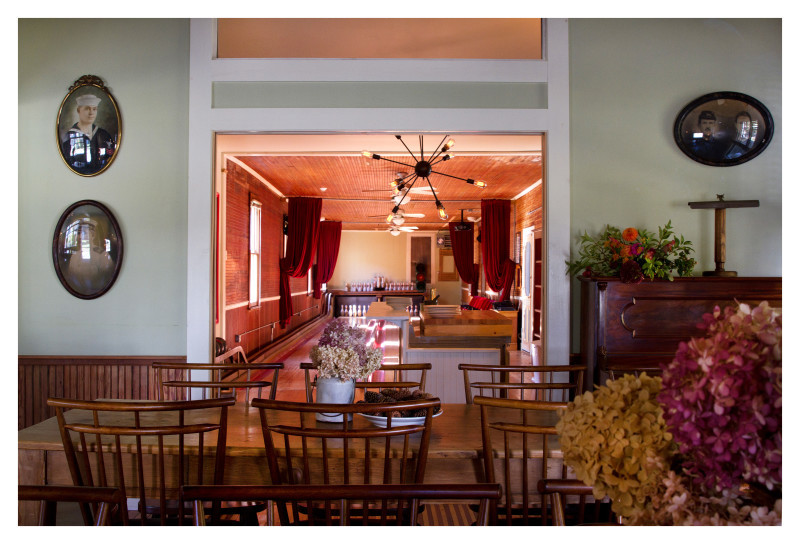 Bar Room & Restaurant at North Branch Inn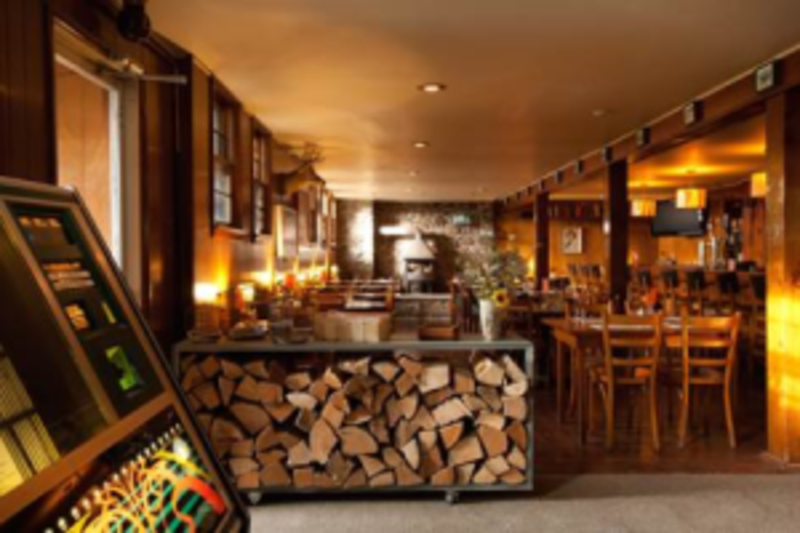 The Arnold Tavern
Kenoza Lake View Manor
Hog Heaven BBQ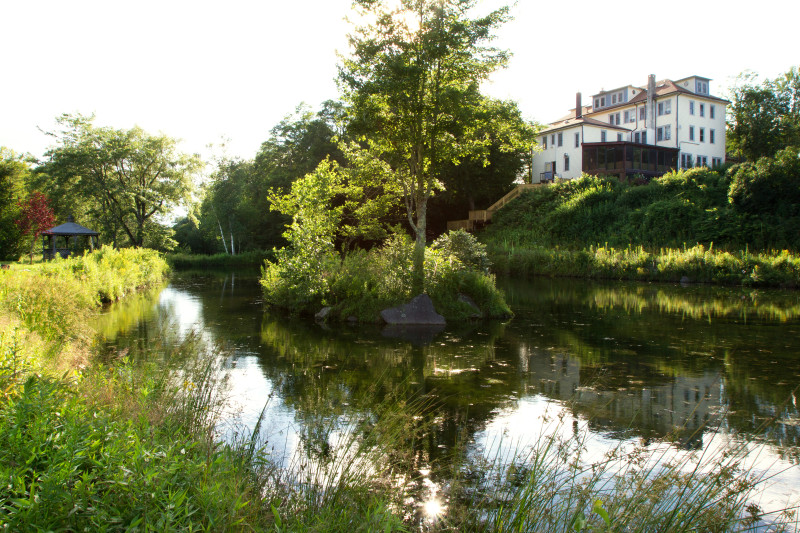 The DeBruce
The North Branch Inn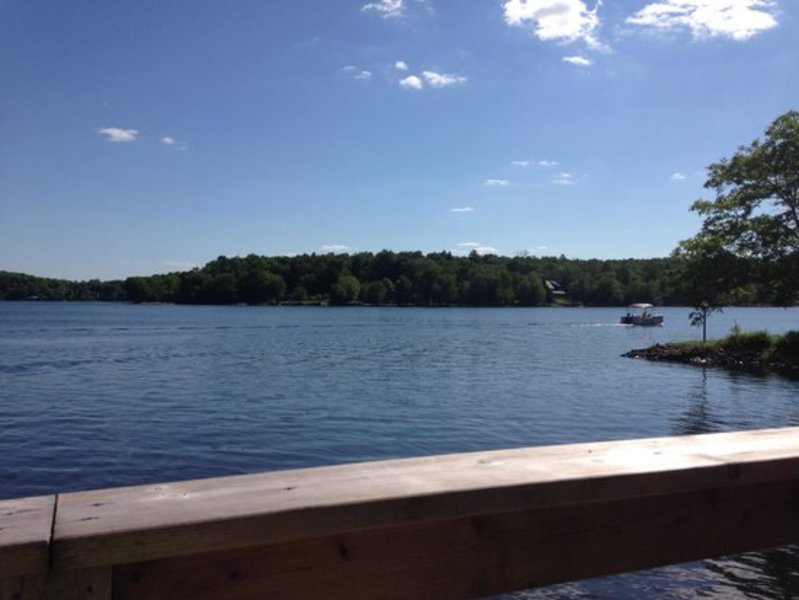 Kauneonga Lake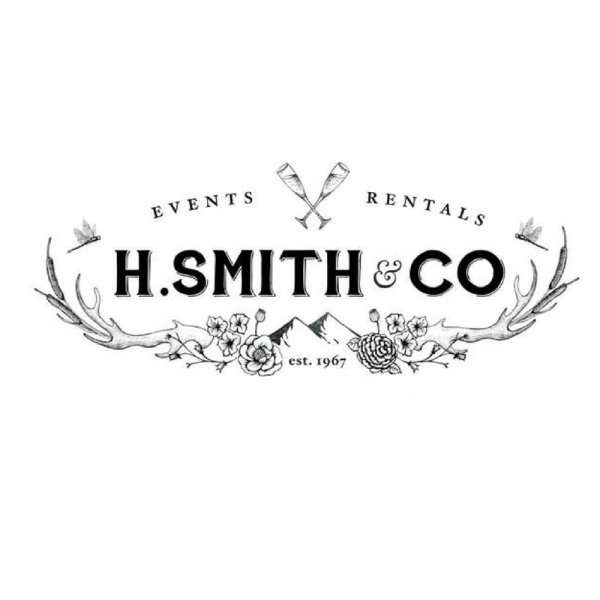 H. Smith & Co.

Malek Properties
Honor's Haven Retreat & Conference
Bethel Craft & Flea Market
Roman Garden Cafe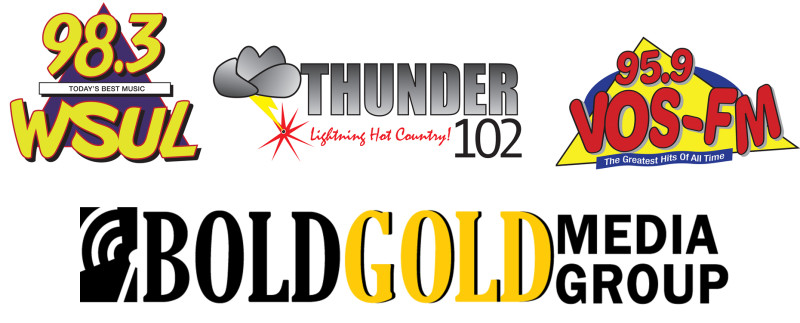 Bold Gold Media Group
Club Forum
Cabins & Canoes Real Estate
Forestburgh General Store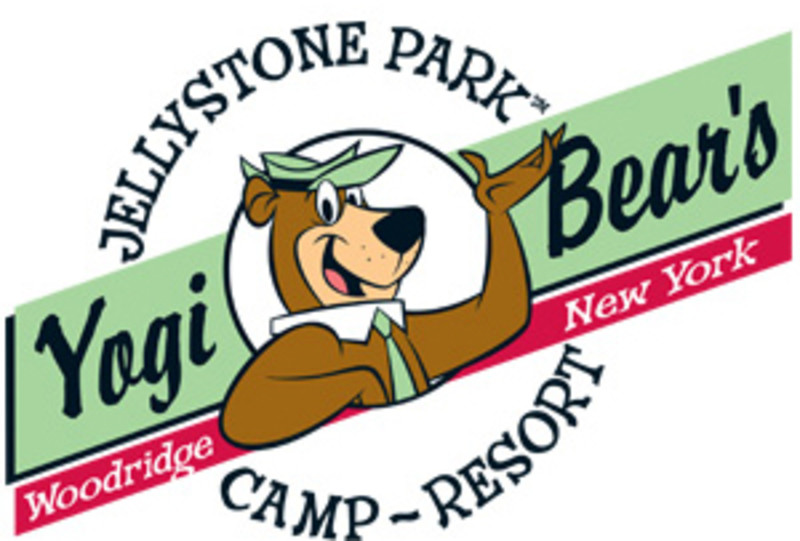 Jellystone Park™ At Birchwood Acres
Marty's Lounge
Villa Roma Resort & Conference Center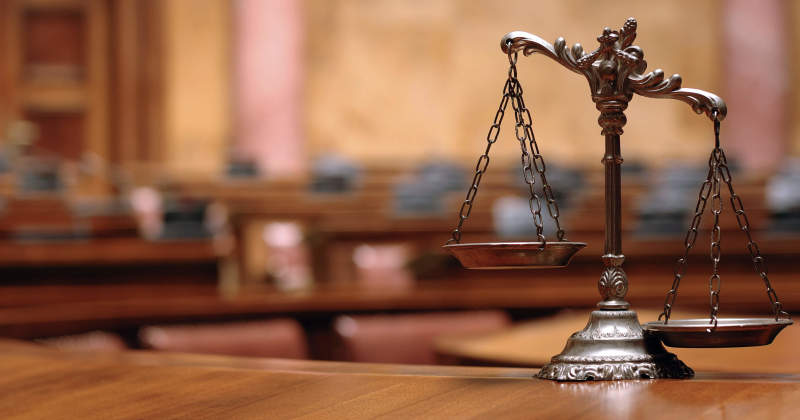 The Law Offices of Peter H. Jagel, P.C.
Old Campbell Place
Jeff Junction
The Corner Liquor Store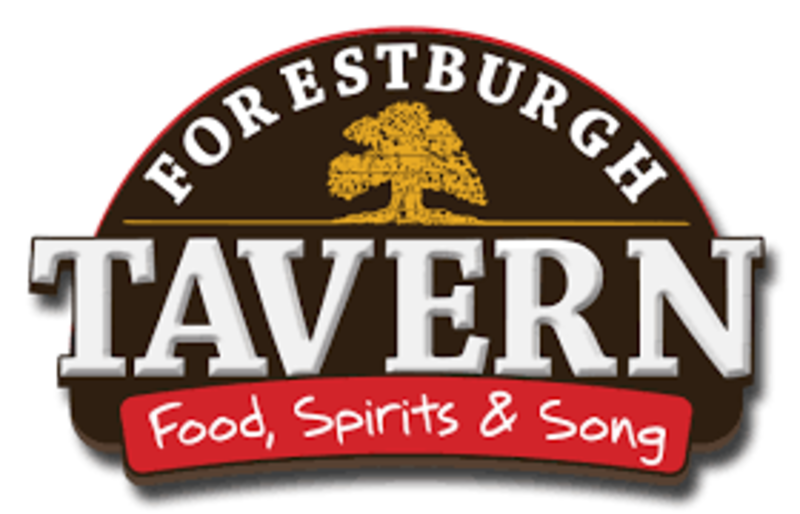 Forestburgh Tavern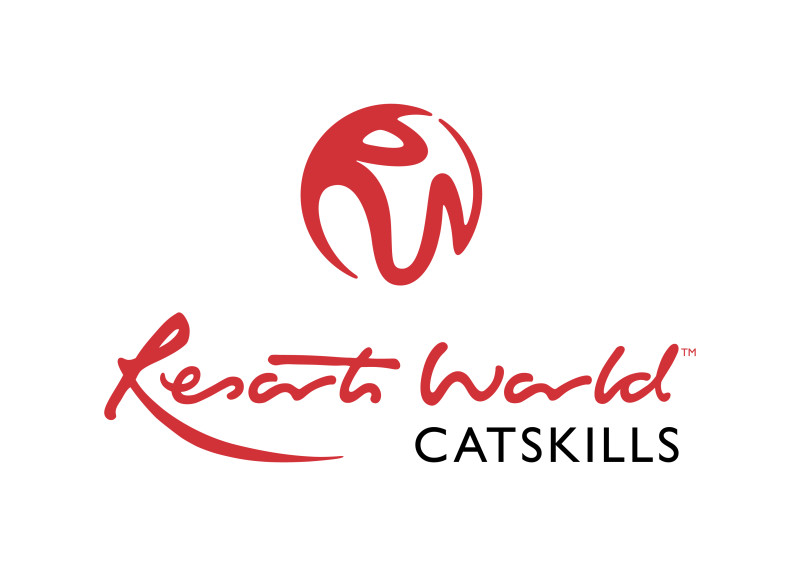 Resorts World Catskills

Eagle Valley Realty
Villa Roma Resort & Conference Center
Villa Roma Resort & Conference Center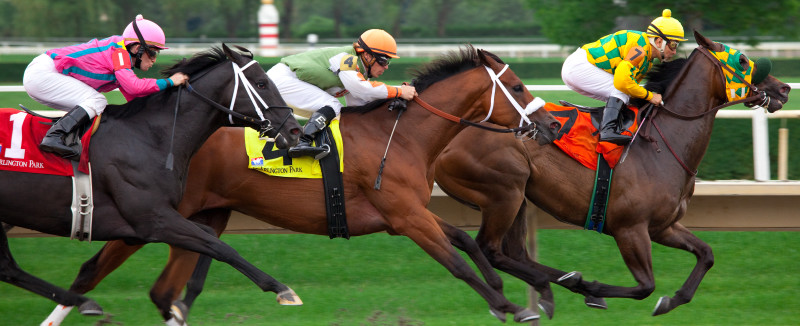 Villa Roma Resort & Conference Center
Villa Roma Resort & Conference Center
Villa Roma Resort & Conference Center
The Sunshine Group Real Estate Corp.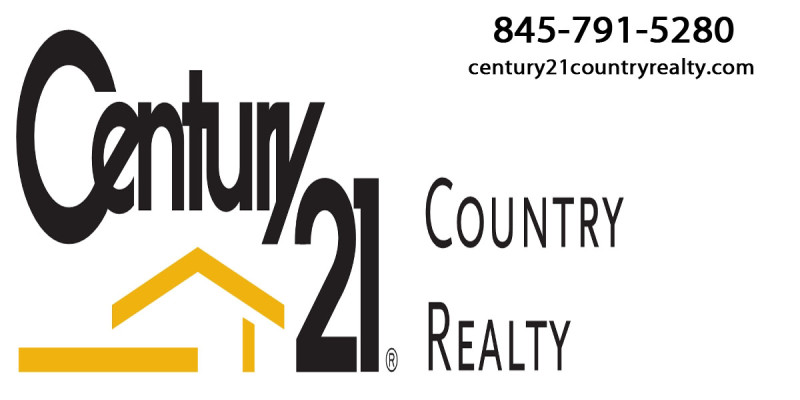 Century 21 Country Realty

Callicoon Real Estate, LLC
YO1 Wellness Center
Villa Roma Resort & Conference Center
Villa Roma Resort & Conference Center

Wagging Tail Farm Yoga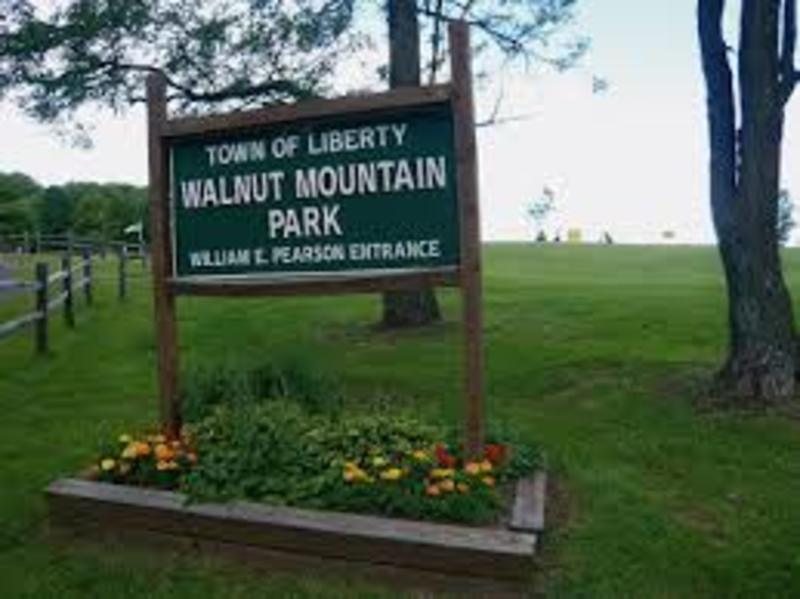 Walnut Mountain Park
U.S. National Parks Services
Upper Room Farms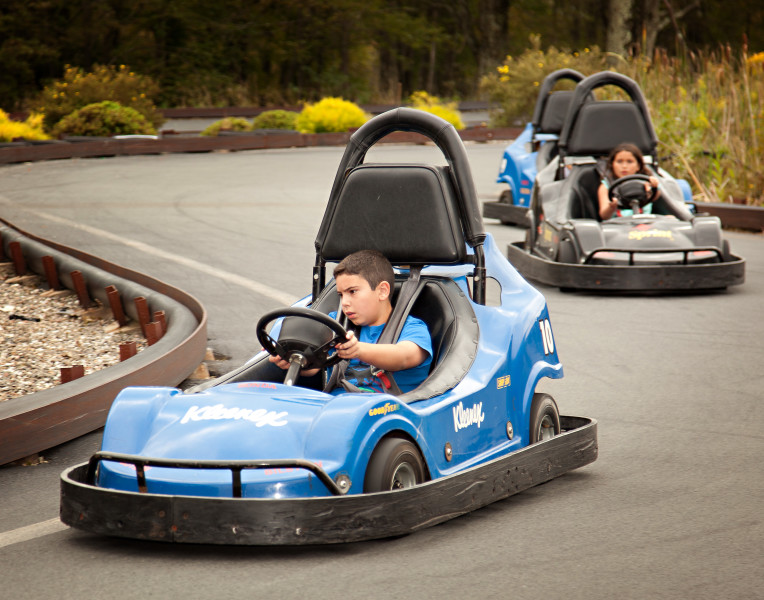 Villa Roma Resort & Conference Center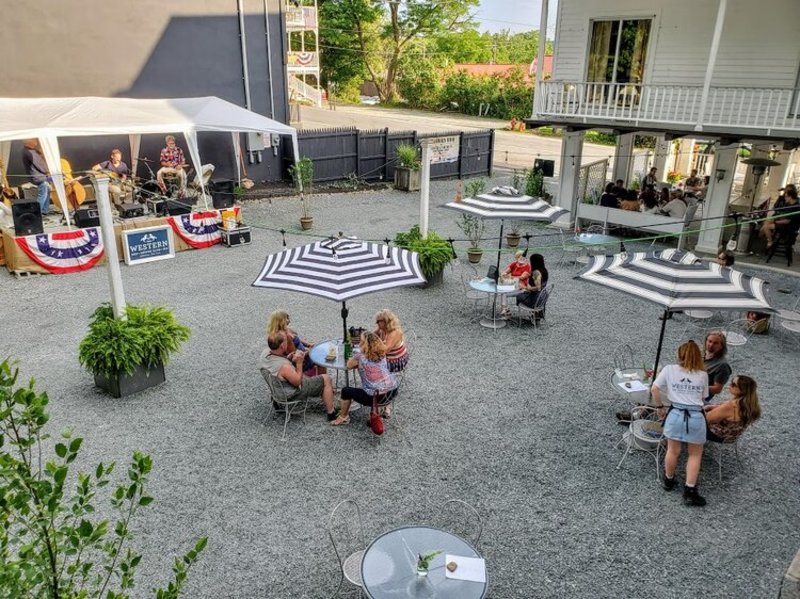 Western Supper Club & Inn
The Local Table And Tap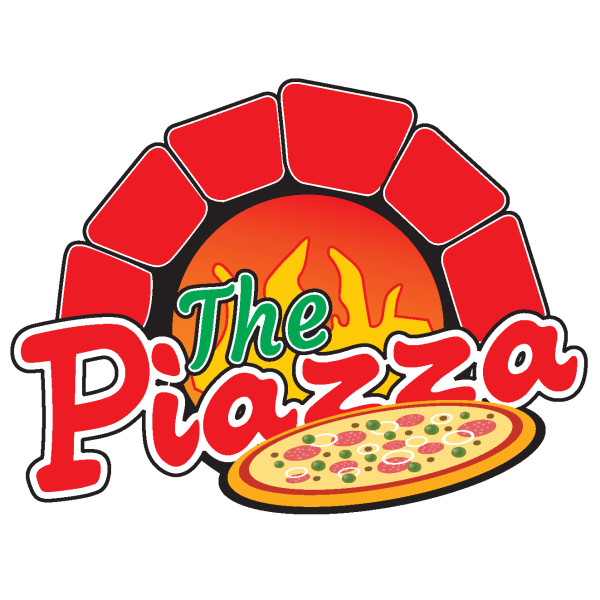 The Corner Piazza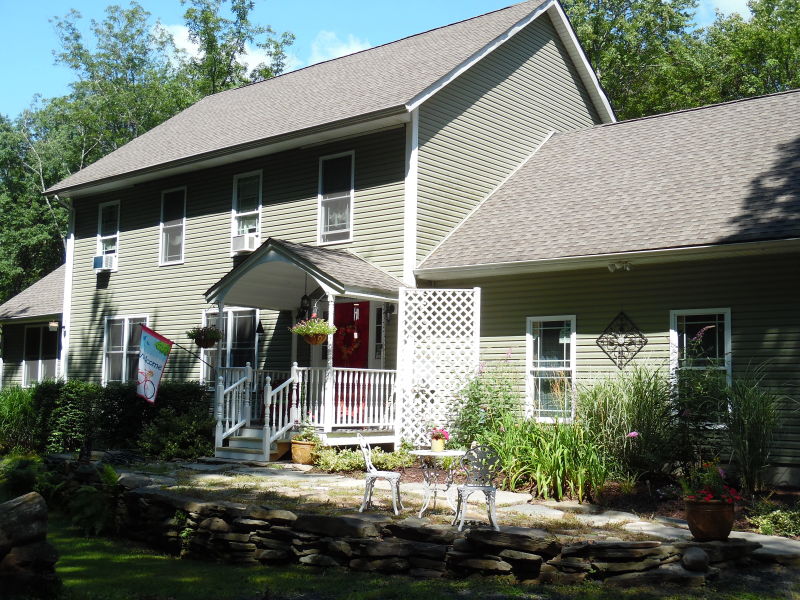 Inn the Glen Bed & Breakfast

Sullivan Regency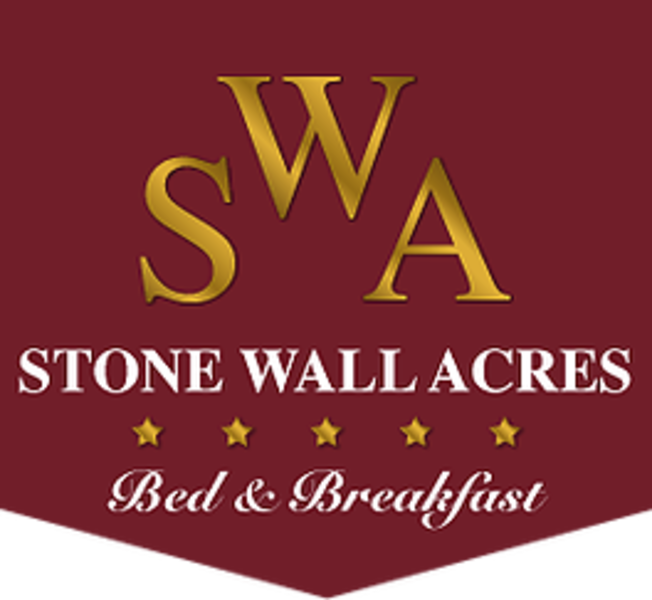 Stone Wall Acres B&B

Stickett Inn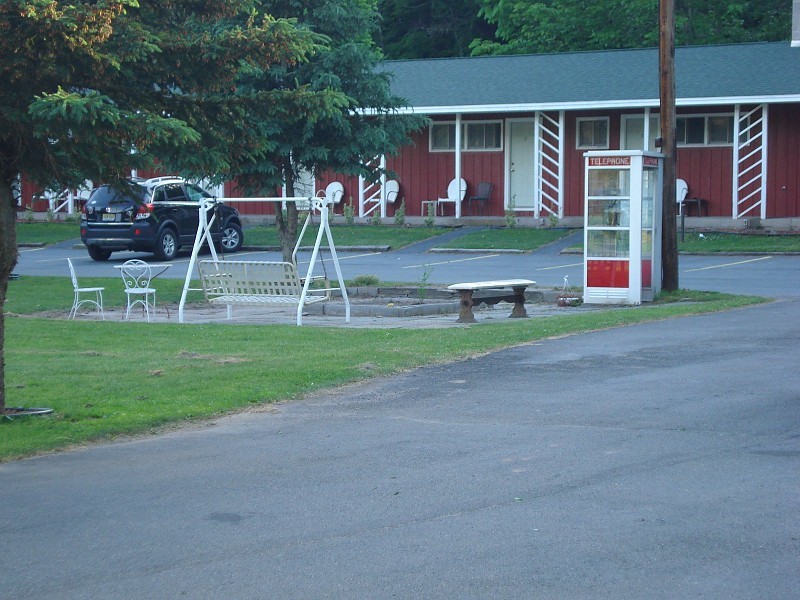 Roscoe Motel
Red Cottage Inc.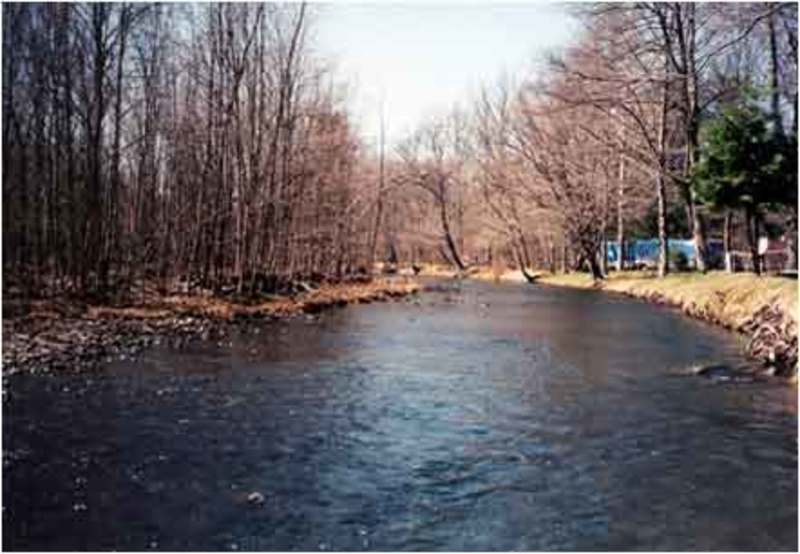 Neversink River Campground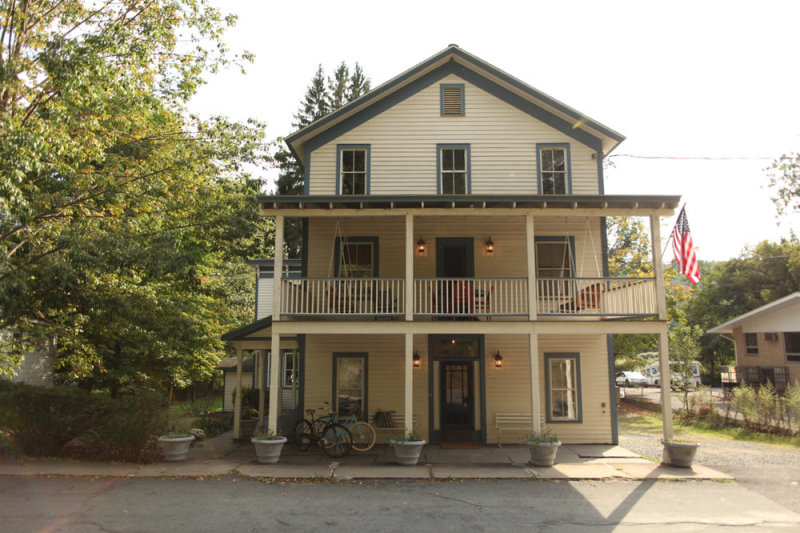 Nine River Road
Villa Roma Resort & Conference Center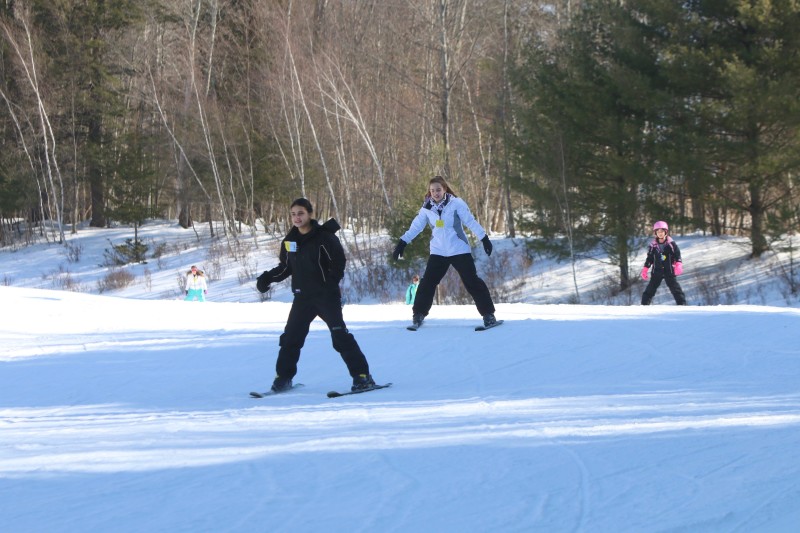 Villa Roma Resort & Conference Center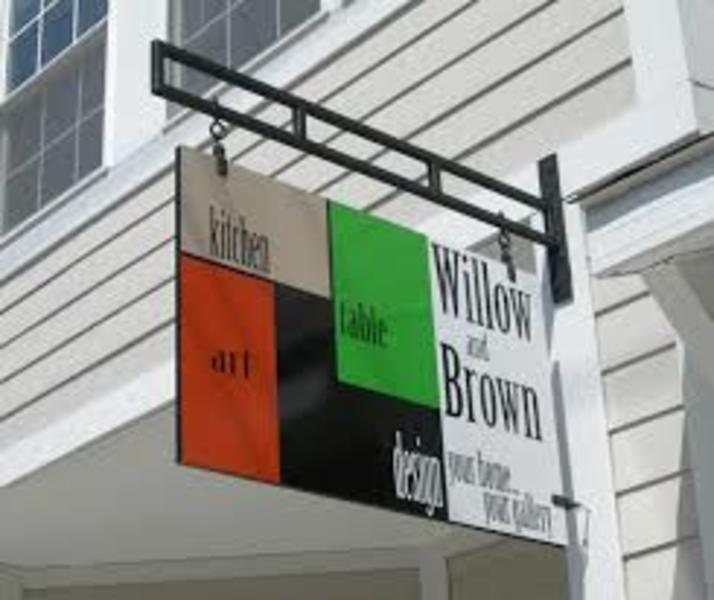 Willow and Brown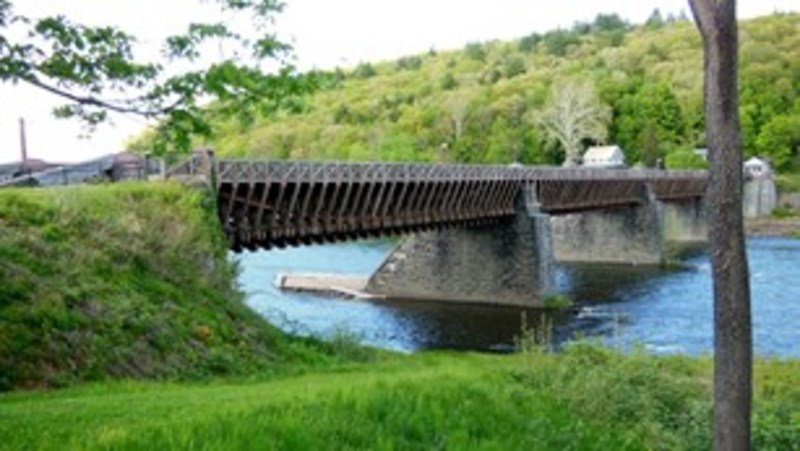 UPPER DELAWARE SCENIC & RECREATIONAL RIVER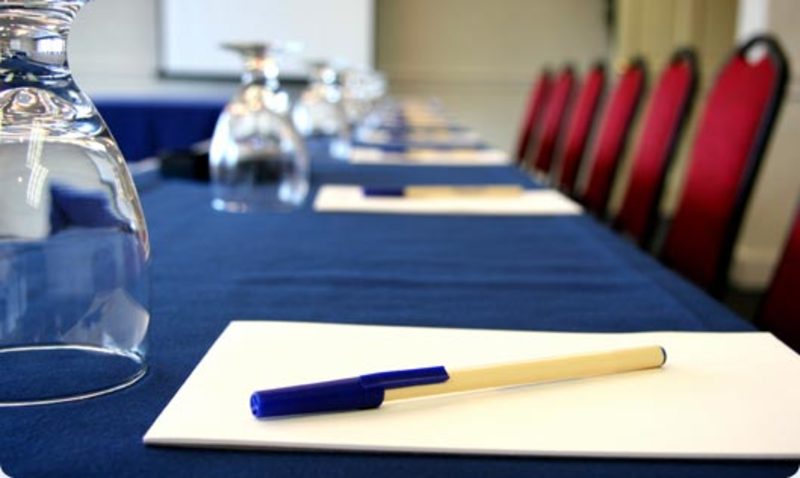 Villa Roma Resort & Conference Center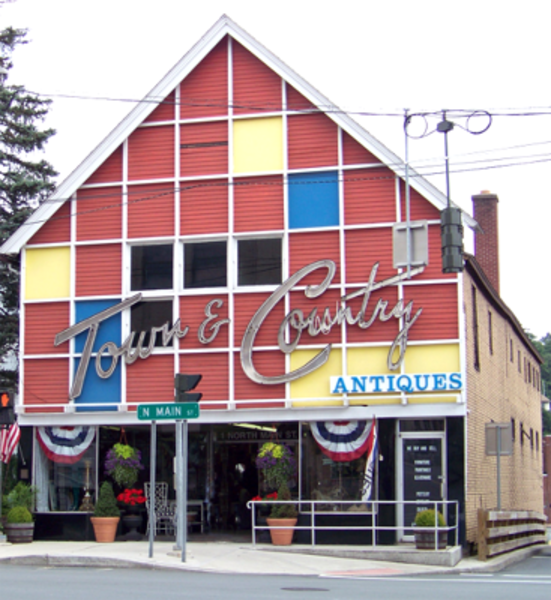 Town & Country Antiques, LLC

The Arati Store

Signature Gifts
Soaring Eagle Campground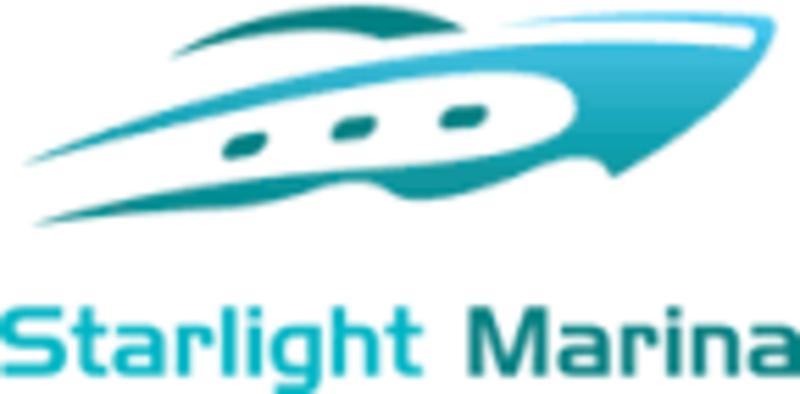 Starlight Marina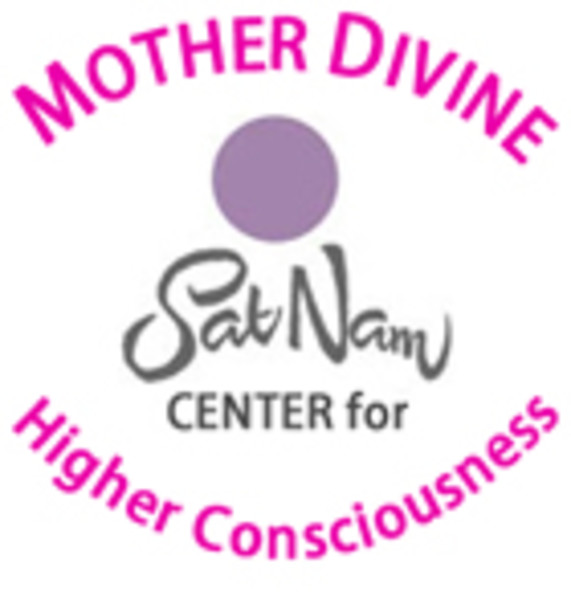 Sat Nam Center For Higher Consciousness at Mother Divine Foundation
Rolling Stone Ranch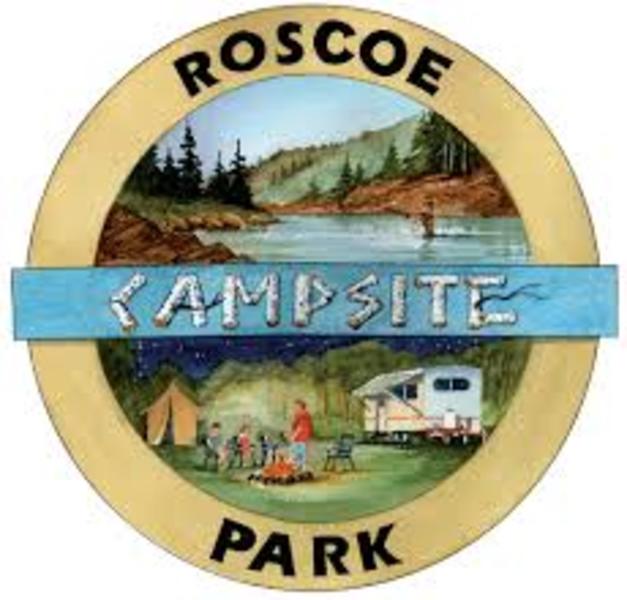 Roscoe Campsite Park

Riverside Remedies
Parksville O&W Rail Trail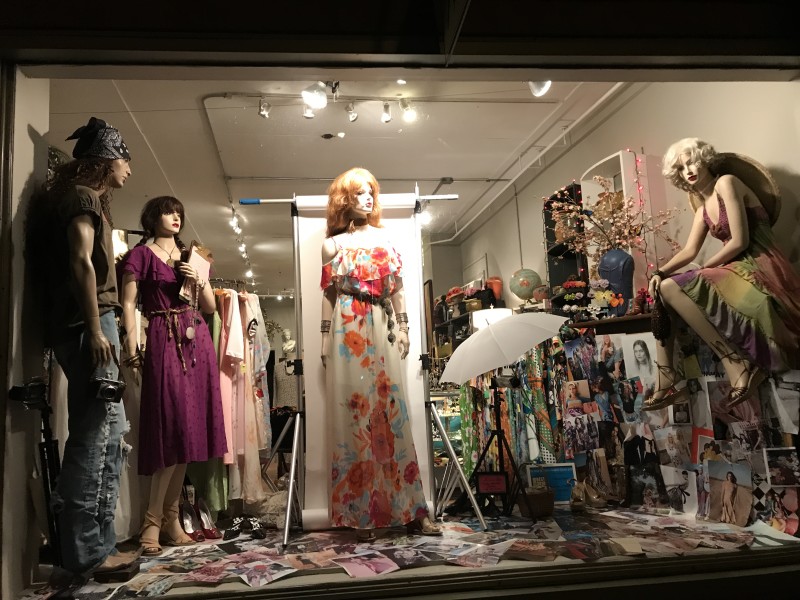 Ragtime Clothing Exchange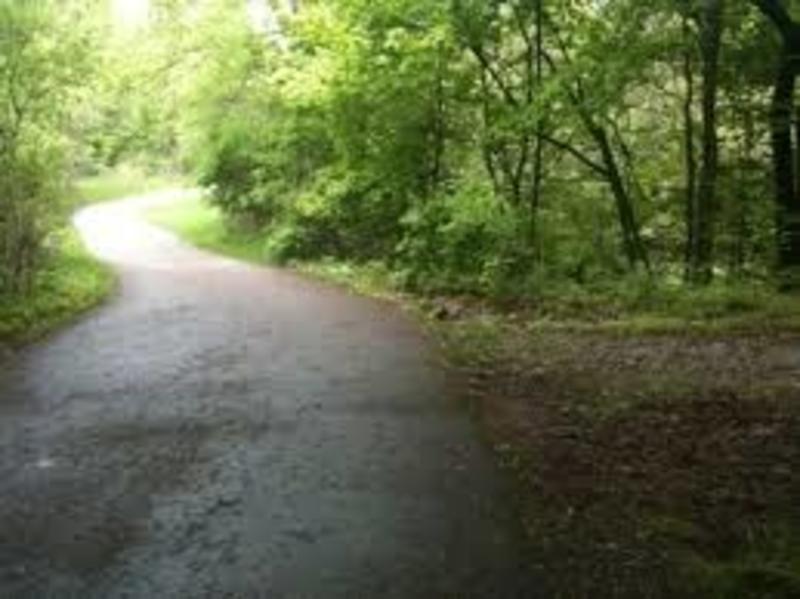 Rails to Trails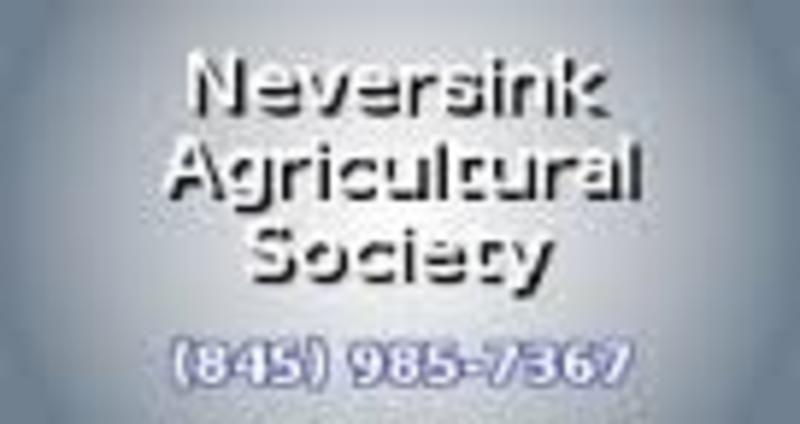 Neversink Agricultural Society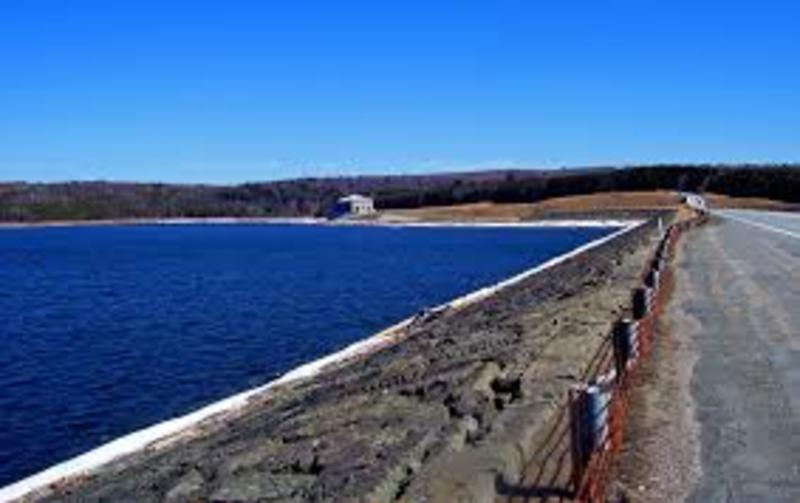 Neversink Reservoir
Northern Farmhouse Pasta
Monticello Motor Club
Mountaindale Park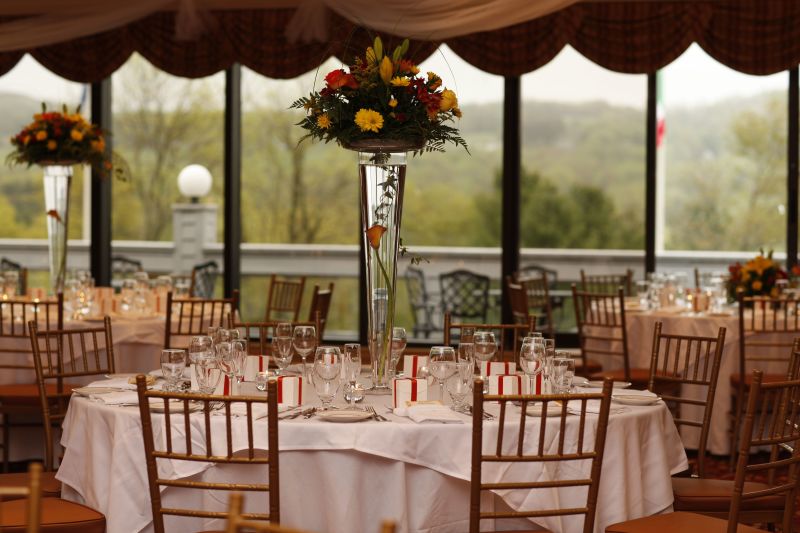 Villa Roma Resort & Conference Center
Tennanah Lake Golf & Tennis Club
The Heron Restaurant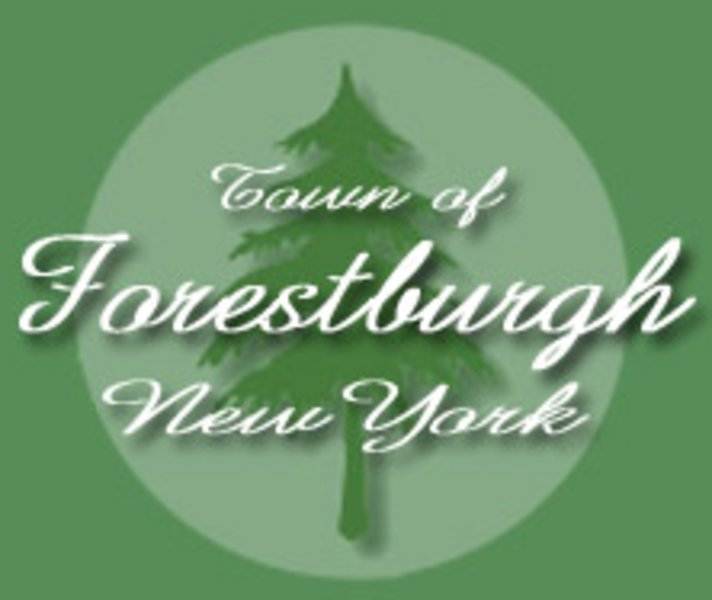 Town of Forestburgh

Liberty O&W Rail Trail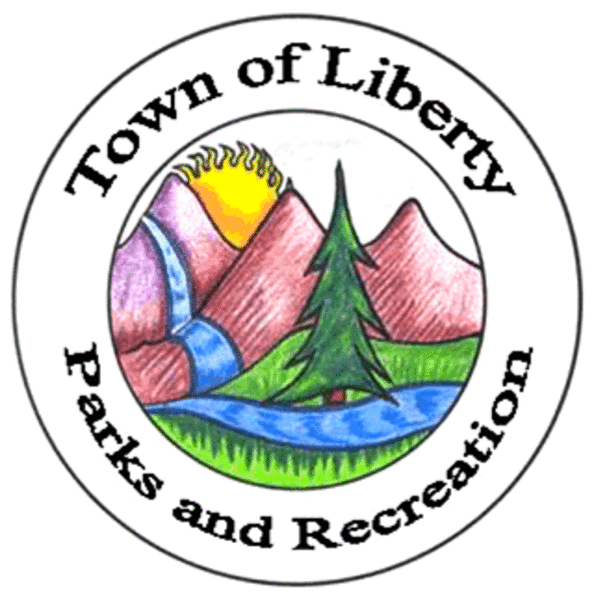 Liberty Skate Park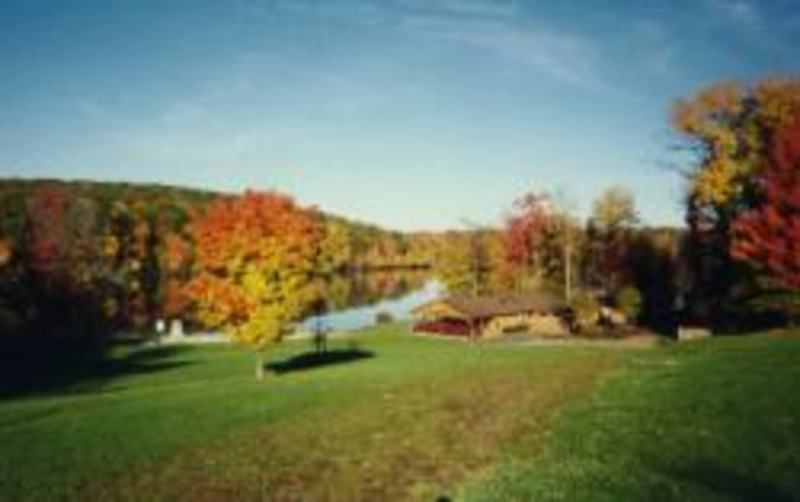 Lake Superior State Park

Lander's River Trips

Indian Head Canoes

Jerry's 3 River Campground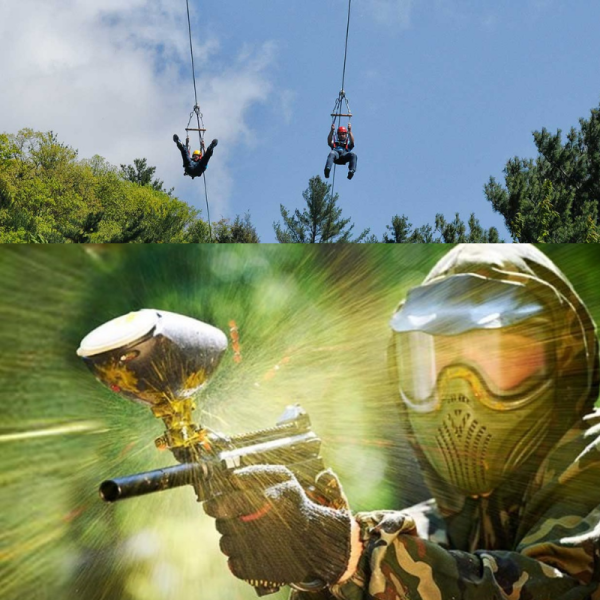 Kittatinny Zip Line & Paintball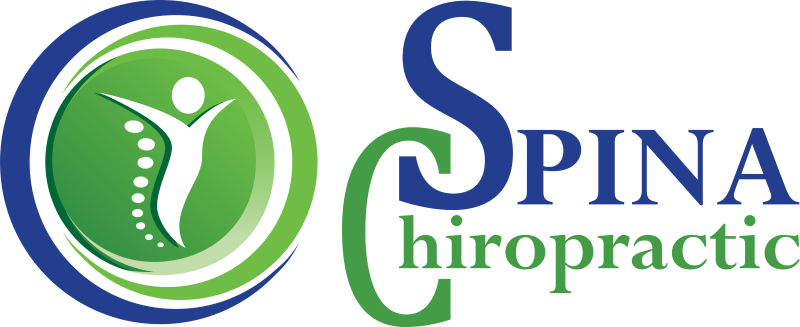 Spina Chiropractic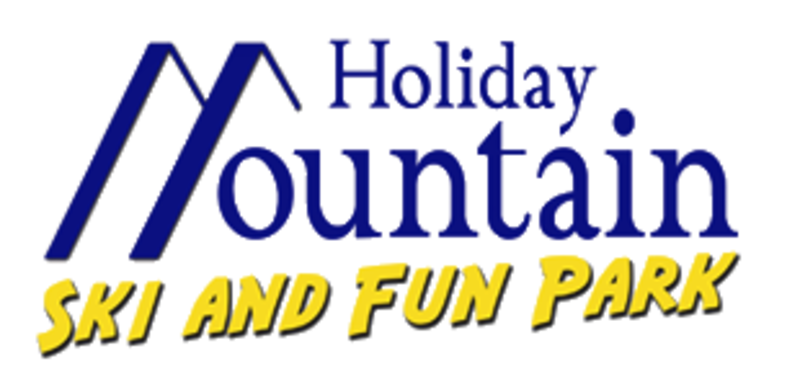 Holiday Mountain Ski & Fun Park

Catskill Pheasantry & Sporting Clays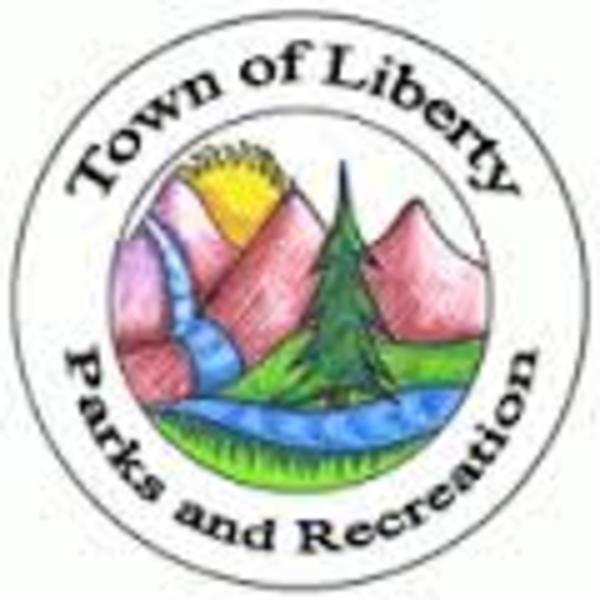 Francis A. Hanofee Park
Yellow Cab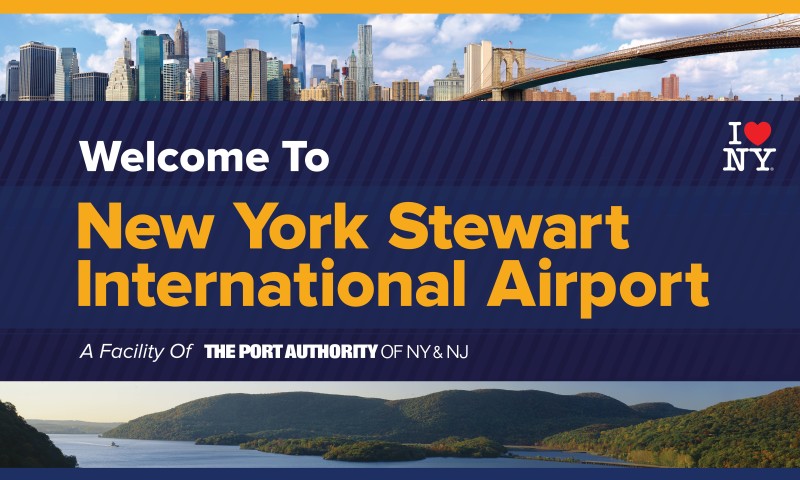 New York Stewart International Airport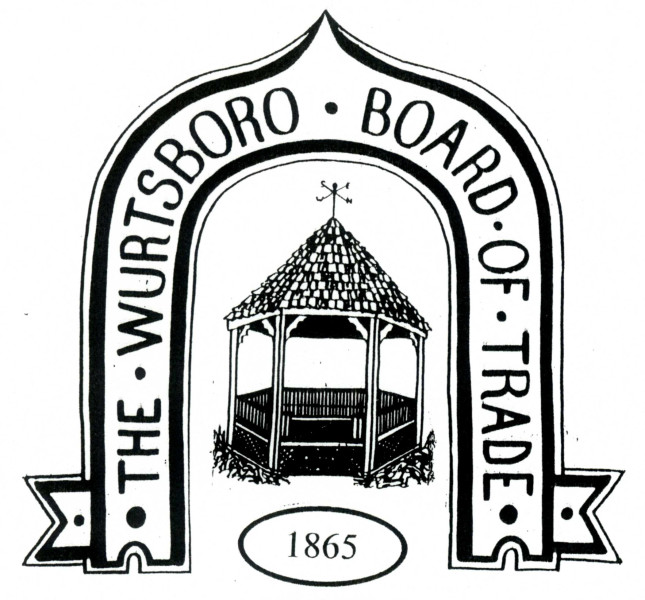 Wurtsboro Board of Trade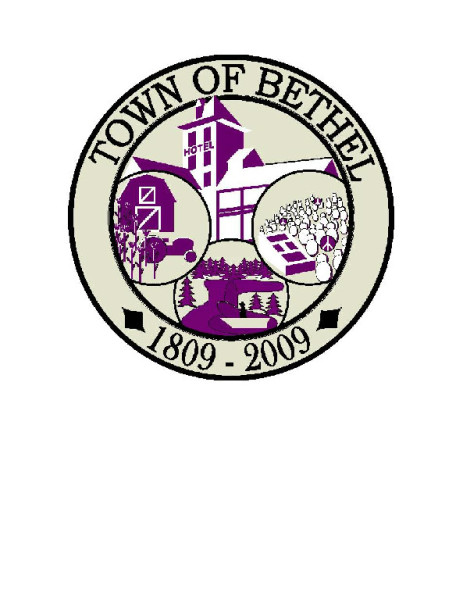 Town of Bethel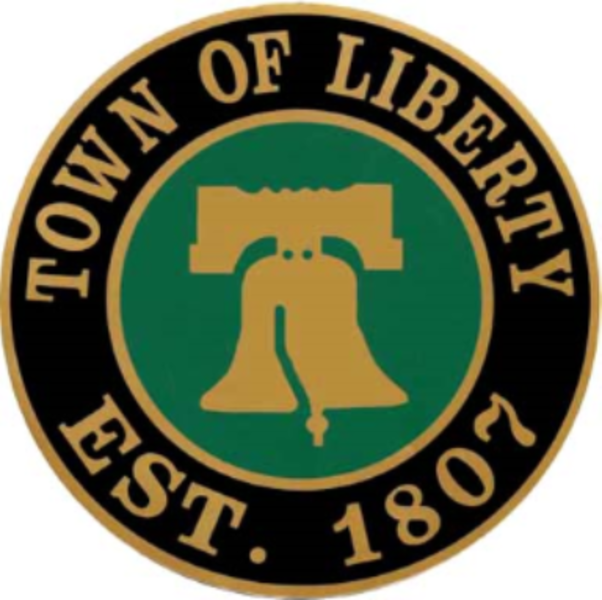 Town of Liberty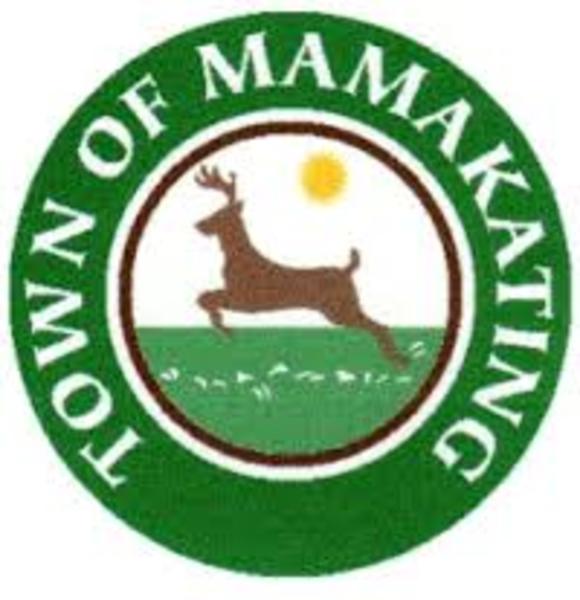 Town of Mamakating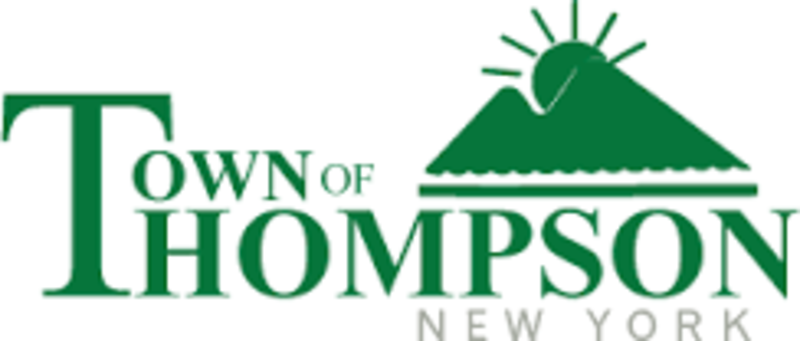 Town of Thompson

Upper Delaware Scenic Byway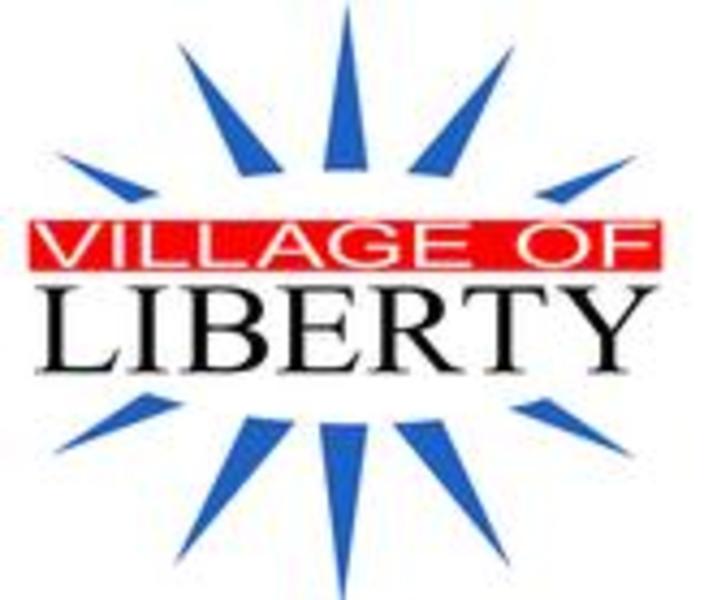 Village of Liberty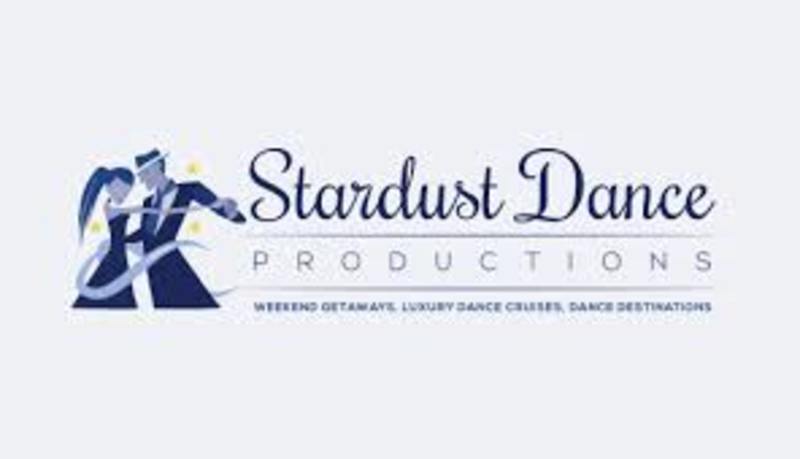 Stardust Dance Productions
Steingart Associates

Sullivan County Democrat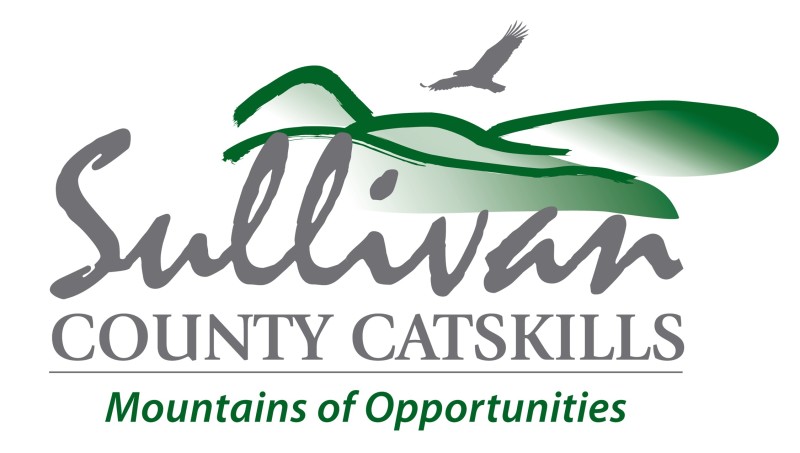 Sullivan County Government

Ten Mile River Scout Camp
The Chapin Estate

The River Reporter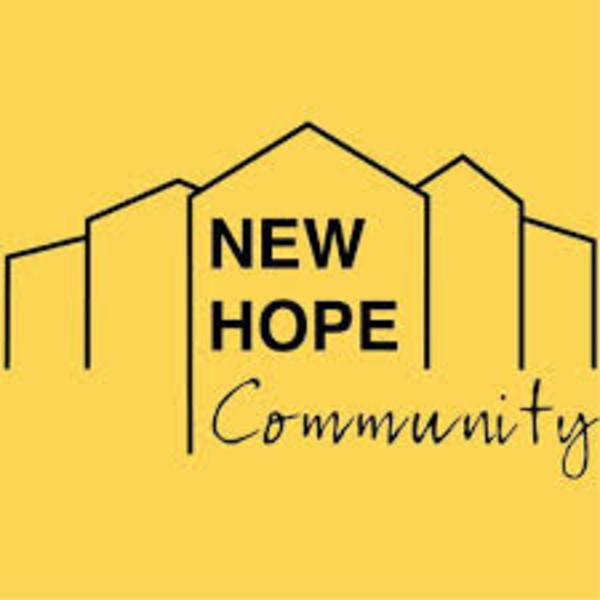 New Hope Community

Rock Hill Business & Community Association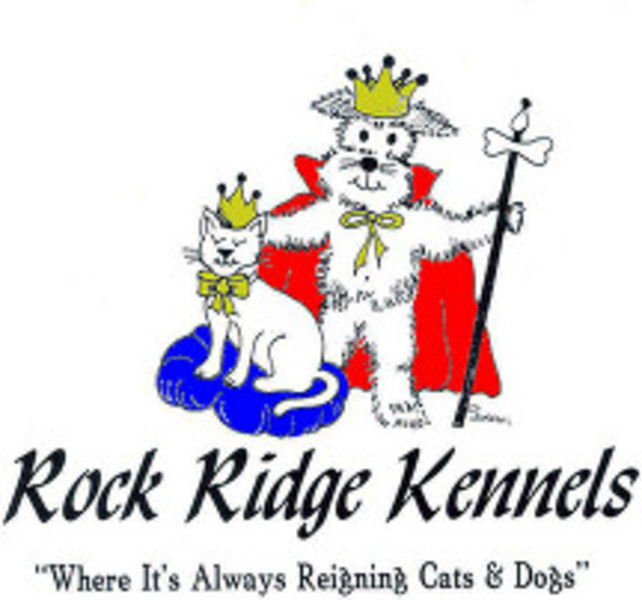 Rock Ridge Kennels
Rolling V Transportation Services
Roscoe Chamber of Commerce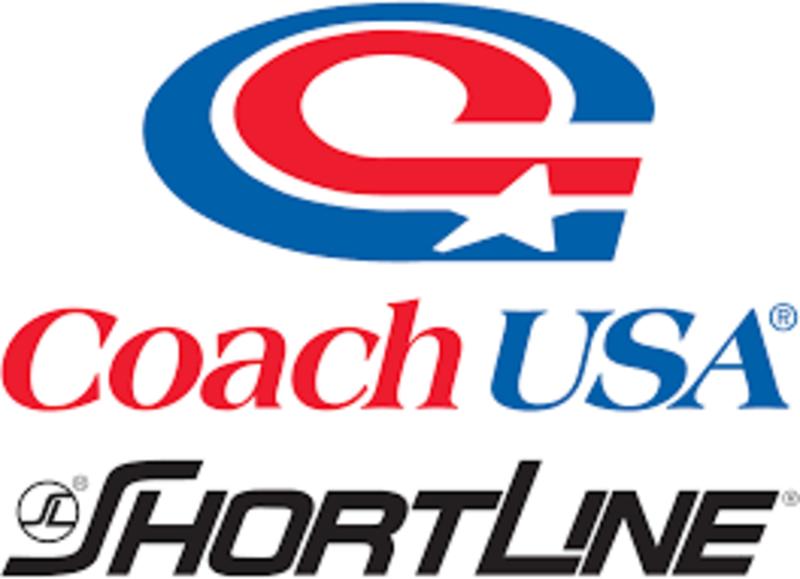 Coach USA / Shortline Bus
Jeffersonville Jems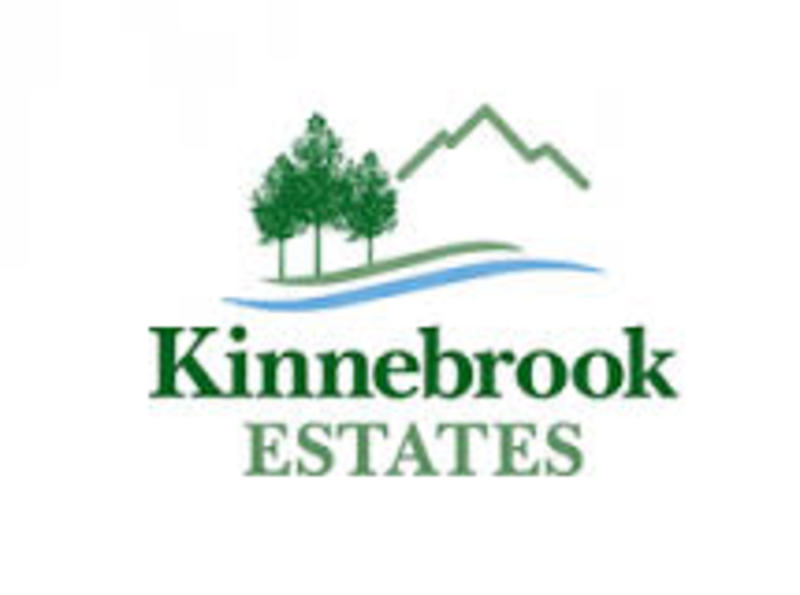 Kinnebrook Estates

Waschittz Pavloff LLP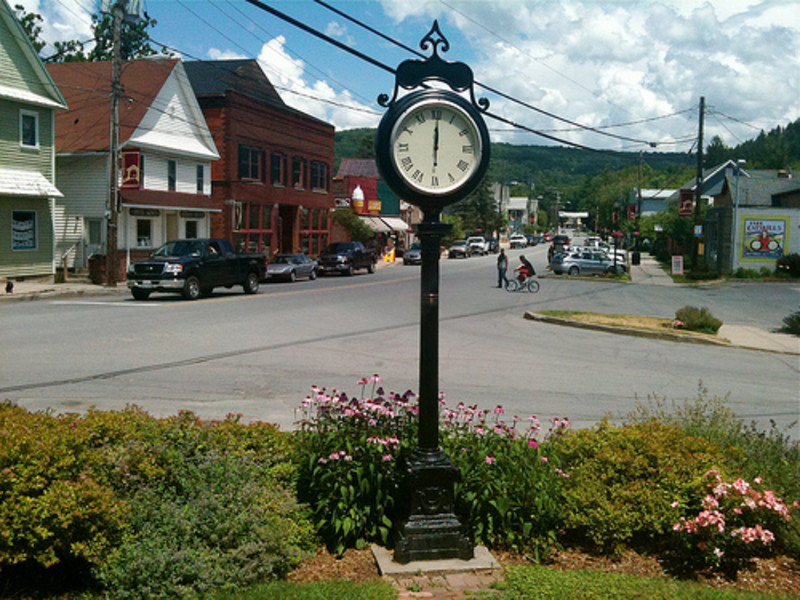 Livingston Manor Chamber of Commerce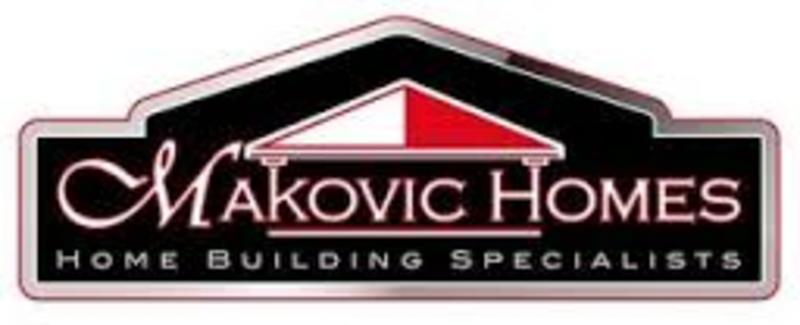 Makovic Homes, LLC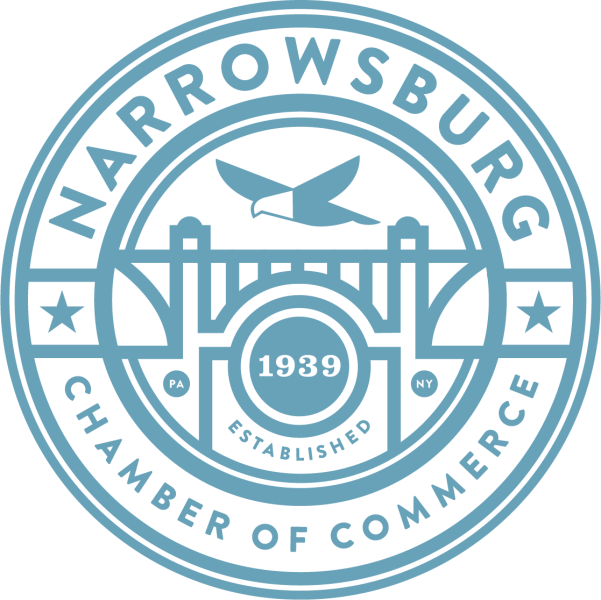 Narrowsburg Chamber of Commerce
Cornell Cooperative Extension Sullivan County

Crystal Run Health Care
Fisher Mears Associates
Gibson E. Mckean, Inc. & McKean Real Estate
Hebrew Day School of Sullivan & Ulster Counties

Jeff Bank

Jeffersonville Area Chamber of Commerce
Catskill Hudson Bank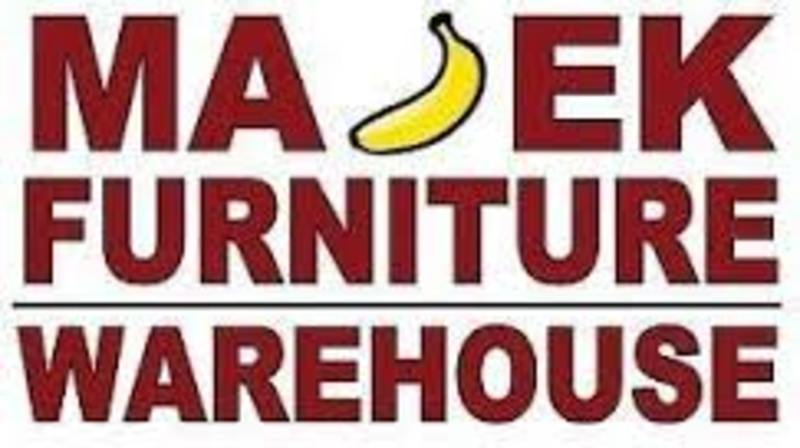 Majek Furniture
Morgan Outdoors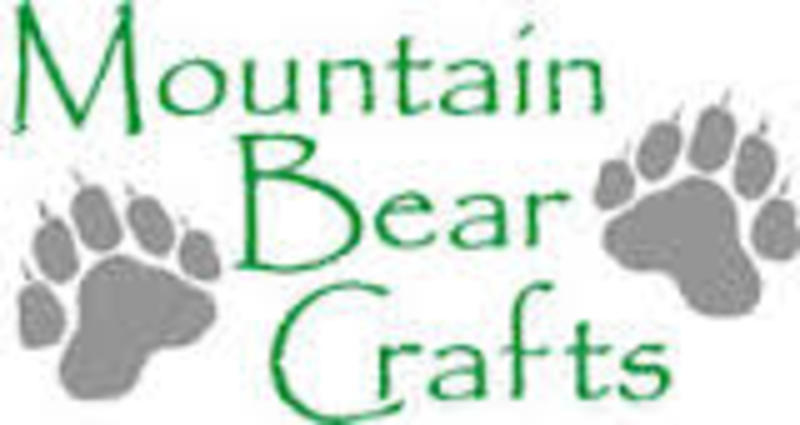 Mountain Bear Crafts
in2retro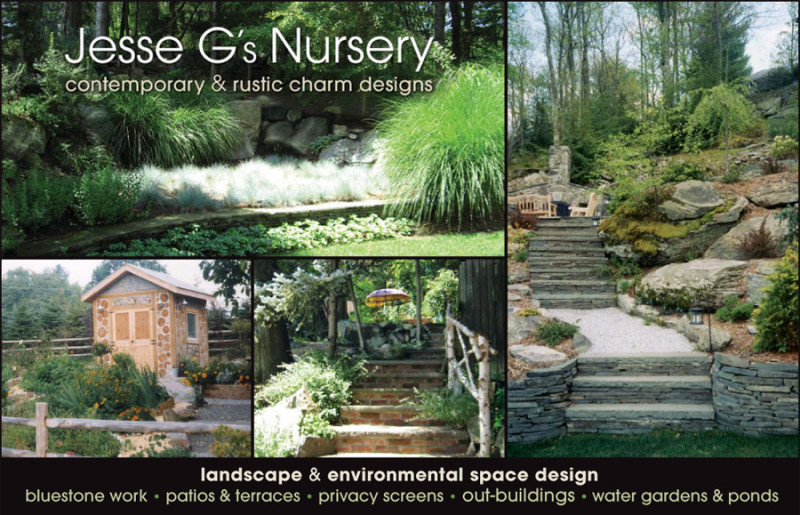 Jesse G's Nursery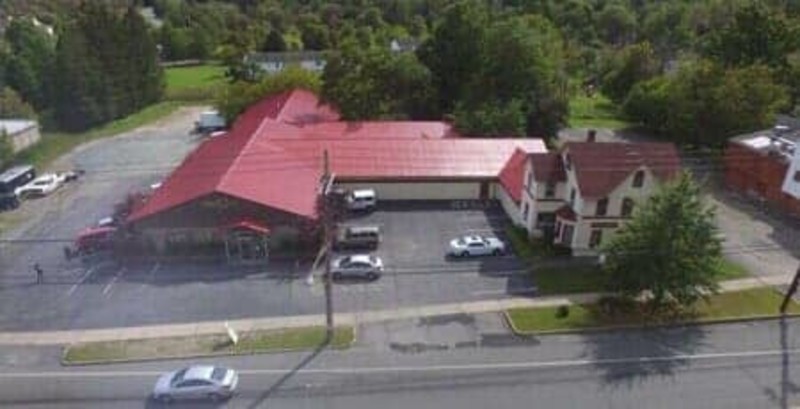 Kristt Kelly Office Systems Corp.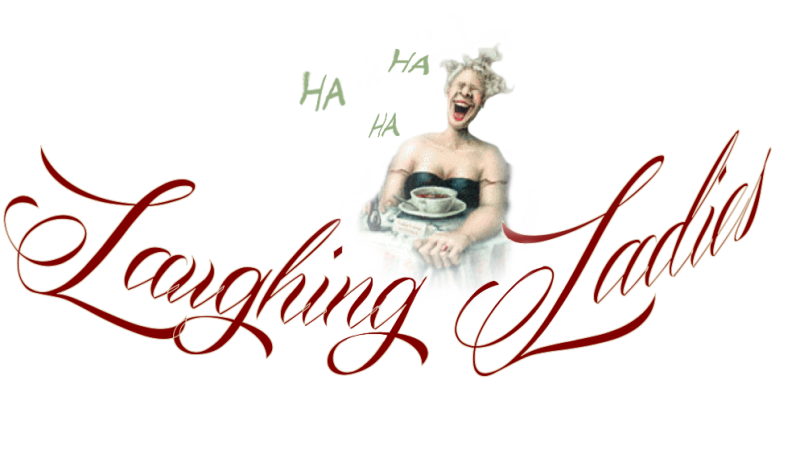 Laughing Ladies Antiques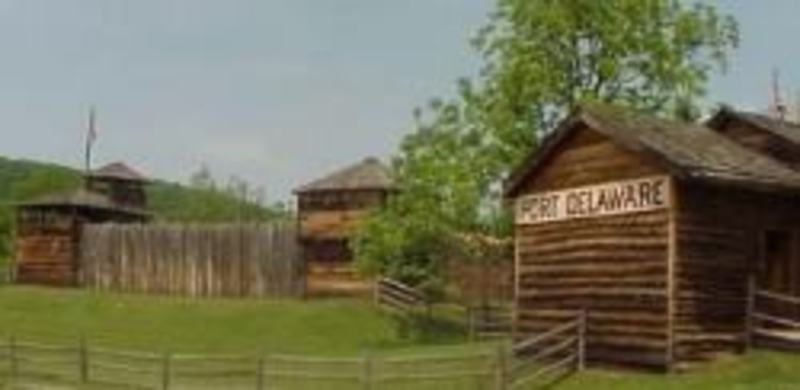 Fort Delaware Gift Shop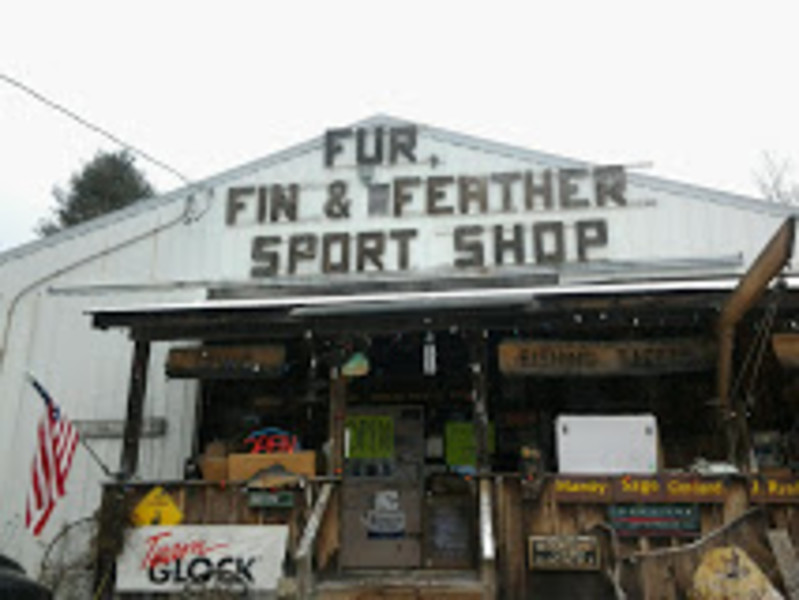 Fur, Fin & Feather Sport Shop

Canal Towne Emporium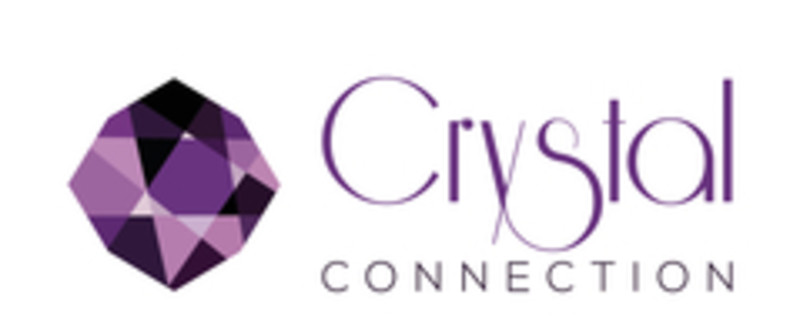 Crystal Connection Center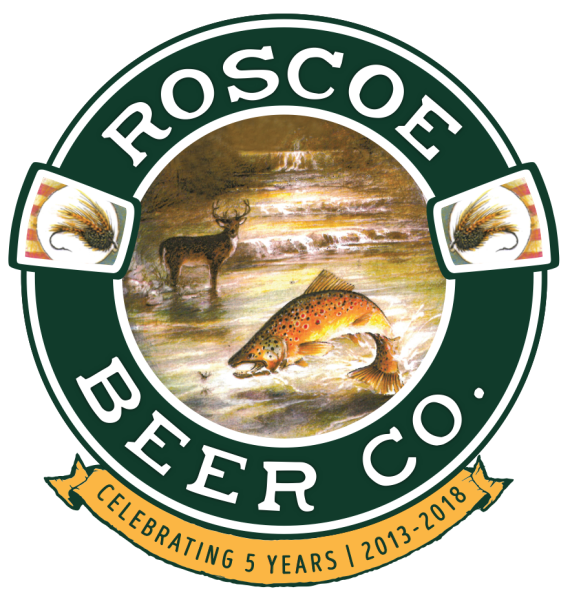 Roscoe Beer Company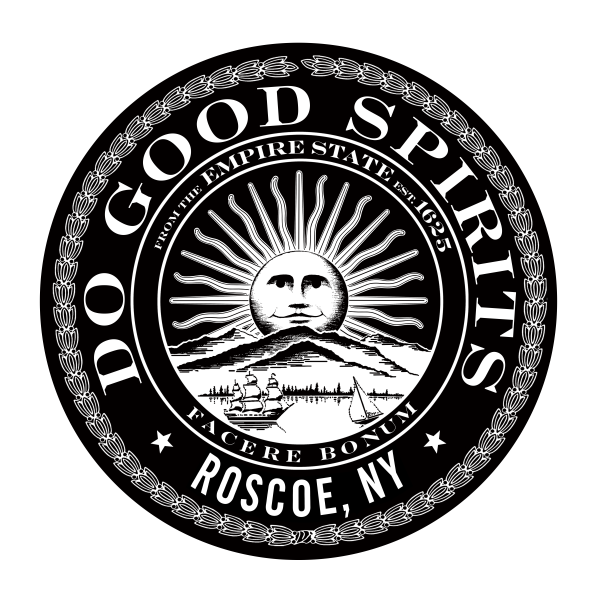 Do Good Spirits

Rock Hill Farmers' Market
Roscoe Farmers' Market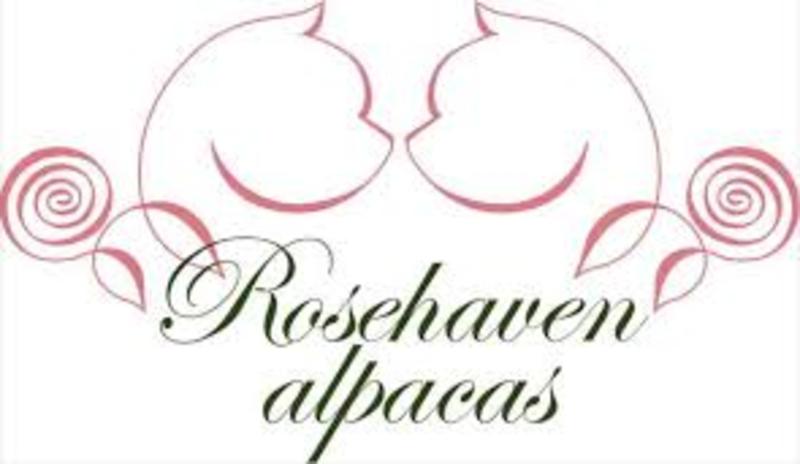 Rosehaven Alpacas Boutique & Mill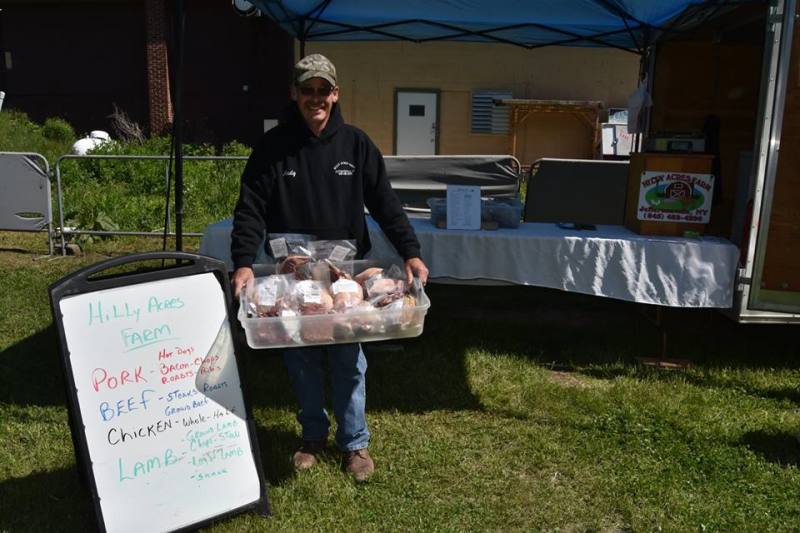 Hilly Acres Farm
Honey Hill Pottery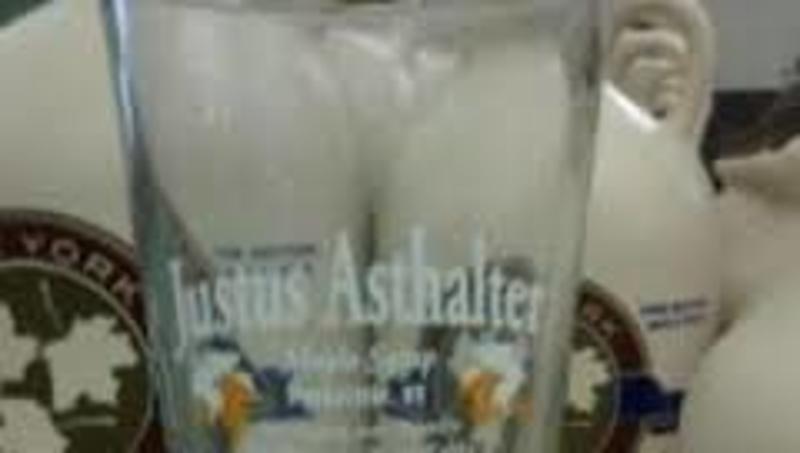 Justus Asthalter Maple Syrup Inc.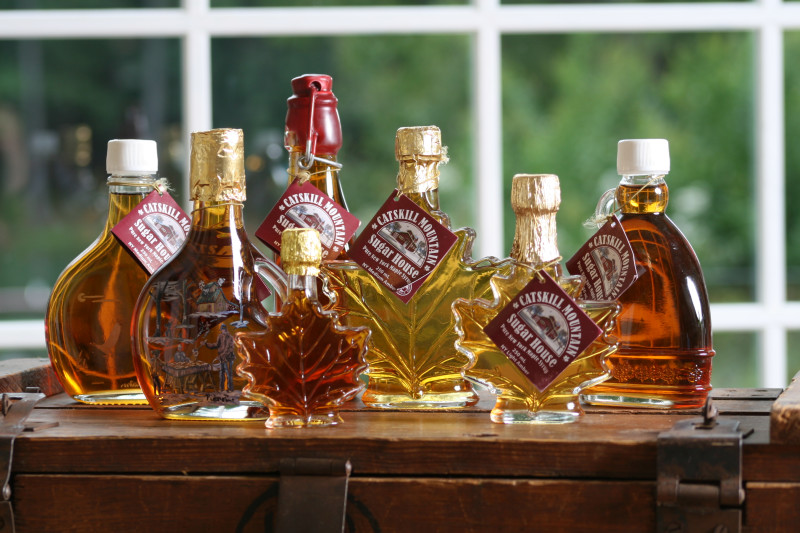 Catskill Mountain Sugar House

Cunningham Family Farms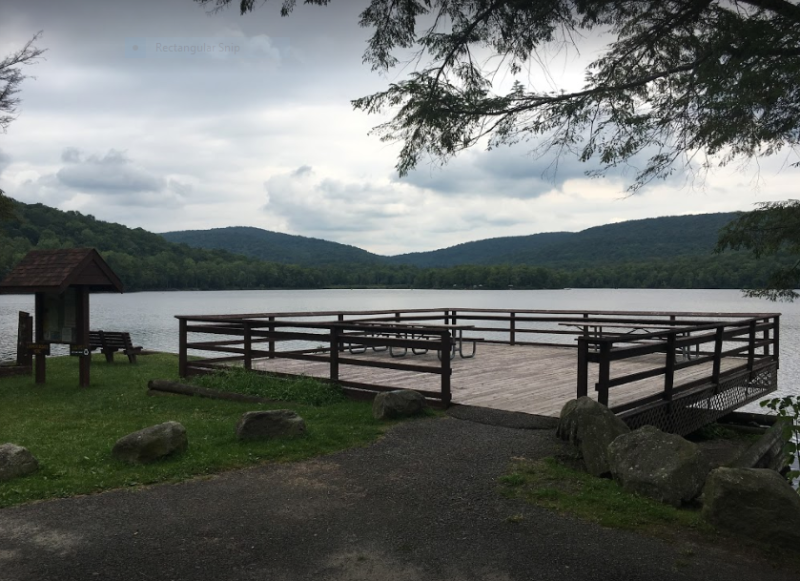 Mongaup Pond State Campground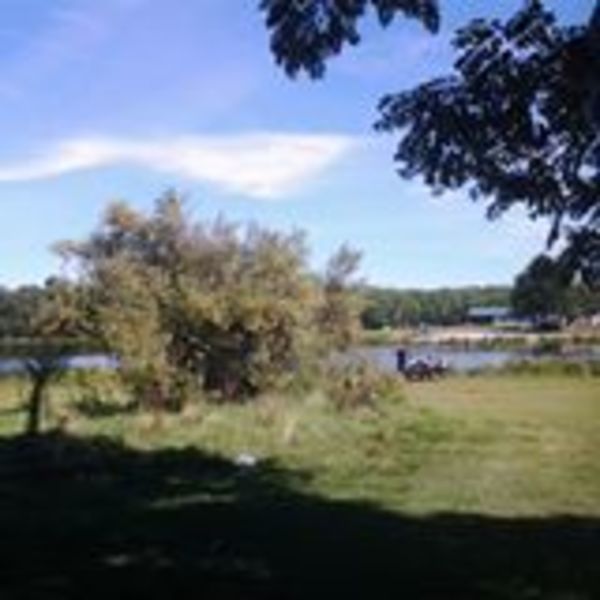 Morningside Park

Lander's Minisink Campground

Lander's Narrowsburg Campground

Lander's Skinner's Falls Campground
Inn at Lake Joseph
Kittatinny Campground
Lake Jeff Cottage
Lakeview Cottages & Motel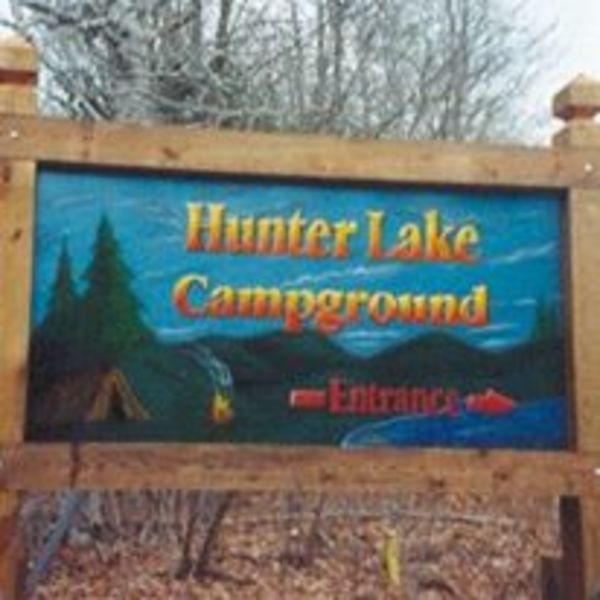 Hunter Lake Campground
Happy Days Campground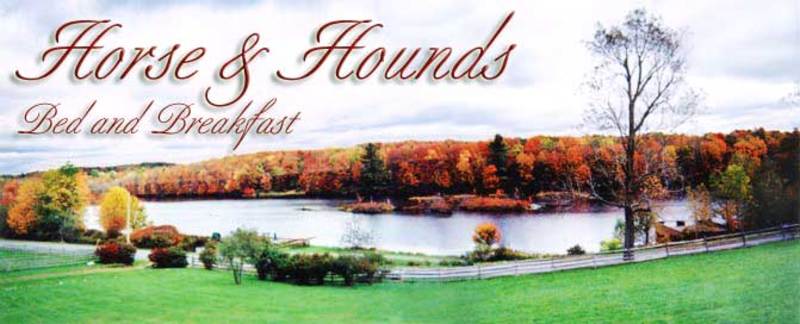 Horse & Hounds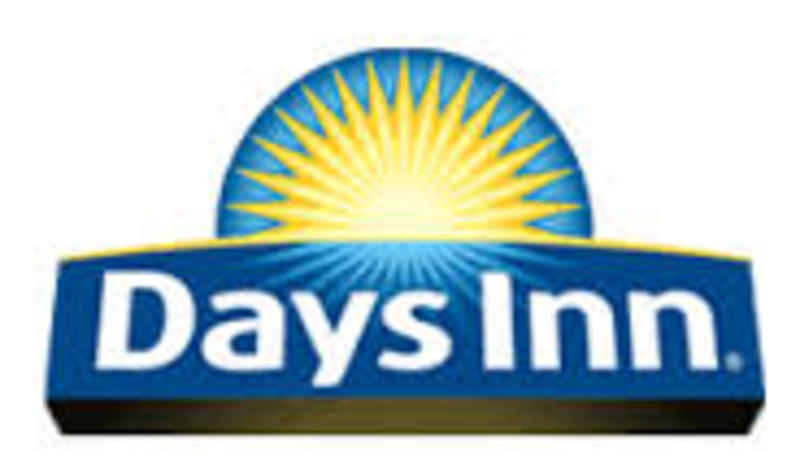 Days Inn of Liberty
Fosterdale Motor Lodge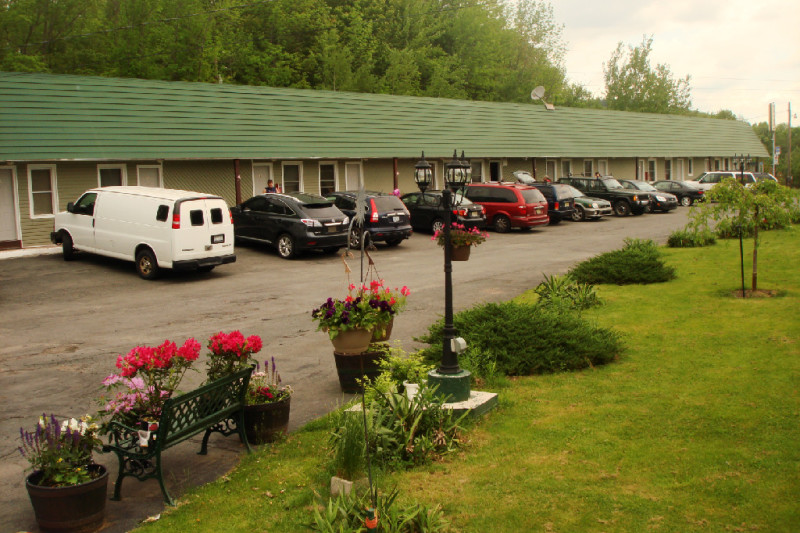 Catskill Motel

Catskill Vacation Homes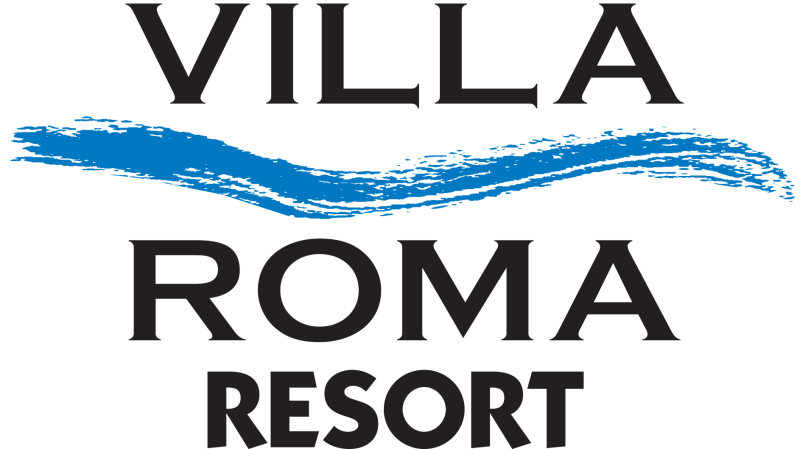 Flex Appeal at Villa Roma Resort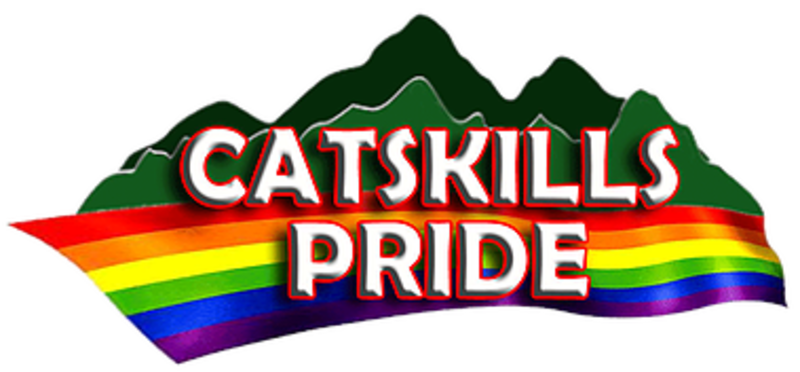 Catskills Pride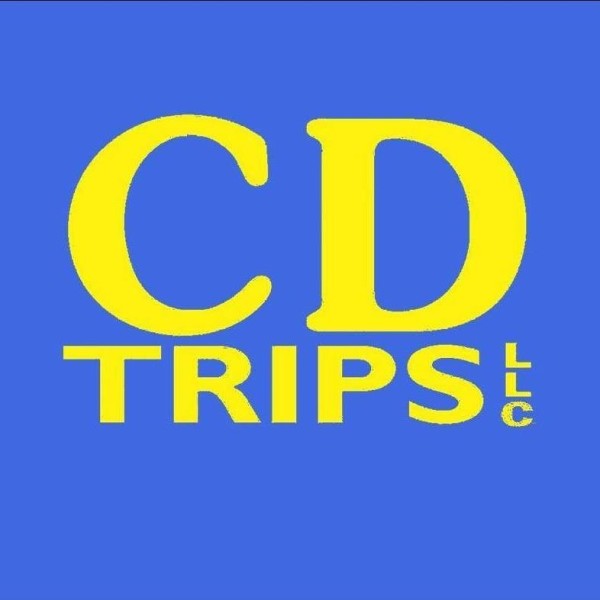 CD Trips LLC
Country House Realty
Delaware Highlands Conservancy
Duke Pottery

Earthgirl Pottery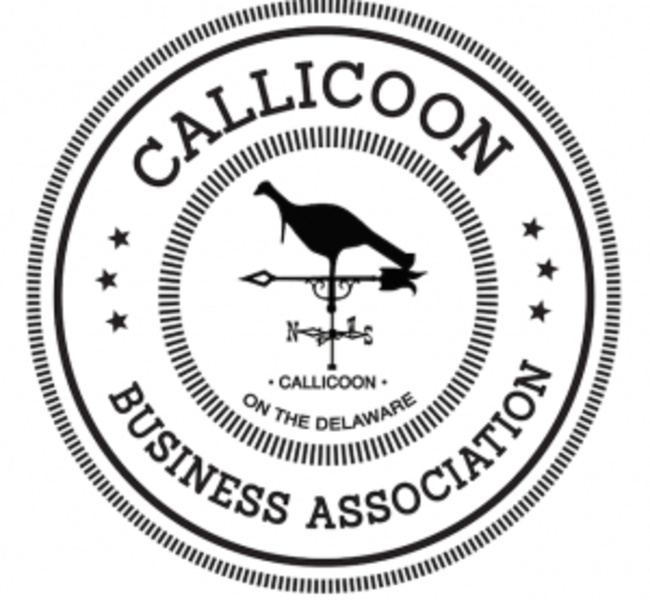 Callicoon Business Association

Callicoon Farmers' Market
Catskill Brewery

Garnet Health Medical Center – Catskills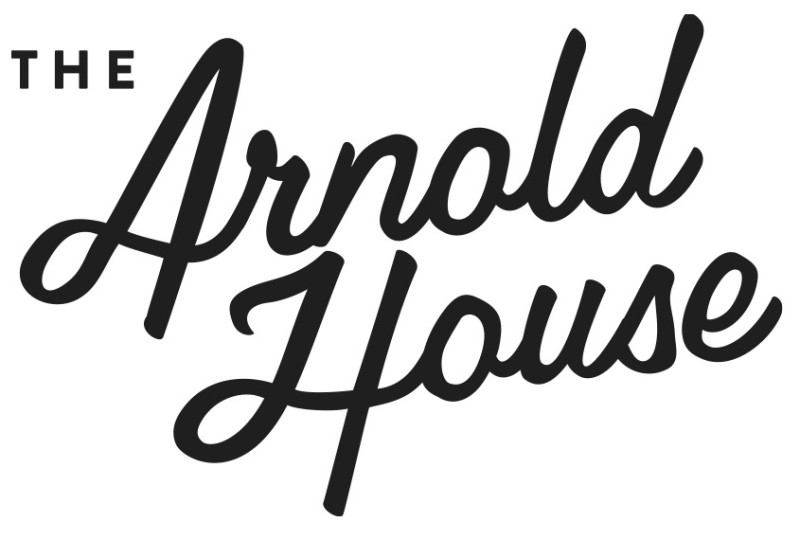 The Arnold House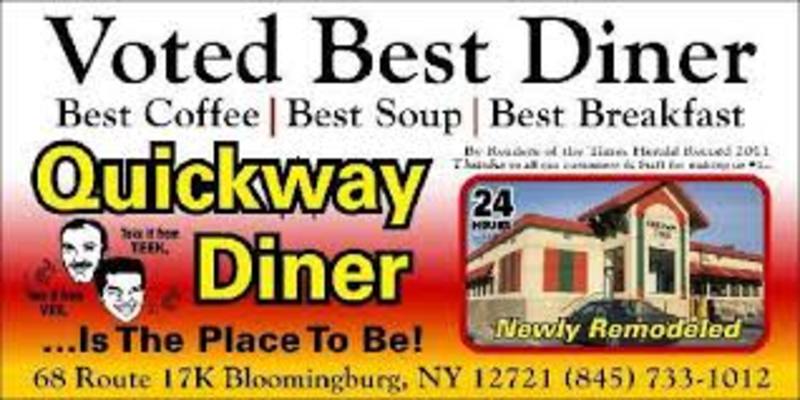 Quickway Diner
Samba Café and Marketplace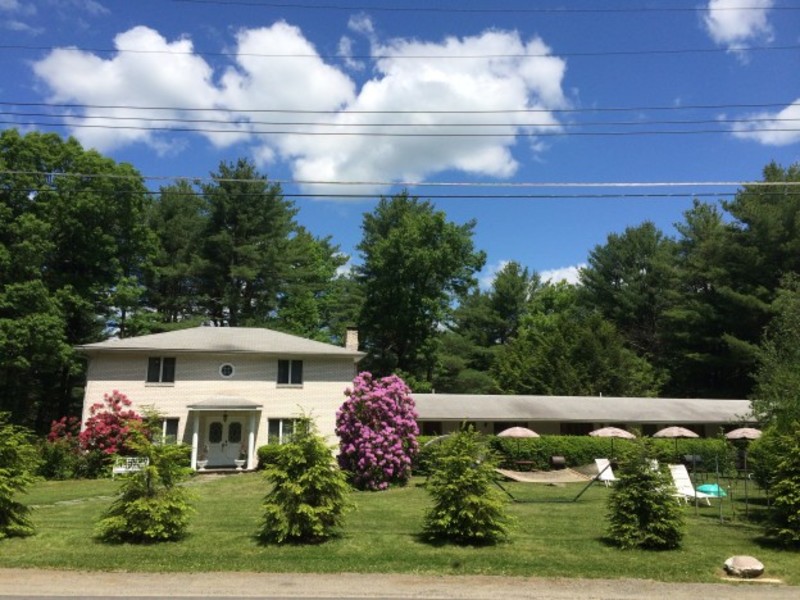 Mohican Lake Resort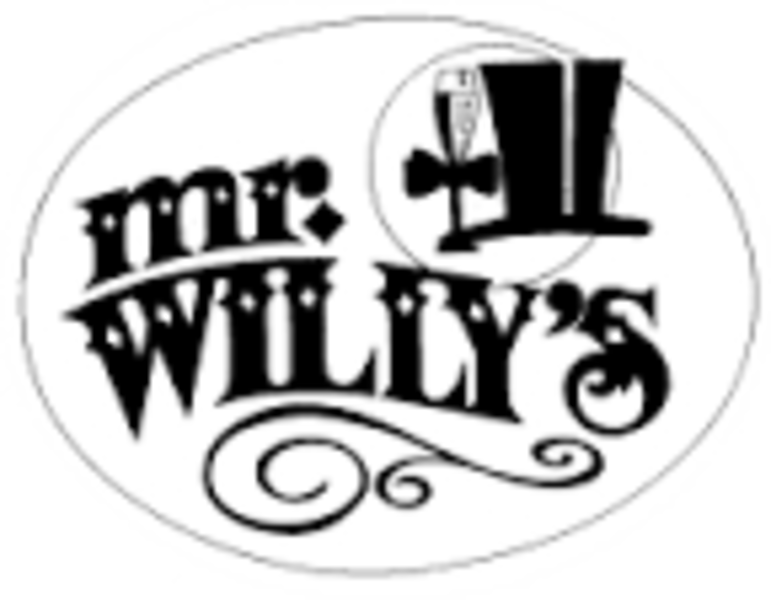 Mr. Willy's Catering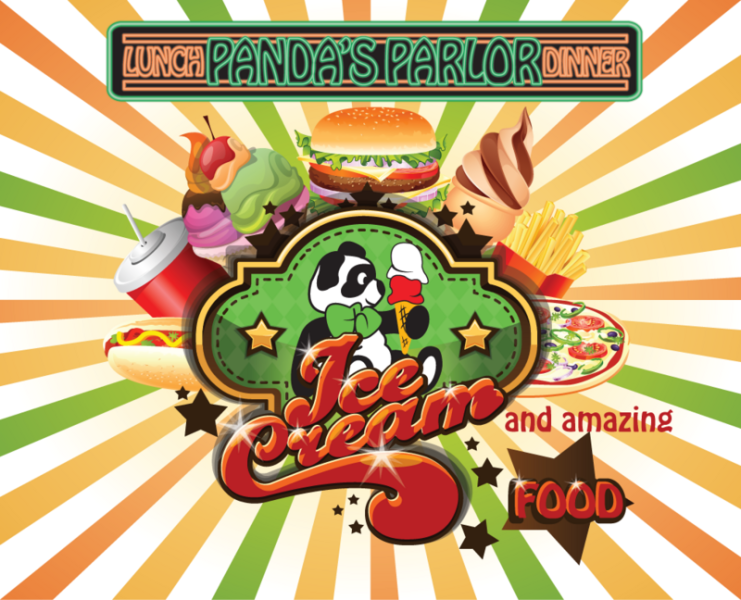 Panda's Parlor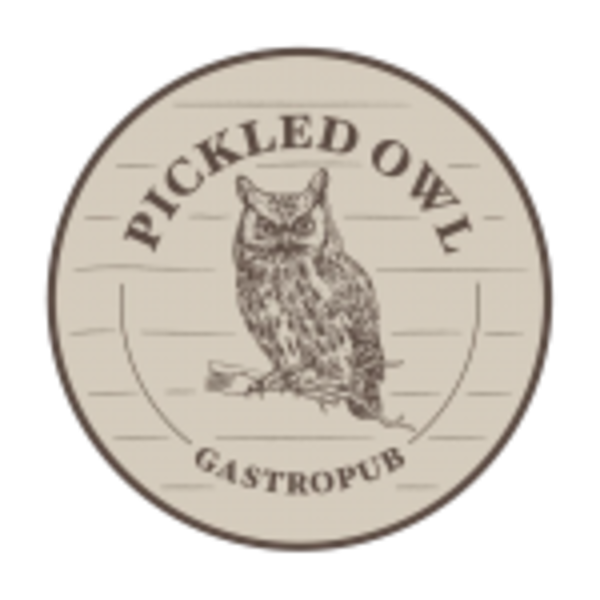 Pickled Owl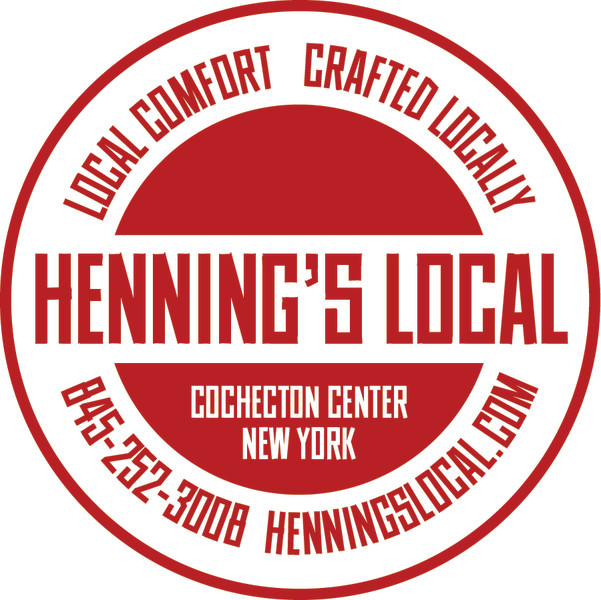 Henning's Local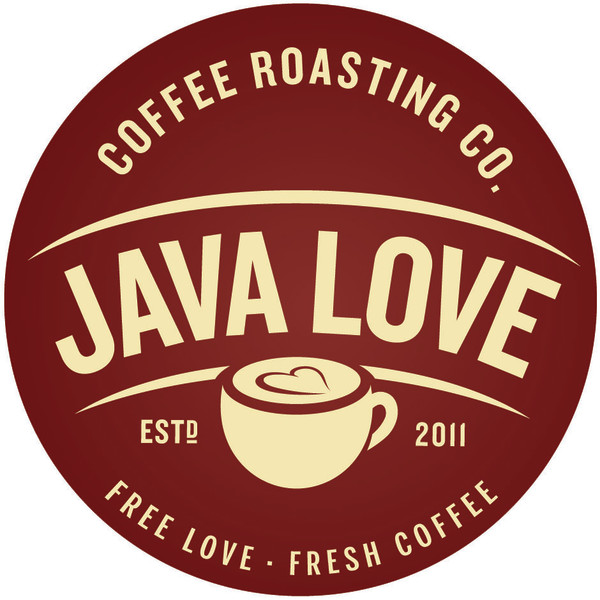 Java Love Coffee Roasting Co.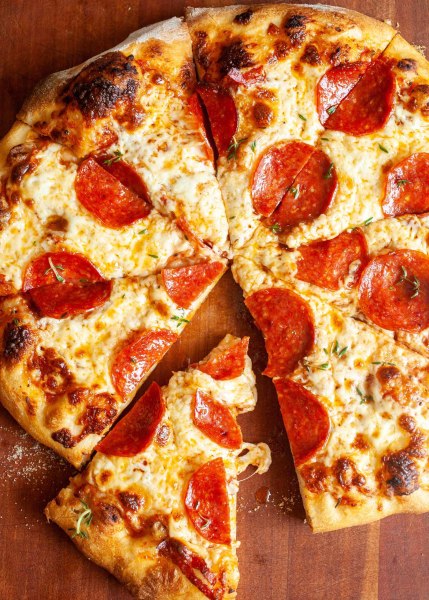 Lakeview Pizzeria Bar & Grill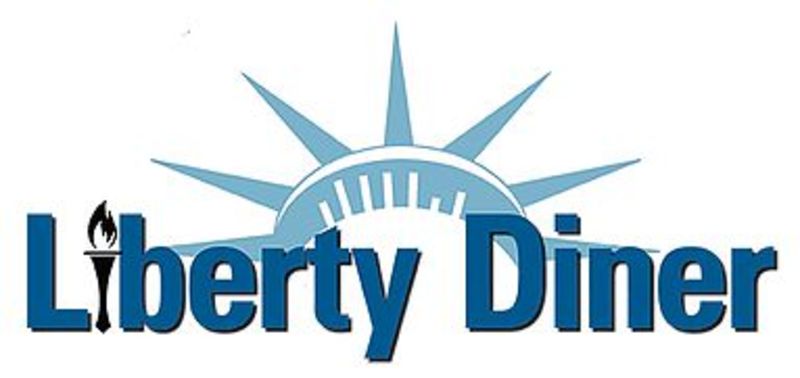 Liberty Diner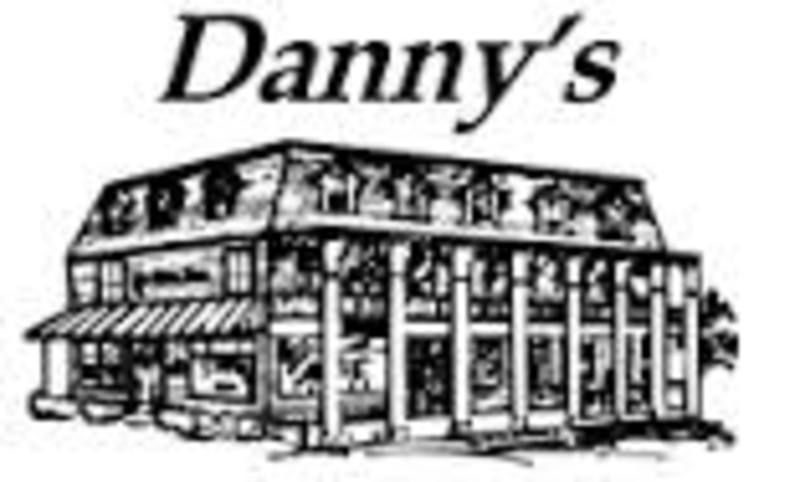 Danny's Restaurant

Eagle's Nest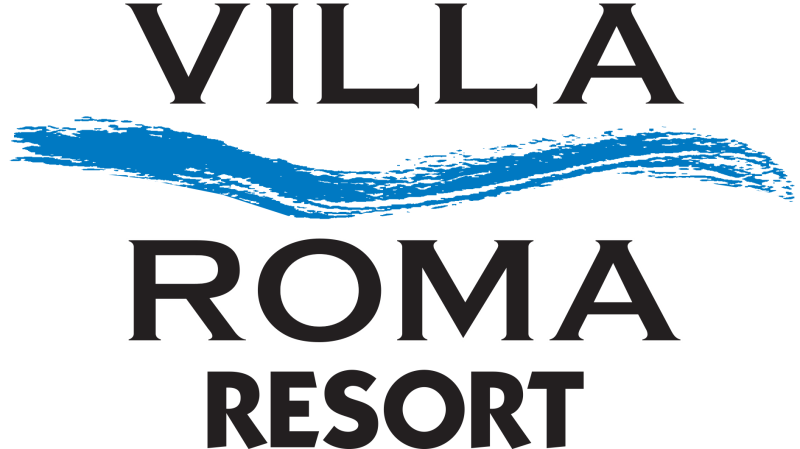 Elanor's Restaurant & Deli
Callicoon Brewing Co.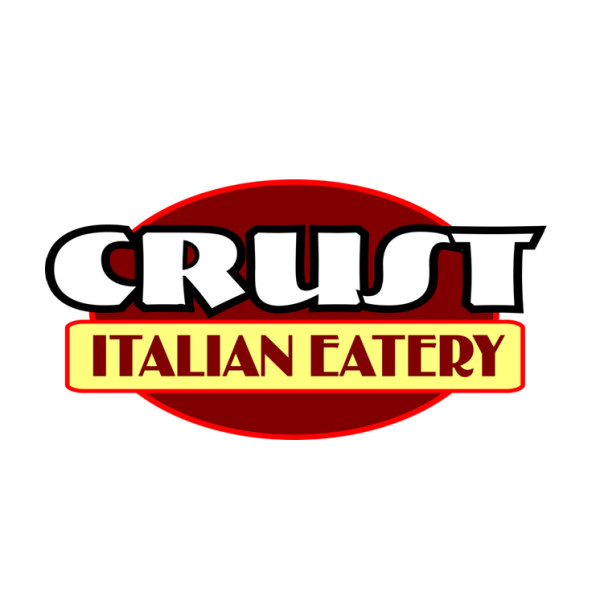 Crust Italian Eatery
SUNY Sullivan
The Left Bank
The Museum at Bethel Woods

Time and the Valleys Museum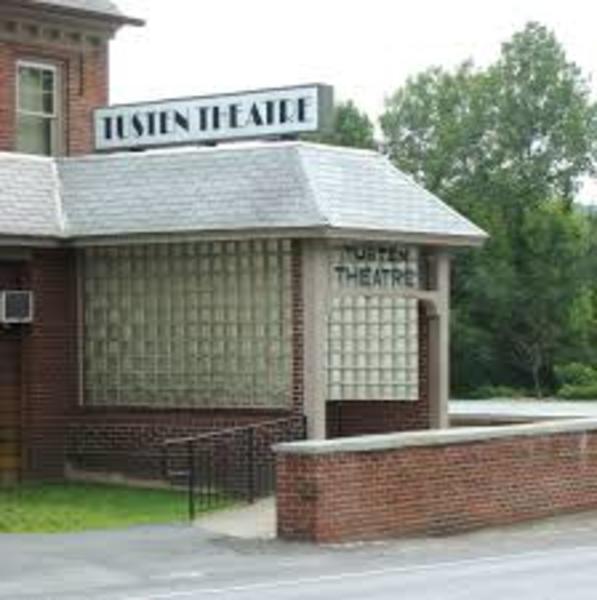 Tusten Theatre
Van Tran Flat Covered Bridge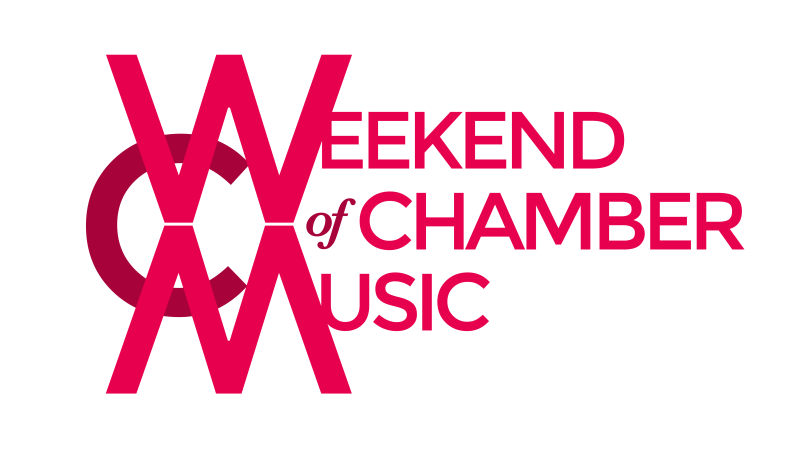 Weekend Of Chamber Music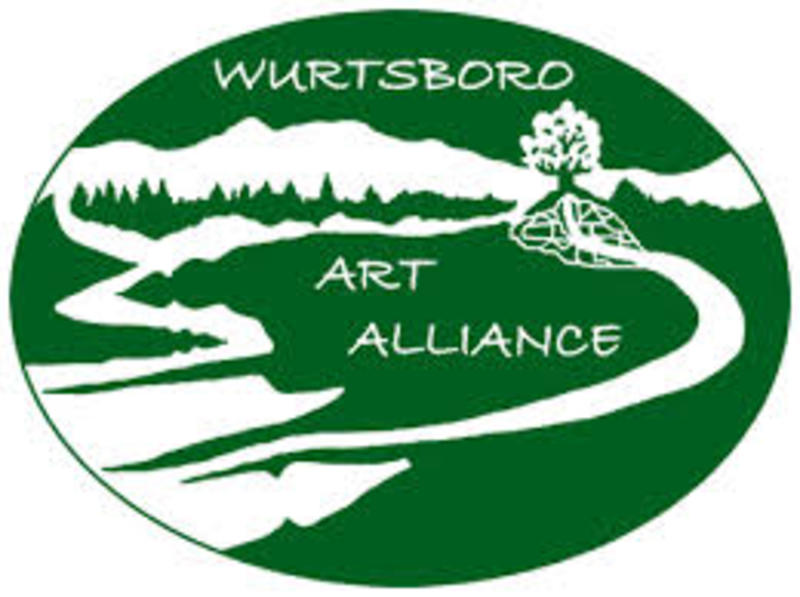 Wurtsboro Art Alliance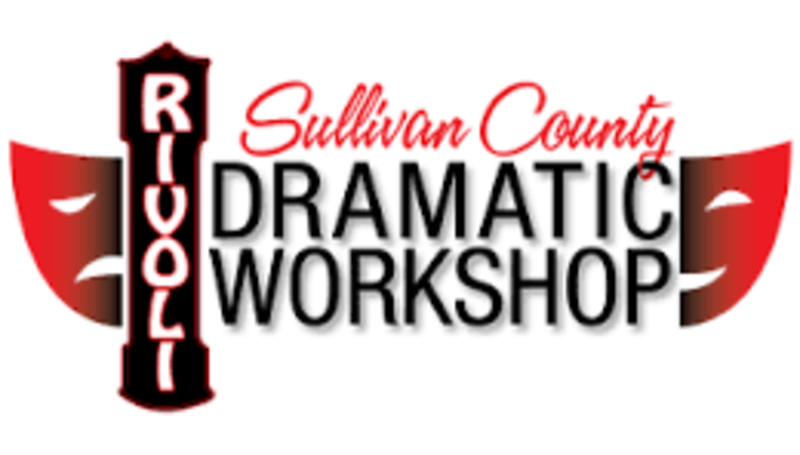 Rivoli Theatre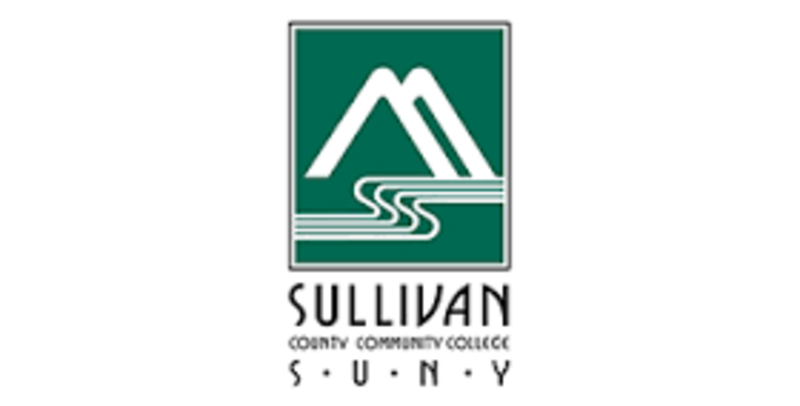 Seelig Theatre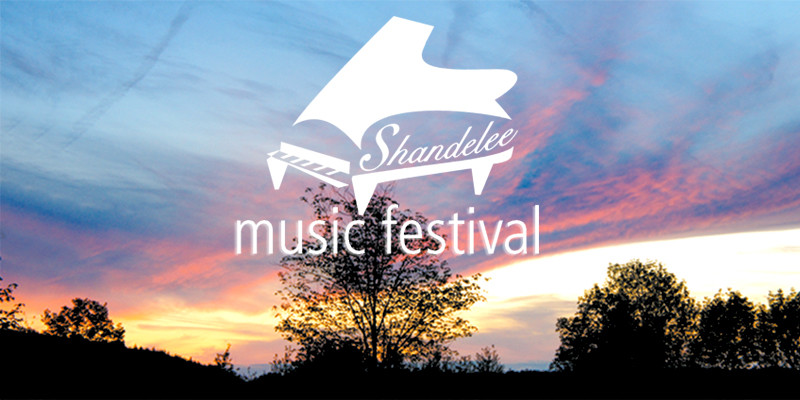 Shandelee Music Festival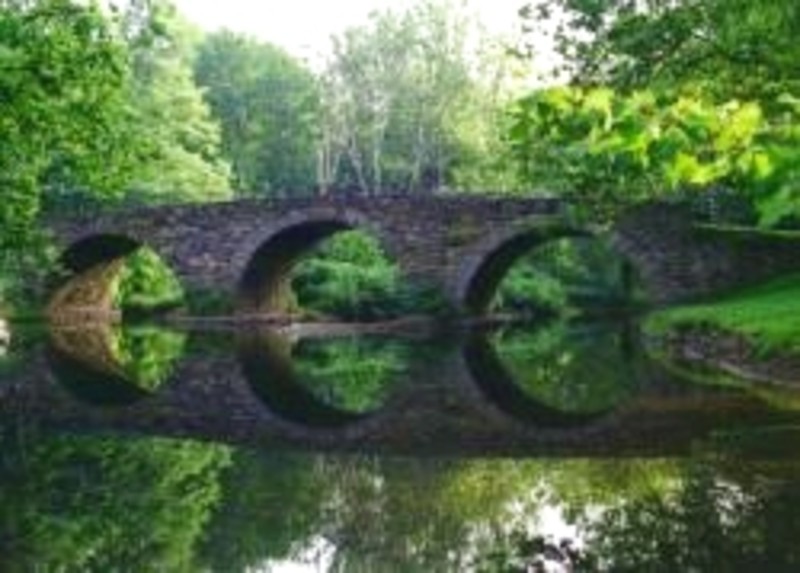 Stone Arch Bridge Historical Park

Stray Cat Gallery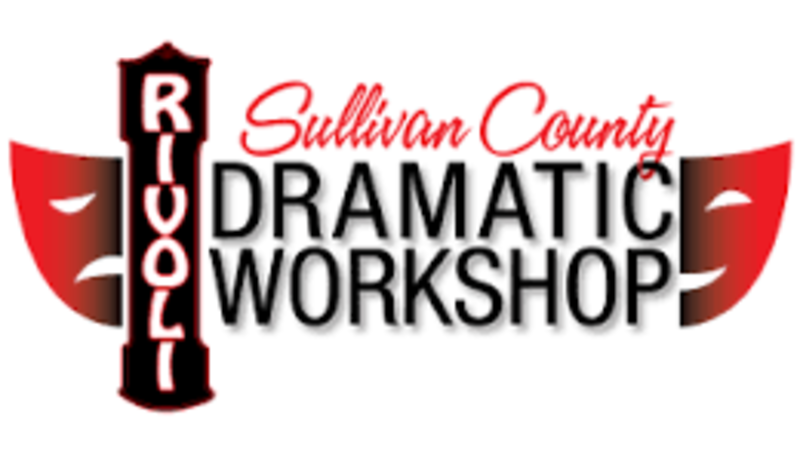 Sullivan County Dramatic Workshop
Sullivan County Museum & Sullivan County Historical Society

Kadampa Meditation Center

Liberty Museum & Arts Center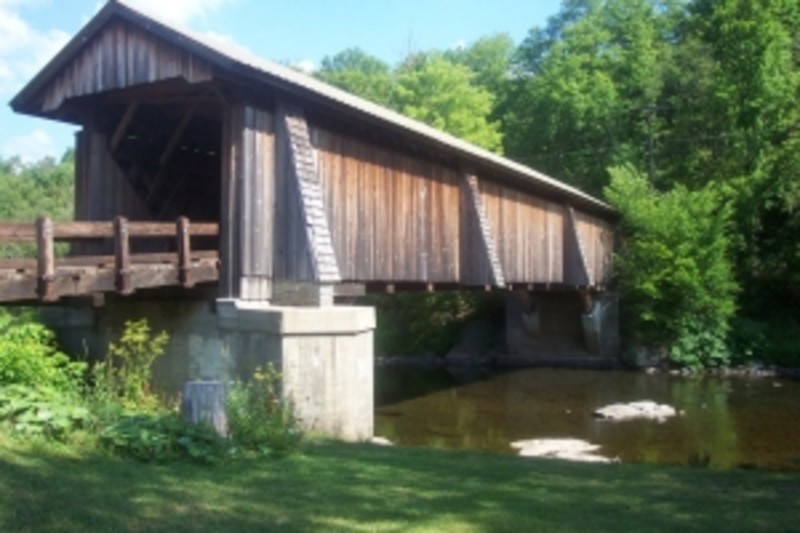 Livingston Manor Covered Bridge Park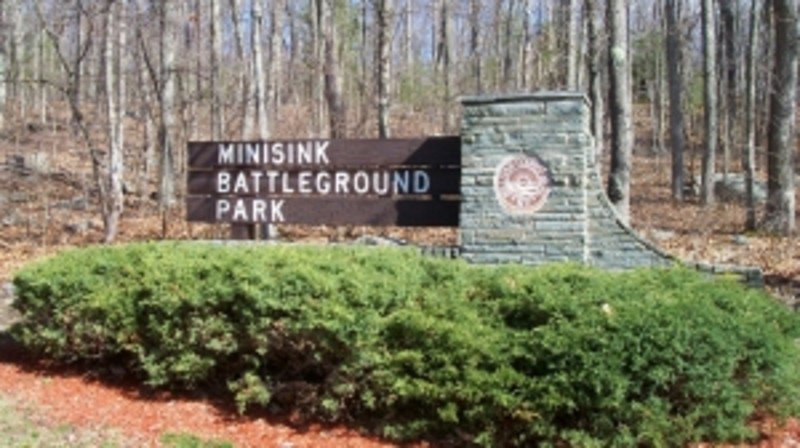 Minisink Battleground Park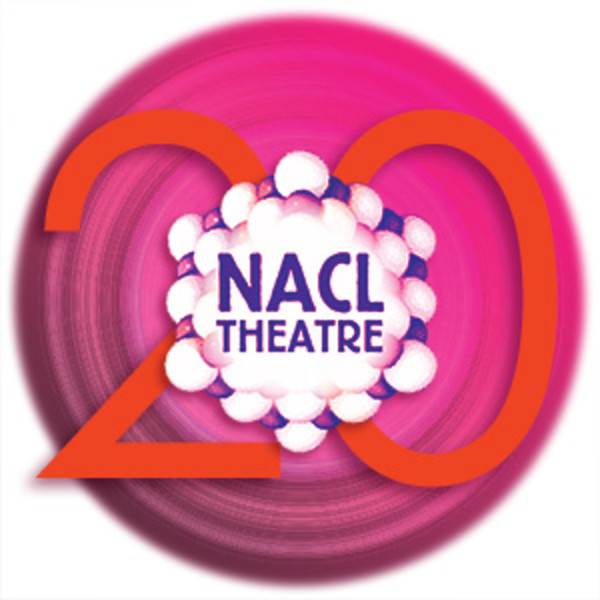 North American Cultural Laboratory

Nesin Cultural Arts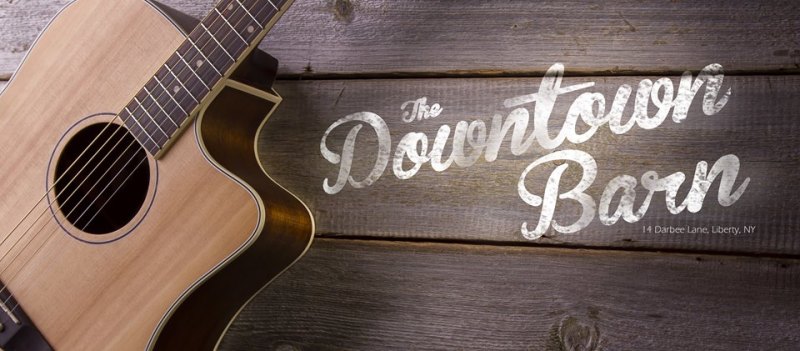 Downtown Barn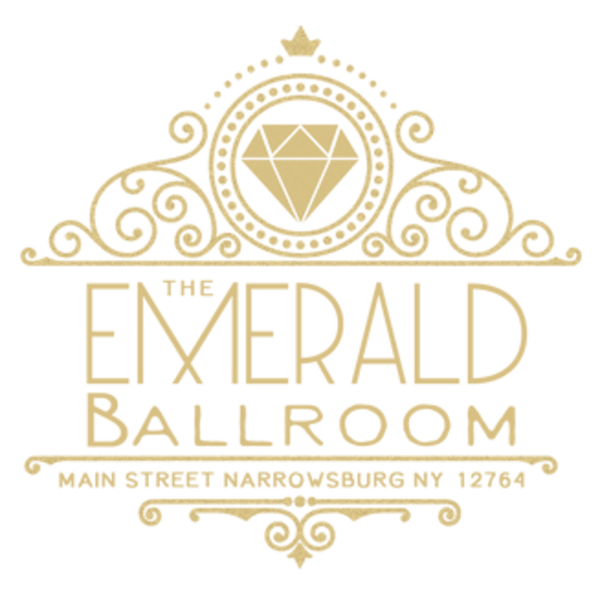 The Emerald Ballroom
Forestburgh Playhouse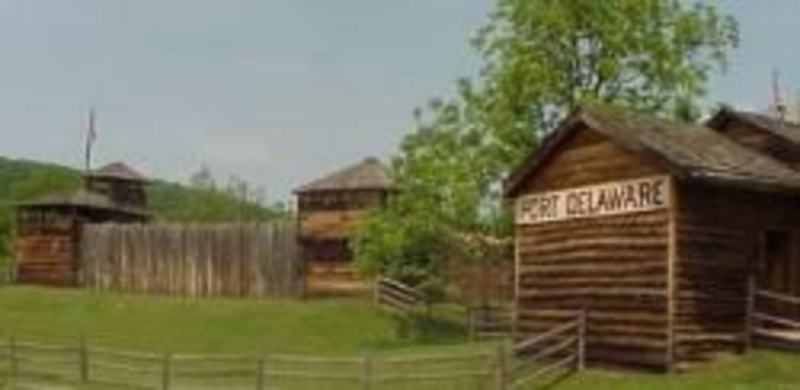 Fort Delaware Museum of Colonial History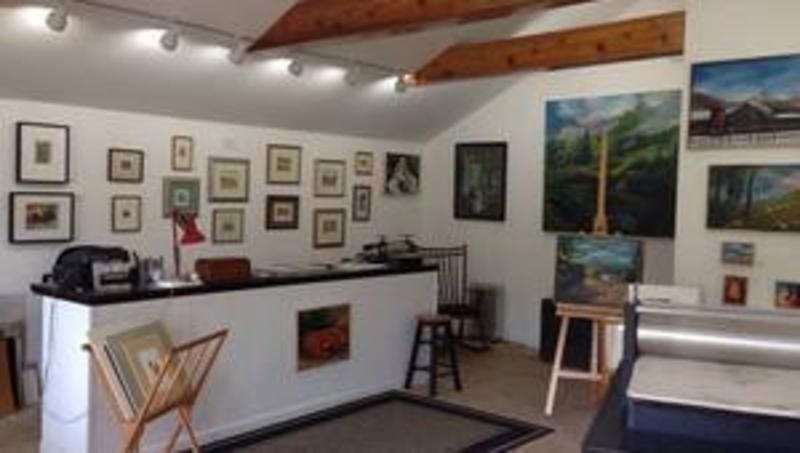 Georgia Chambers Studio & Art Gallery
Gloria Krause Recital Hall
Halls Mills Covered Bridge

Harnett Designs Woodworking Studio
Cabernet Frank's
The Callicoon Theater
Catskill Art Society

Catskill Fly Fishing Center & Museum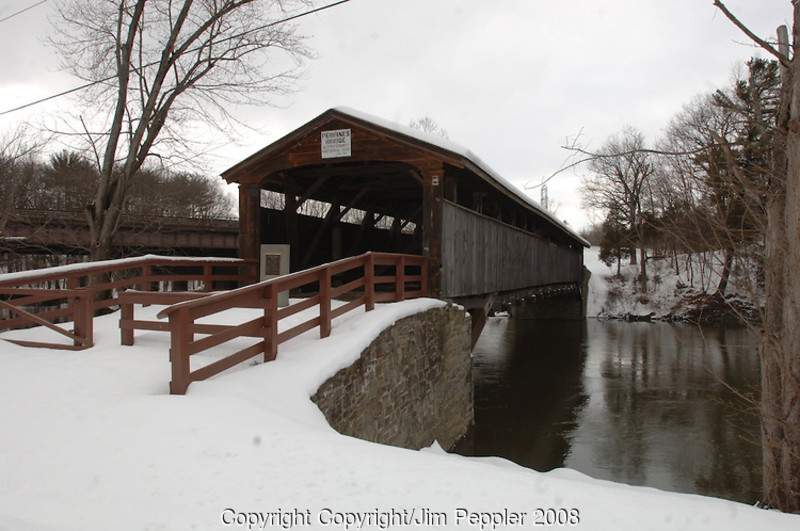 Chestnut Creek Covered Bridge
Claryville Art Center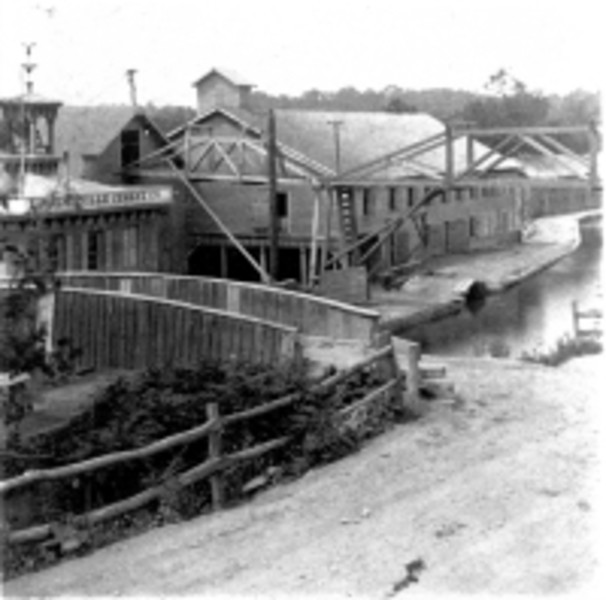 D & H Canal Interpretive Center At Lock 50 & Linear Park
Delaware Valley Arts Alliance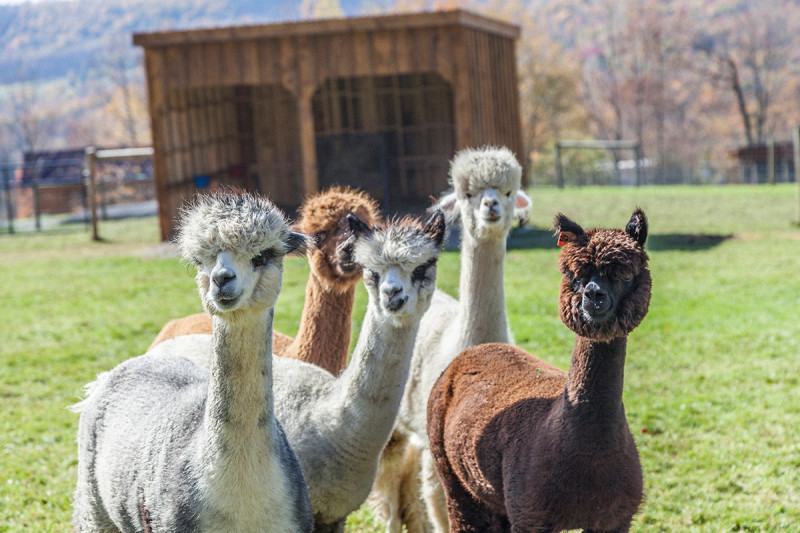 Buck Brook Alpacas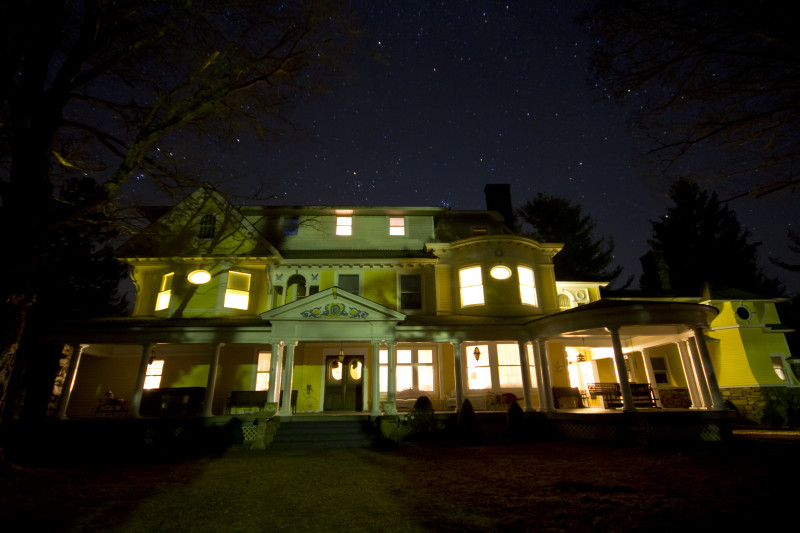 Burn Brae Mansion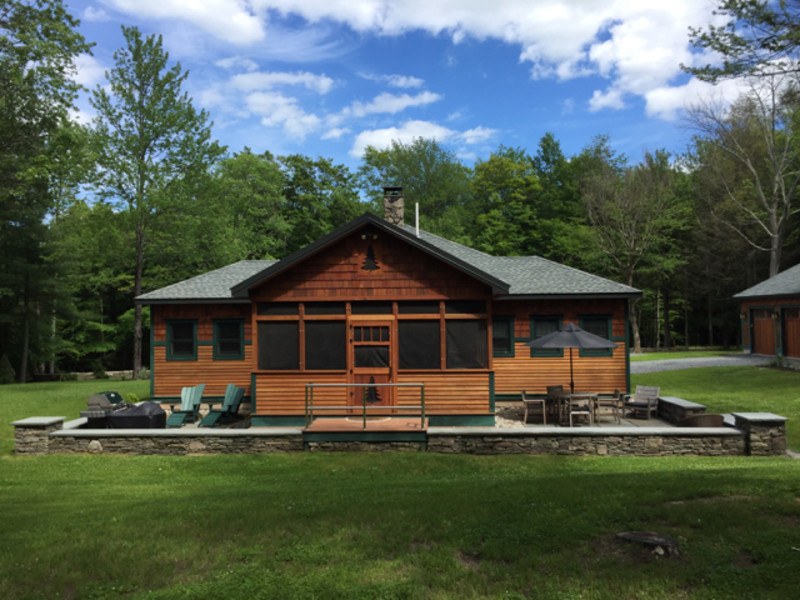 Bush Kill Park
Brew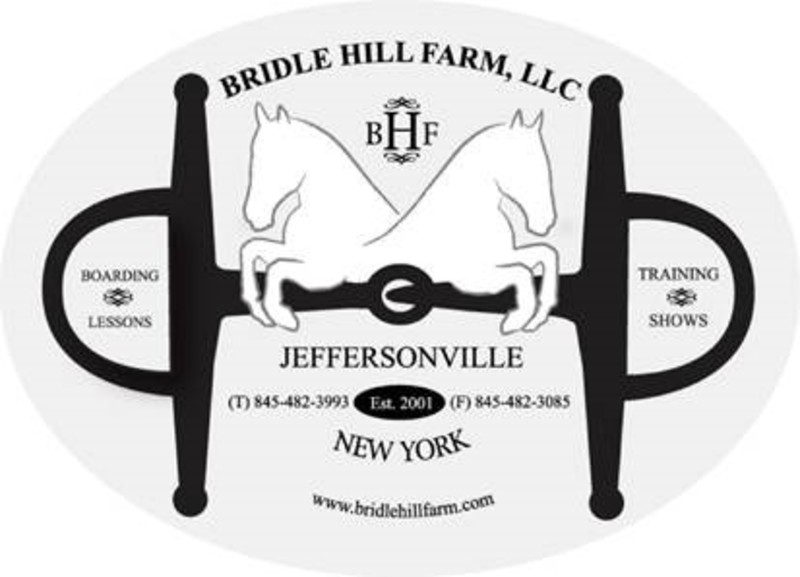 Bridle Hill Farm, LLC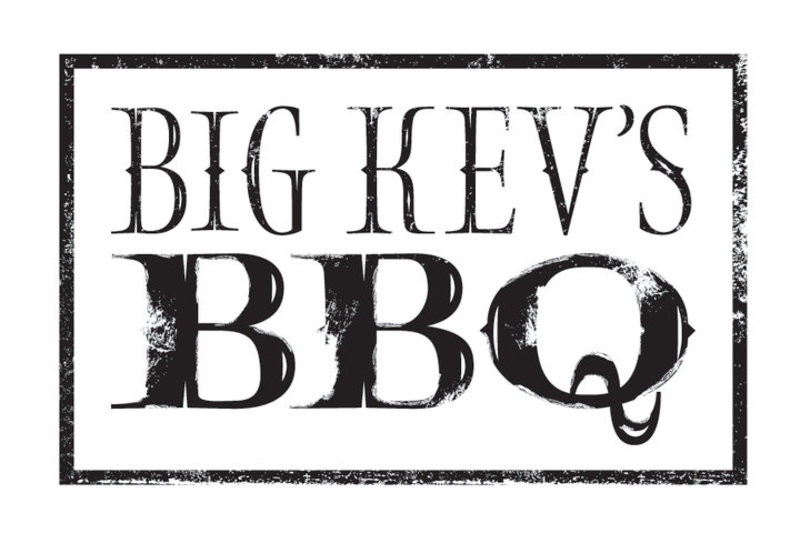 Big Kev's BBQ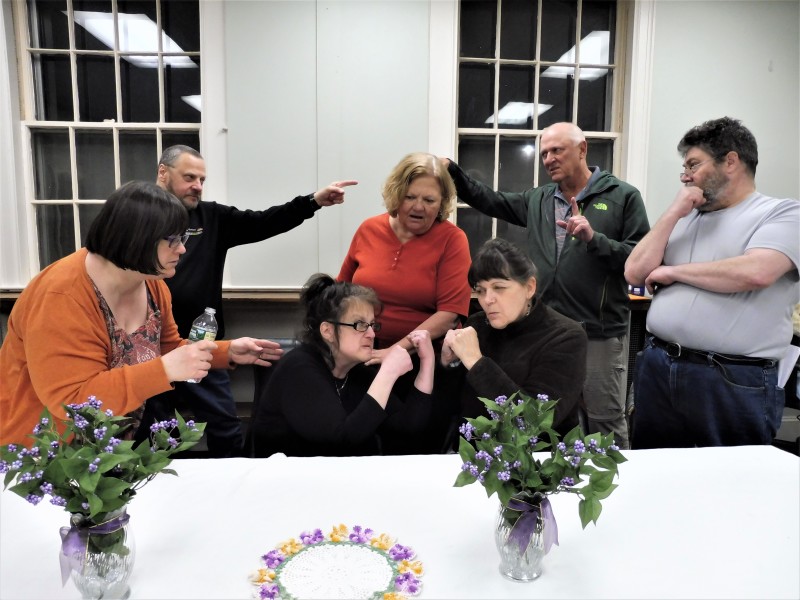 Big Sky Productions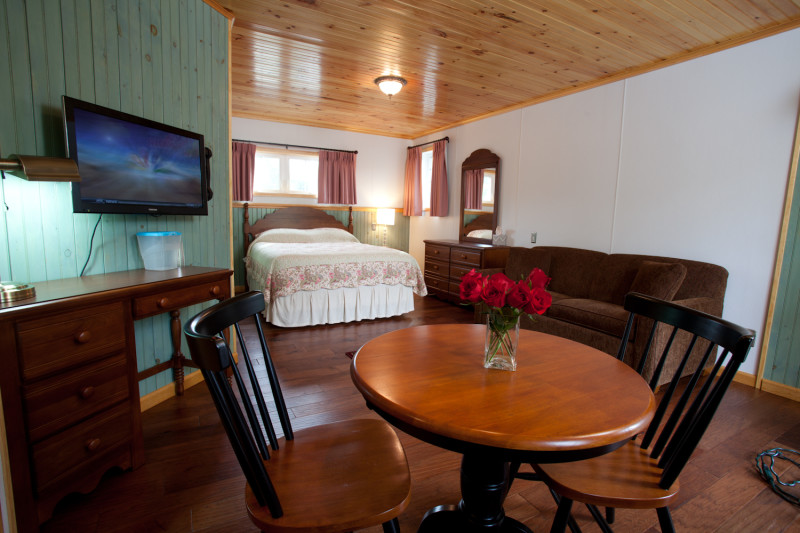 Blue Hill Lodge
Blue Hills Farm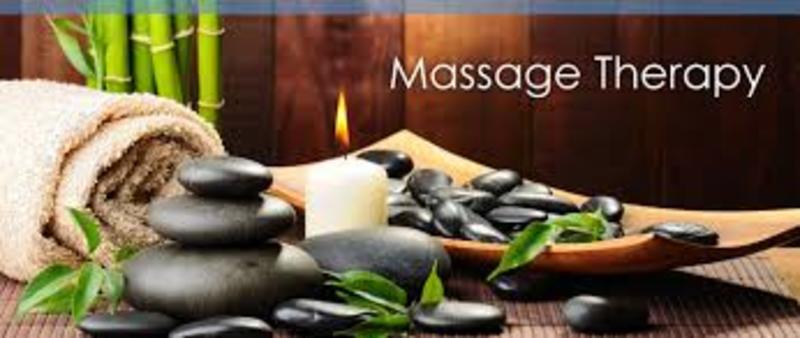 Body Kneads
Bethel Woods Center For The Arts

Beechwoods Restaurant at Villa Roma
Bendo Covered Bridge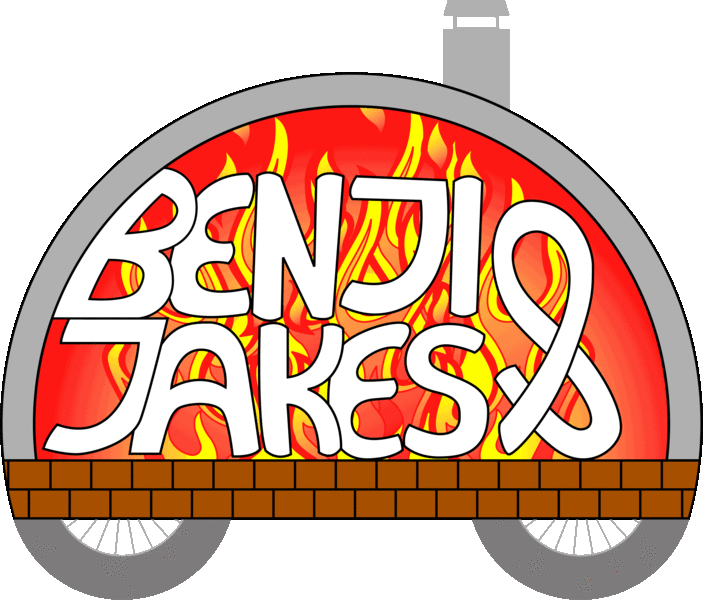 Benji & Jake's
Bernie's Holiday Restaurant
Bethel Business Association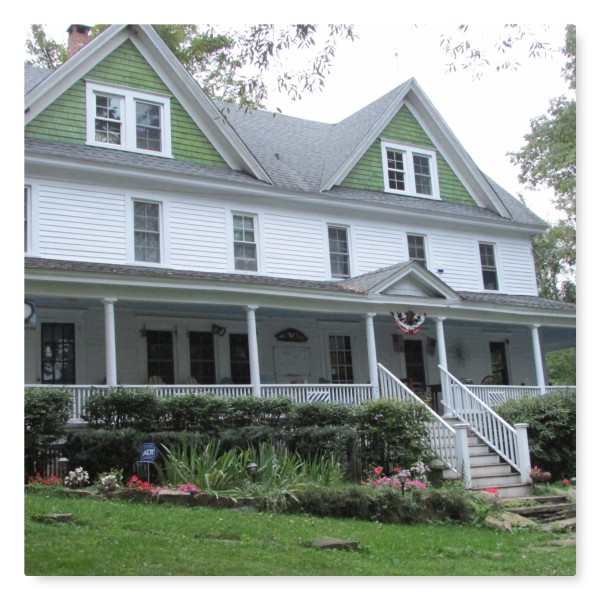 Bethel Pastures Farm Bed & Breakfast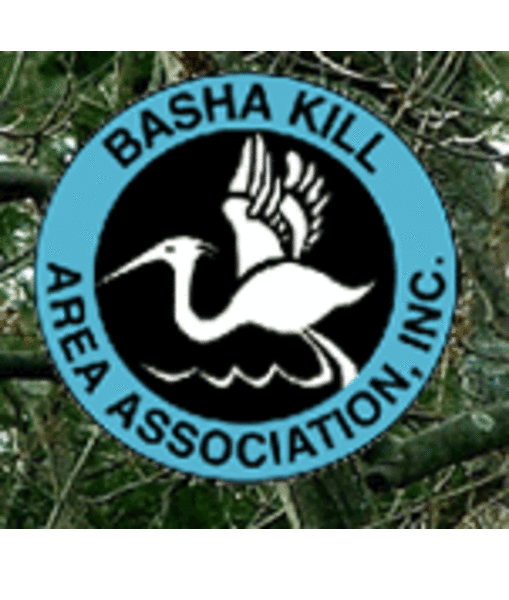 Basha Kill Area Association, Inc.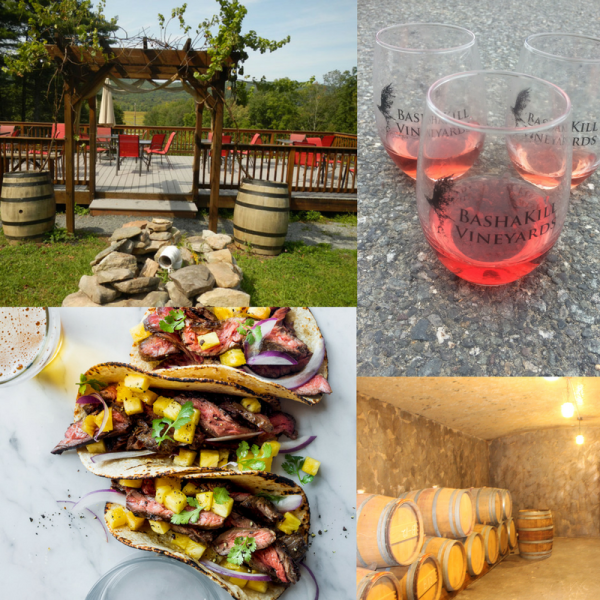 Bashakill Vineyards
Beaverbrook Cottage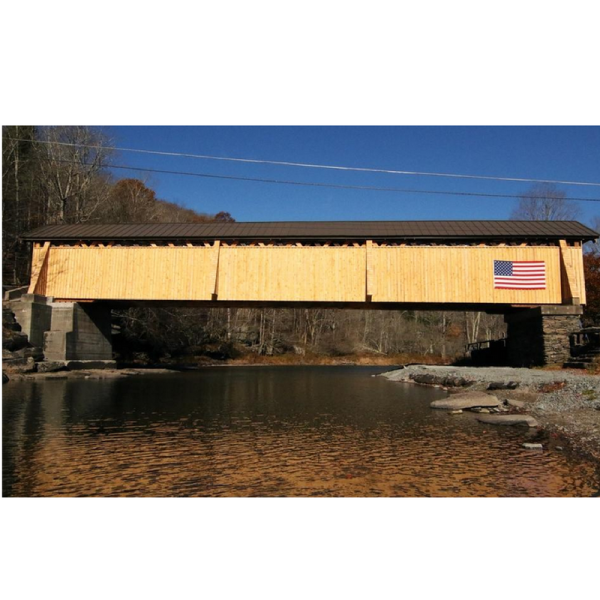 Beaverkill Covered Bridge
Beaverkill State Campground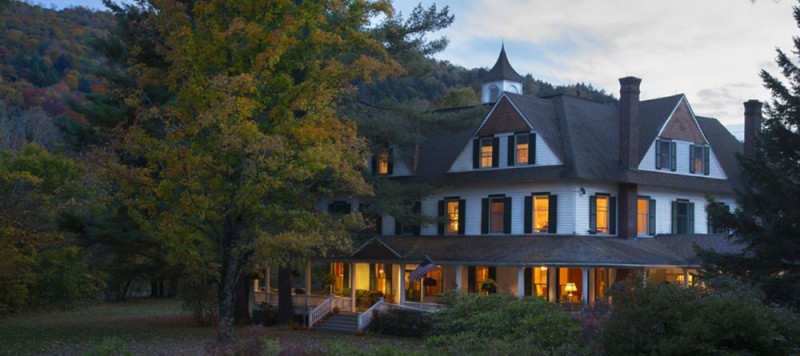 Beaverkill Valley Inn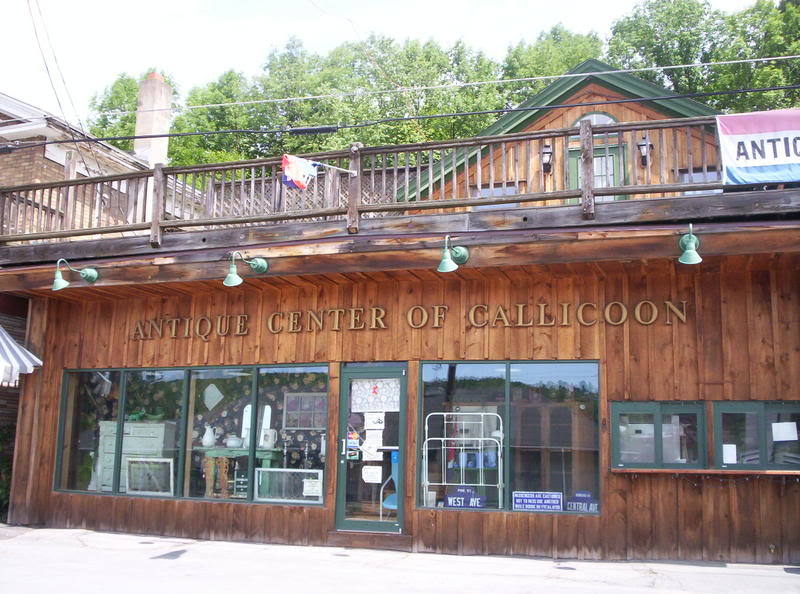 Antique Center of Callicoon
Antique Palace Emporium
Apple Pond Farm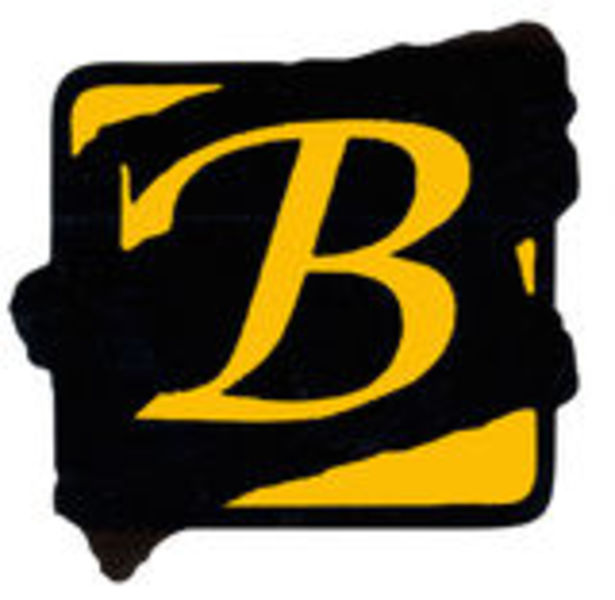 Barbanti Group
Albatross Antiques, Gifts & Art

Alliance Gallery